According to a National Capital Region (NCR) population report from the Philippine Statistics Authority, Taguig City has the fastest-growing population in Metro Manila during the past five years.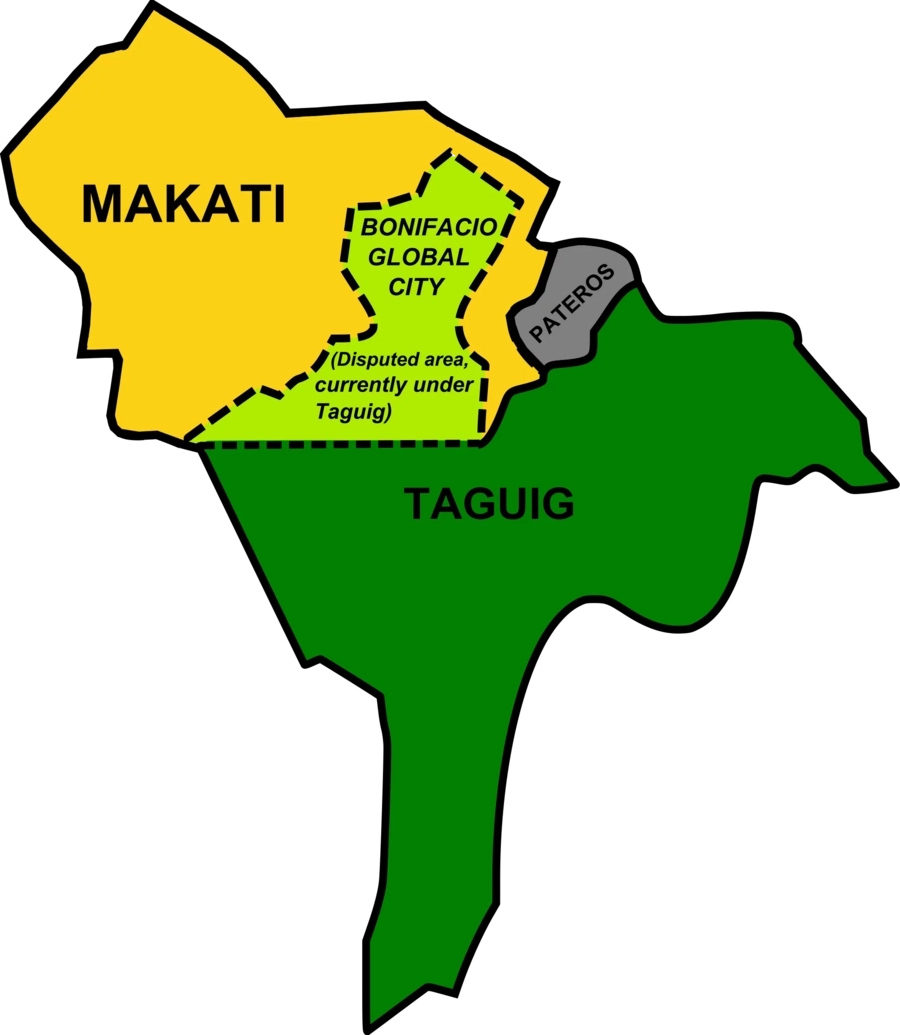 From 2010 to 2015, Taguig City had an average annual population growth rate of 4.32 percent. Mandaluyong City was in second place with 3.12 percent and Parañaque City in third place with 2.39 percent.
The population of Taguig City grew from 467,000 in the year 2000, to 644,000 in 2010, and to 805,000 as of August 1, 2015. The city's average annual population growth rate of 3.26 was also the highest in NCR from 2000 to 2010.
On the other hand, Navotas City's population had the lowest average annual population growth rate in NCR from 2010 to 2015 with only 0.03 percent.
The annual population growth rate for the entire NCR dropped from 1.78 percent from the year 2000 to 2010 to 1.58 percent from the year 2010 to 2015.
While the population of Taguig City had the fastest increase, Quezon City still has the biggest population among the 16 highly-urbanized cities in NCR, with 2.94 million people living in the city. Manila is in second place with 1.78 million people and Caloocan City in third place with 1.58 million people.
San Juan City had the smallest population among the 16 NCR cities with 122,000 people while the region's only municipality – Pateros – had only 64,000 people.
Among the 1,706 barangays in NCR, the top five most populous were Barangay 176 with 246,515; Commonwealth with 198,285; Batasan Hills with 161,409; Pinagbuhatan with 151,979; and Payatas with 130,333.
NCR's total population of 12.88 million makes up approximately 12.8 percent of the 100.98 million total population of the Philippines as of August 1, 2015. NCR's total population in 2015 has also increased from 9.93 million in 2000 and 11.86 million in 2010.
RELATED: Int'l judges warn Duterte about death penalty
Source: Kami.com.ph