Mar Roxas to run again in 2022?
Supporters of Manuel "Mar" Roxas II urged the defeated presidential candidate on Wednesday to make another run at the presidential post in the 2022 election.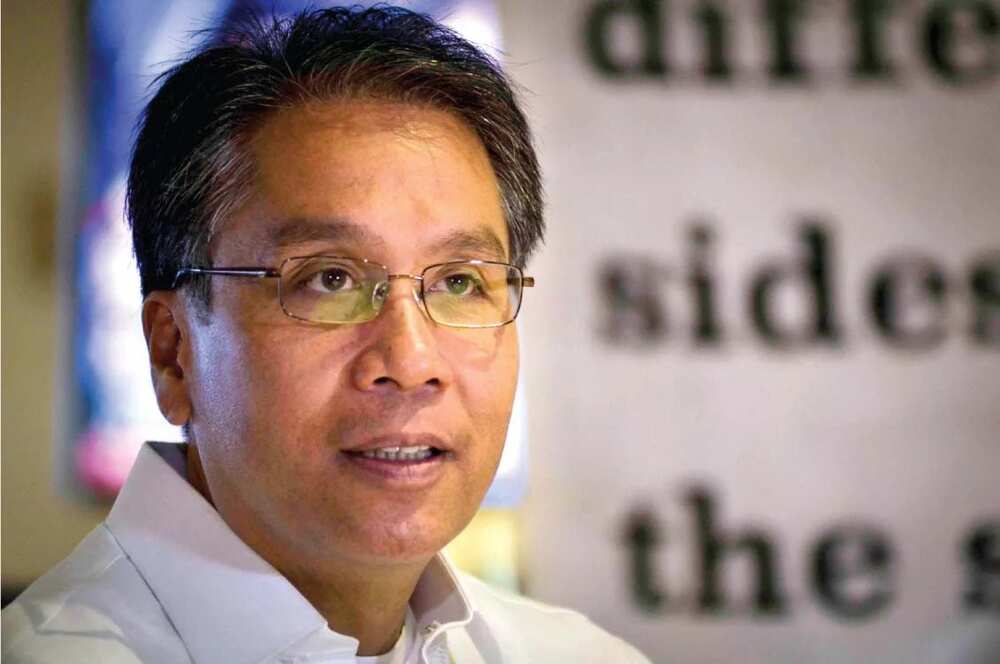 While Roxas was making a speech in front of the crowd at the Liberal Party (LP) headquarters in Cubao, Quezon City, the audience started chanting "Mar Roxas" and "2022" repeatedly.
"Don't be like that. I will not go away," Roxas responded.
"Are you not tired from the campaign? Will the fight continue? I noticed that you are still wearing yellow shirts and you're still flashing the 'Laban' sign. This is our uniform. I don't own this. Leni does not own this. It belongs to the Filipino people," Roxas said during his thanksgiving party for his supporters during the campaign.
Despite losing the recent presidential election, Mar Roxas still urged his supporters to celebrate because democracy still reigns in the country. "That's what we're celebrating in this thanksgiving (party)… We can still stand up here and say what we want," Roxas explained.
Roxas lost the 2016 presidential election by a large margin to outgoing Davao City Mayor Rodrigo Duterte.
Duterte won a landslide victory with a total of 16,601,997 votes, followed by Roxas II with 9,978,175 votes, Grace Poe in third place with 9,100,991 votes, Binay in fourth place with 5,416,140 votes, Miriam Defensor-Santiago in fifth place with 1,455,532 votes and Roy Señeres with 25,779 votes.
However, Roxas' LP running mate Leni Robredo defeated Ferdinand "Bongbong" Marcos in a close battle for the vice presidential election.
Robredo and her three daughters, as well as incoming Senator Leila de Lima, were able to attend Roxas' thanksgiving party for their LP supporters.
Roxas promised the crowd that he will continue to pursue and support the reform agenda of the LP. He also helped out in preparing hamburgers for his supporters who lined up at the different food stalls during the thanksgiving party.
RELATED: Duterte irresponsible on media killings comments
Source: KAMI.com.gh