Duterte irresponsible on media killings comments
While corruption is recognized by the National Union of Journalists of the Philippines (NUJP) as one of the most pressing problems faced by the Philippines press, the group contested it is not a justification to take lives.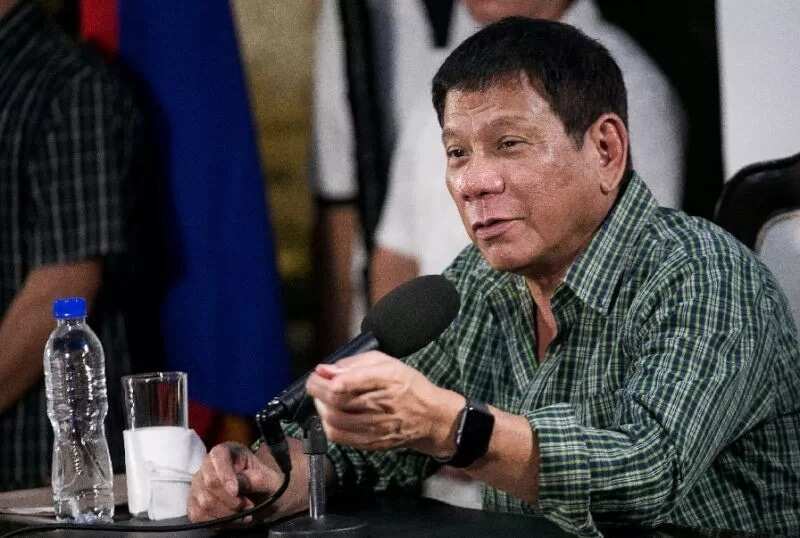 Incoming President Rodrigo Duterte, in such a way, has endorsed the killing of corrupt journalists saying that they are not exempted from assassination. The head of the state who should be protecting the welfare of his people seemed to be promoting the reverse.
Duterte, a 71-year-old executive, even justified the killings of journalists who took bribes or engage in other corrupt activities noting that "if you are an upright journalist, nothing will happen to you."
The NUJP reacted and was horrified by the tough-talking mayor's comments that warranted media assassinations by "playing the corruption card."
Ryan Rosauro, NUJP chair, said in a statement that while there may be instances where private individuals may have sought revenge against journalists for soiling their reputations, the data show that of the handful of media killings that have actually made it to the courts, the accused are invariably from the government—elected officials, government executives or members of the security services—and invariably accused of corruption.
He added that journalists were killed because of their work in exposing corruption and malfeasance in the government and concluded that no matter the weaknesses of Philippine media, it will be a major factor in any effort to cleanse the government of the scourge of graft and corruption.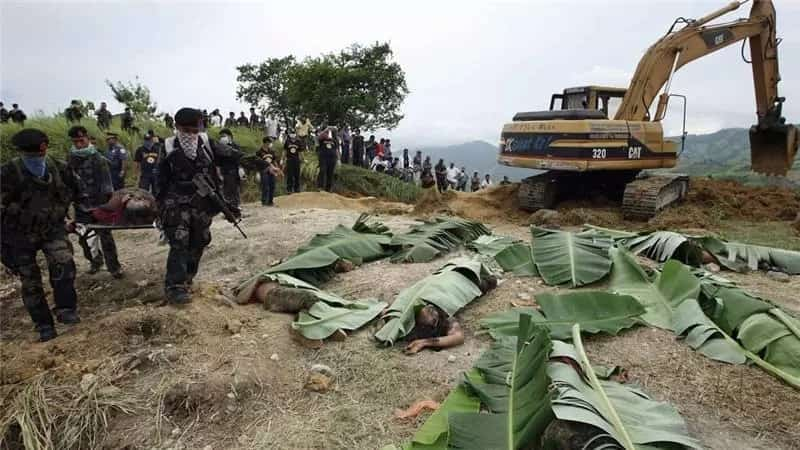 What's more disturbing is that the president-elect's remarkable statement on media killings could provoke more murders in the country which is already on the list as the most dangerous place for media men.
As per the New York-based Committee to Protect Journalists (CPJ), at least 75 journalists were killed since 1992. That makes Philippines the second-deadliest country for journalists.
CPJ's Southeast Asian representative, Shawn Crispin, told Agence France-Presse from Bangkok how Duterte's remarks showed negligence. "What he (Duterte) has done with these irresponsible comments is give security officials the right to kill for acts that they consider defamation," Crispin said. "This is one of the most outrageous statements we have ever heard from a president in the Philippines," he added.
Malacañang, on the other hand, has reminded Duterte that "it is the duty of the government to arrest, prosecute and punish those responsible for violence against members of the media."
RELATED: No mistake in Duterte's statement on media killings – Panelo
Source: KAMI.com.gh