Duterte agrees to SSS pension increase
Good news for senior citizens with pensions – president-elect Rodrigo Duterte approves of the proposal to increase the Social Security System's (SSS) pension.
At a press conference on Tuesday, May 31, Duterte emphasized that the value of the SSS pension was for all employees to save up for their retirement and should contribute while they are still able. However, he noted that the current P 2 000 amount of pension barely covers the needs of the elderly, particularly their medicines.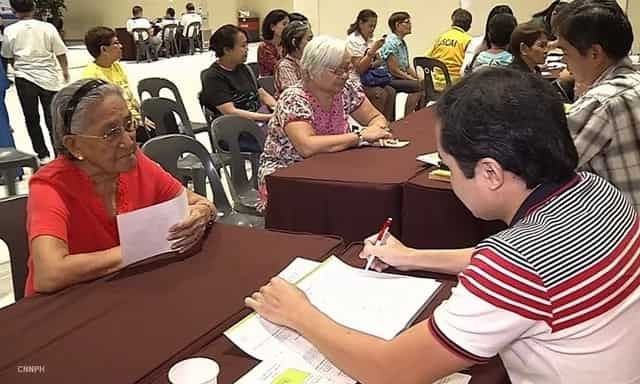 He admitted that at his age, 71, illnesses do not leave him easily.
It has been known that incumbent president Benigno Aquino III vetoed the P2 000 pension increase as this would eventually result to the state pension fund's bankruptcy. He said that the proposed increase, along with a subsequent adjustment of the minimum monthly pension, would lead to a negative income for the SSS.
Earlier this year, Duterte expressed his disagreement on President Aquino's decision, stating that his fear on SSS's bankruptcy can still be corrected along the way.
If the bill pushes through, the possible increase in one's monthly minimum pension are from P 1 200 to P 3 200 for those credited with 10 years of service and P 2 000 to P 4 000 for those with 20 years.
Source: KAMI.com.gh