Exclusive passport center for OFWs soon – DFA
To ease the passport application process for Overseas Filipino Workers (OFWs), the Department of Foreign Affairs (DFA) has decided to create an exclusive center for them, which is said to launch its operations in the near future.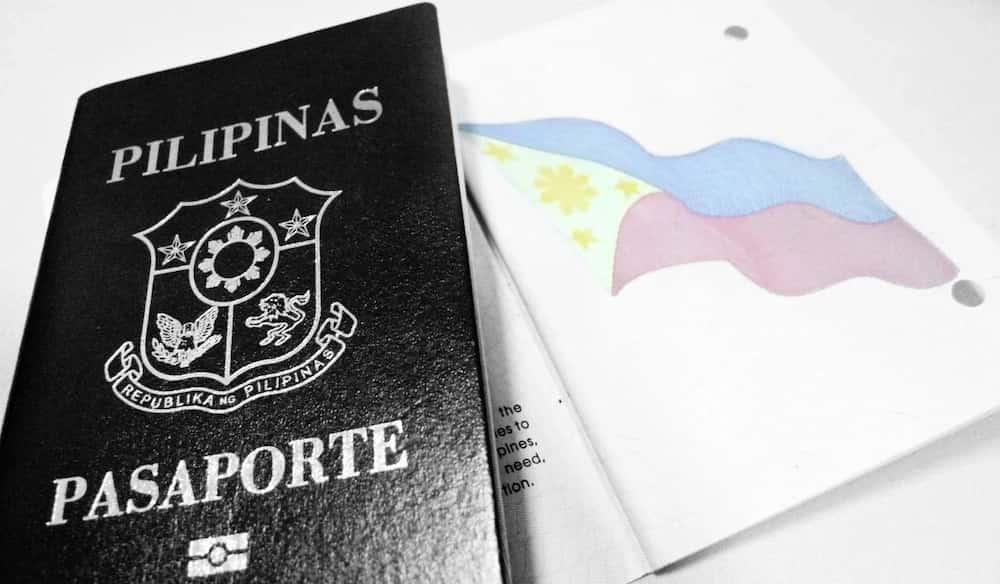 Charles Jose, Foreign Affairs spokesman, said that the dedicated center would be located at an existing satellite office: the branch at Robinson's Galleria in Ortigas.
The location choice seems to be due to its convenience. The dedicated center is in close proximity to the Philippine Overseas Employment Administration (POEA), "the main government agency tasked to monitor and supervise recruitment agencies," as noted by GMA News Online.
"This shows that we are giving importance to our OFWs and the contribution that they give to the country's economy," Jose said on Tuesday at a press briefing.
Previously used for typical passport applications, most of which are local Filipino residents, the Robinson's Galleria office of the DFA will be used solely for OFWs once it is operational.
"They just have to cross EDSA from the POEA office for their passport application. It's more convenient," Jose added.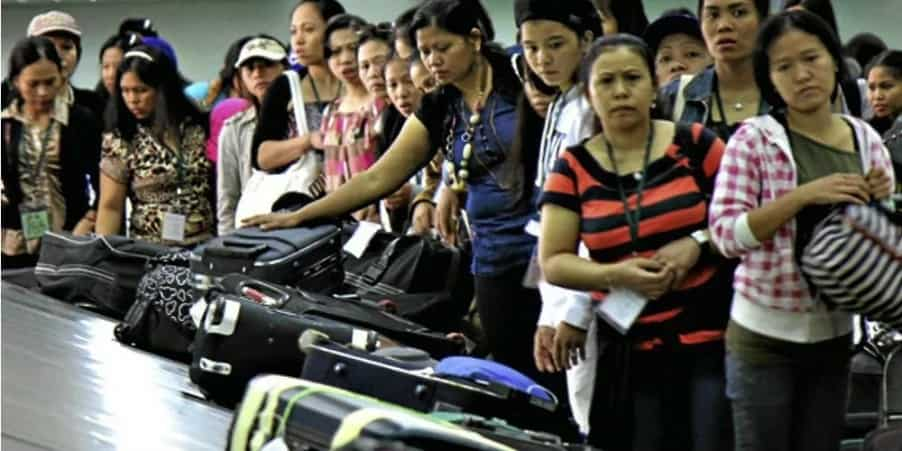 Unlike most passport applicants, Jose emphasized that OFWs would have no need to make appointments through their online platform, adding even more convenience for the OFWs.
"This policy applies to all OFWs – old and new," Jose further noted. When asked on when the branch will be fully operational with regard to the new policy, Jose simply answered, "very soon."
Until the Robinson's Galleria branch becomes exclusive for OFWs' use, other DFA consular offices across the country will still accommodate overseas workers' passport applications through its courtesy lanes.
Although some Filipinos might contest this form of special treatment, there is no doubt that OFWs are deserving of this convenience, which ultimately affects the economic growth of the country.
In fact, GMA News cites that the Philippines is "one of the world's top labor-exporting nations." There are approximately 8.6 million OFWs working across the globe, which generate over $20 billion each year.
RELATED: Palace condemns Duterte over comments on media killings
Source: KAMI.com.gh