A video of a Mitsubishi Montero teaching a delivery van a lesson in the road is going viral.
The video, which is shared almost 200 times at the time of this writing, is catching the eyes of the netizens. The video that was posted on May 30 by Gian Tamayo shows a Montero blew its horn against a delivery van which counter-flowed.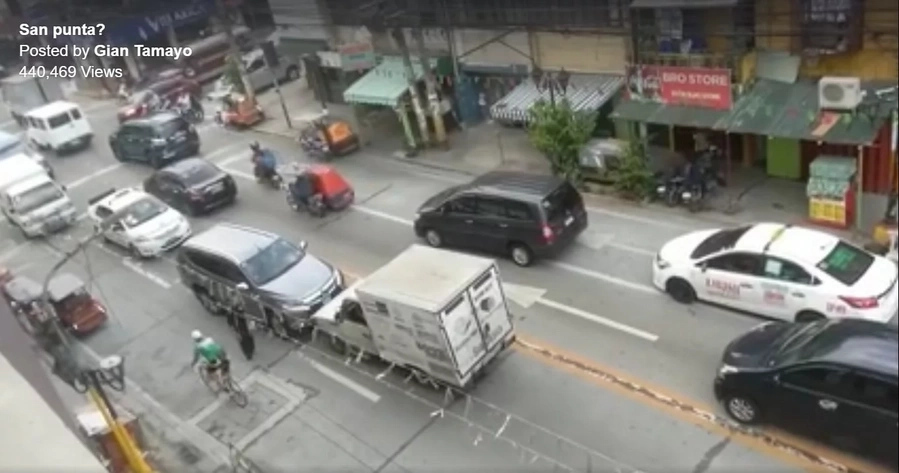 The truck has no choice but to back away as there is a taxi behind the Montero. The van attempted to change lanes, but the Montero keeps on blocking the front of the van. After the van went on the side and allowed some space for the Montero to pass, the Montero stopped and it seemed that the two drivers exchanged some words before the Montero left.
The video garnered mixed reactions from netizens with some people saying the driver of the Montero should not have made the truck backed, instead let it go back on the other lane. Meanwhile, others are insisting that what the truck driver was served right because he counter-flowed.
However, it is for you to judge. Watch the video clip below:
Source: Kami.com.ph