Palace condemns Duterte over comments on media killings
After President-elect Rodrigo Duterte left remarks over the root of journalist killings in the country, Malacañang took a swipe against the former on Wednesday, June 1.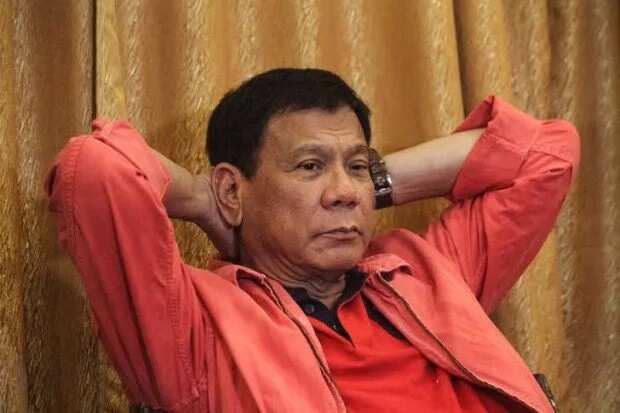 Duterte said earlier that media people will not be excused from murder.
"Just because you are a journalist, you are not exempted from assassination if you are a son of a bitch," he stressed.
Communications Secretary Herminio Coloma Jr. said in a statement that as citizens, journalists have a fundamental right to due process and equal protection of the laws of the land.
The Palace official furthers noting that the administration of Aquino recognizes "the vital role played by journalists as purveyors of information in a democratic society."
"Hence, we deplore the proposition that some journalists may have been assaulted or killed in view of their alleged involvement in media corruption. It is the duty of government to arrest, prosecute and punish those responsible for violence against members of the media," Coloma continued.
The Palace's statement was issued after Duterte left a controversial remark on Monday saying that most journalists who are murdered are corrupt, having accepted bribes from personalities but proceeded to criticize them in the media.
Duterte's exact words in Filipino were: "Karamihan 'yan, alam mo 'yan nabigyan na, especially if you want to take sides, nabayaran mo na tapos you play. 'Yan ang karamihan ng namatay. Or tumatanggap na sa mga sugarol tapos bira pa rin,"
The incoming President even cited the case of Davao-based radio broadcaster Jun Pala. He was Duterte's critic who got killed in the year 2003.
Duterte argued that the constitutionalized freedom of media professionals would not keep them from critical violence.
"Iyong freedom of expression cannot help you if you have done something wrong to the guy. Do not believe it so much na you swallow it hook, line, and sinker. Alam mo na marami diyan, binabayaran, pati writers. Alam mo iyan," were the 71-year-old executive's words.
RELATED: Duterte: I will be harsh
Source: KAMI.com.gh