Duterte vows harsh treatment
President-elect Rodrigo Duterte said at a press conference on Tuesday afternoon that he will be harsh to the criminals and the corrupt in the country.
"I will be harsh. I will be harsh. Basta corruption, I will be harsh,"
The incoming president reiterated his plans of implementing a shoot-to-kill policy in order to stop criminals from hurting innocents.
Duterte also promised not to micromanage his newly appointed officials and to never ask them to do any wrongful act. However, the incoming president wants his officials to cooperate with him in his goal to eliminate drugs, crimes and corruption in the country.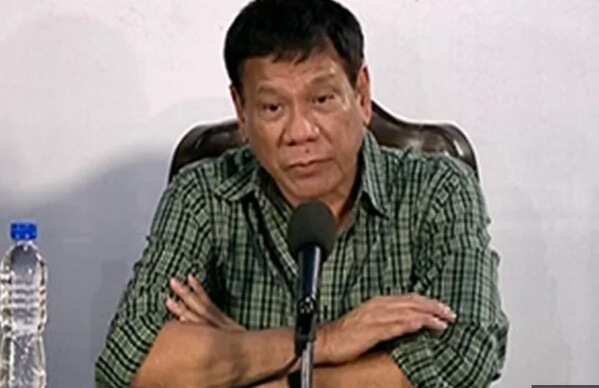 With the use of computers, Duterte also wants government offices to handle and finish public transactions faster and more efficiently. If an office fails to finish a public transaction within 72 hours, Duterte demands a valid explanation immediately for the delay.
The president-elect also blasted the abuse of issuing temporary restraining orders. He said that the constant issuance of TROs hinders the implementation of several projects.
"TRO nang TRO. The TRO simply means money for the judges. They have to stop it,"
The outgoing Davao City mayor guaranteed that every project he approves will involve no corruption.
"No money changed hands there," he said. "If you don't believe me, I don't care. The people chose me."
Duterte believes that the reason why he won a landslide victory in the recent presidential election despite his rivals having more exposure than him is the public's desire to end corruption in the government.
"They do not want their money put inside the pockets of workers of government,"
RELATED: PNP chief affirms Duterte's promise; here's what he says
Source: KAMI.com.gh