Editor's note: This feature article is contributed by Martha Ignacio.
Manila has undoubtedly one of the best nightlife scenes across Asia. Although we've seen several clubs come and go (RIP Embassy, Republiq, Opus, Raven and more), there's never been a shortage of places to go for a fun time of partying, drinking, and socializing.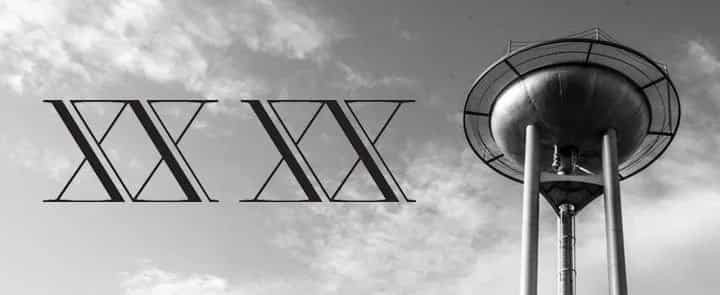 Fort BGC has a wide variety
Let's not deny that The Palace is currently dominating the clubbing scene in metro's nightlife hotspot, Fort BGC. It's a pretty tough competitor to beat, with its wide range of offerings, such as Pool Club, Valkyrie, Café Naya, and Revel.
Not only that, but most events and local celebrities frequent The Palace too, which attracts even more partygoers to the venue. Foreigners also frequent this Uptown BGC spot – you can easily spot most of them dancing around in Revel and Valkyrie.
The Fort Strip also has a lot to offer, even though most are bars rather than clubs. Most locals come here to pre-game at Good Earth Roasts, Draft, Cable Car and whatnot.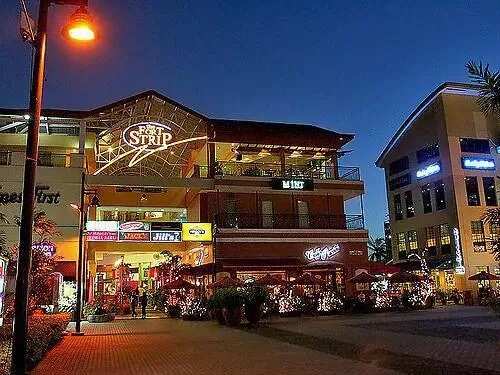 But Imperial Ice Bar, Aracama, Prive, and URBN are just some clubs available on the Stips as well – albeit they don't seem to be as strong as they used to be, and they're already going through a slow, slow death.
I've noticed something entirely different though: what seems to be jam-packed in Fort BGC are the bars, not the clubs. I used to frequent Ponti (AKA Il Ponticello in Makati's Salcedo Village), and I've noticed that most of the regulars there have all migrated to BGC's the Forum – either at Pablo's or Tipple & Slaw, sometimes even both.
Tipsy Pig pretty much plays the same music as most of the bars, although it remains to have a pretty chill setting. On the other hand, Unit 27 Bar + Café has also been picking up, but it has mostly attracted the bekis of Manila.
There are too many bars in Fort BGC to breakdown and analyze, but what seems to be the trend among today's millennials and yuppies are not clubs, but these bars that evoke that same club vibe sans the extra craziness.
Makati clubs stay strong
Makati has also been powering through with their clubs. Given the short life span of clubs in Manila, it's pretty big feat that Time Manila is still standing.
In fact, Time Manila where Deuce Manila's DJ Patty Tiu first started when she came onto the scene, and she still spins for them every now and then.
Not just that, but it seems that foreigners that have become local residents would rather go to the clubs in Makati, and Time Manila being their favorite go-to, perhaps because it practically never closes (sometimes it's still open until 10am).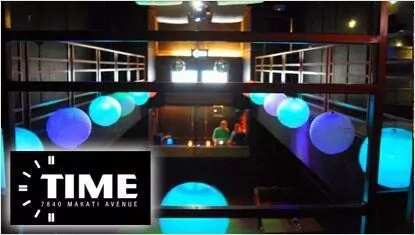 Black Market and Finders Keepers are probably the latest club additions in Makati, although they have also been around for a couple of years now. The most recent one, called Tunnl, however, still continues to try and make a name for itself, but has undoubtedly been picking up speed.
While Black Market and Finders Keepers are located next to each other, the two Makati hotspots deliver different vibes. Finders Keepers is more chill, but still has pretty danceable music, albeit it has limited seating.
Black Market, on the other hand, still finds itself packed, especially on their weekly event, Bad Decision Wednesdays. I've only been there once, but what I noticed is that it's definitely the go-to club of Manila's hipsters, mixed in with some yuppies and millennials.
Living up to expectations
With a lot of clubs and bars already on the scene, can a new addition fare well among its competition? Well, XX XX (pronounced twenty twenty) seems to think so.
XX XX is a new club that's coming to Manila this June. Although it might look like just any other club, XX XX is bringing a whole new game to the Manila clubbing scene, focusing more on electronic house and techno music – a far cry from the norm of clubs in the metro.
According to Manila Clubbing, XX XX is an "intimate underground style house club [that] will have a professional Martin Audio System and has room for about 250 people."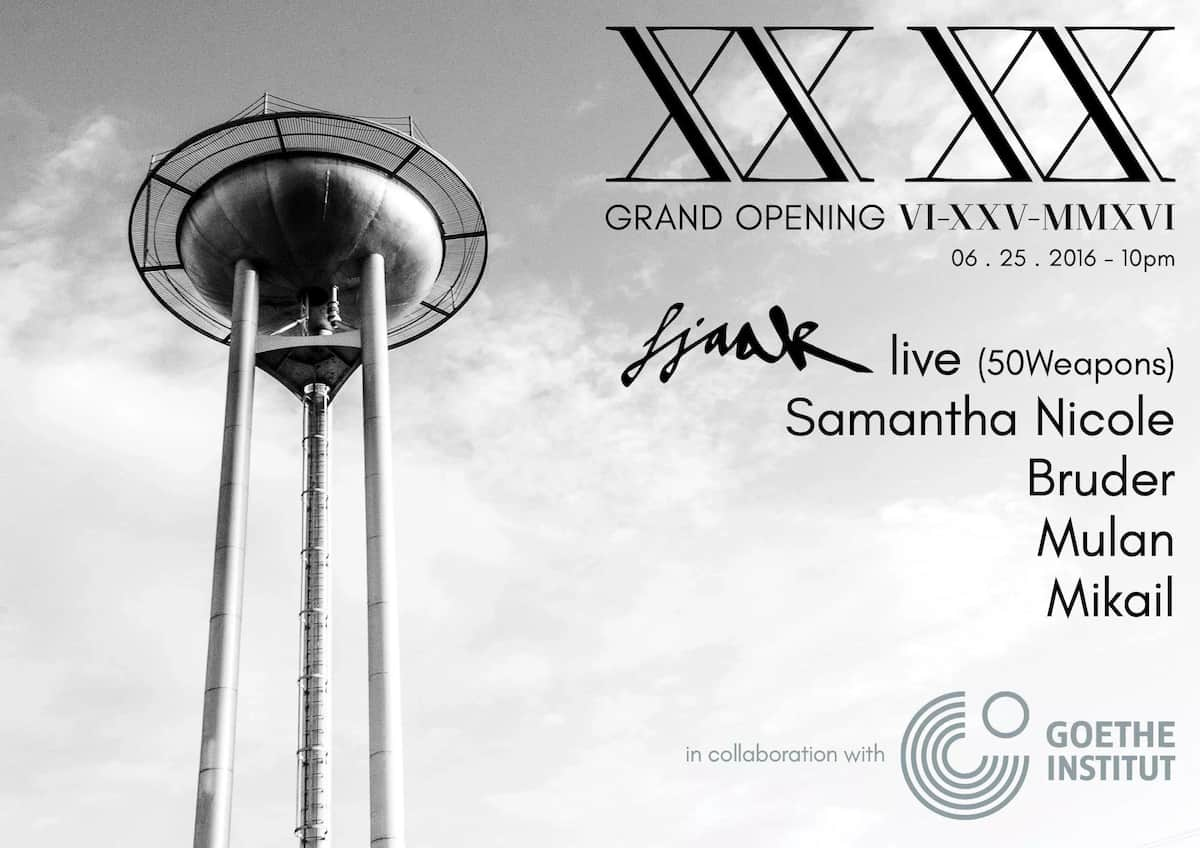 Aside from a different musical vibe, what sets XX XX apart from the rest of the clubs in the metro is its lineup of DJs. Open weekly from Wednesday to Saturday, XX XX intends to bring in the best local and international DJs specializing in house and techno.
In fact, XX XX has partnered up with Germany's Goethe-Institut Philippinen to bring in more Berlin DJs to the Philippines, which is part of a bigger effort to bring German electronic music to other parts of the world.
But the fact remains: there's no telling if this new-age style of clubbing would click in Manila. Only time (no pun intended) can tell if XX XX can live up to expectations and beat the rest of the metro's clubs.
XX XX, which can be found at 20a-20b La Fuerza Plaza, 2241 Chino Roces Avenue in Makati City, will host its grand opening on June 26.
Manila club-goers can expect a live set from FJAAK of 50 Weapons, as well as its resident DJs Samantha Nicole, BRUDER, MULAN, and Mikail.
For more information on XX XX and its grand opening, check out their website here.
RELATED: Know more about the "DIRTY PILLS"
Source: Kami.com.ph