Real Gold Medals For Top Graduates In Mining Town
It's a golden victory for the best students of the gold-rich village of Mt. Diwalwal in Monkayo, Compostela Valley.
Valedictorians of Mt. Diwalwal Elementary School and Mt. Diwalwal High School receive real gold medals, made from 15 grams refined gold worth PhP35,000 at their respective graduation rites.
This year's recipients were Jolimae Borbon who bested 207 other pupils at the local elementary school, and Pearl Angelie Barabat who graduated high school valedictorian. Both are children of small-scale miners in Monkayo.
Richest of the poorest
Despite having the richest gold deposits in the country, however, many miners in the area remain poor.
The gold medals serve not just as token for diligent students, but as financial reprieve for hard-pressed families.
Most of the past gold medal recipients have either pawned or sold their medals.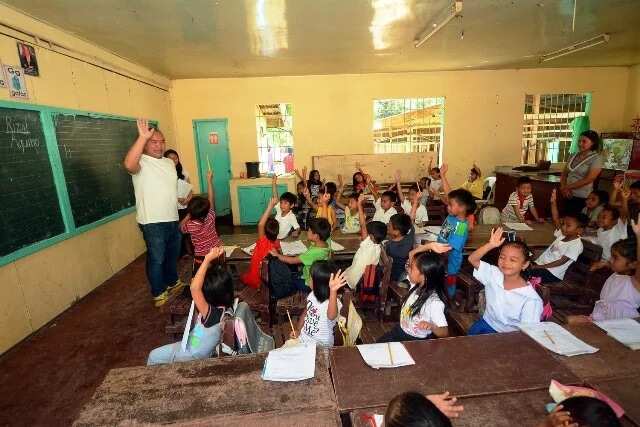 The mining town has been rewarding their cream of the crop with gold medals for 14 years now.
The tradition has survived the tragic landslide and economic hardship caused by Typhoon Pablo in 2012.
Pablo is the second most destructive typhoon to hit the country next to Yolanda. It remains to be the strongest cyclone to hit Mindanao, with a total of 121,572 families or 655,373 individuals affected in Compostela Valley alone.
According to an Inquirer report, the gold medal program has been drawing support from mining tunnel operators, businesses, and even ordinary miners who regularly contribute small amounts of gold for its production.
The program was launched in 2003 through a local ordinance.
Source: KAMI.com.gh