Modern slavery affects over 45 million people – study
According to the 2016 Global Slavery Index, the number of men, women and children trapped in modern slavery has reached over 45 million – with two-thirds of those numbers enslaved in the Asia-Pacific.
Modern slavery refers to exploitation of people by using abuse, threats, coercion, deception, manipulation and violence.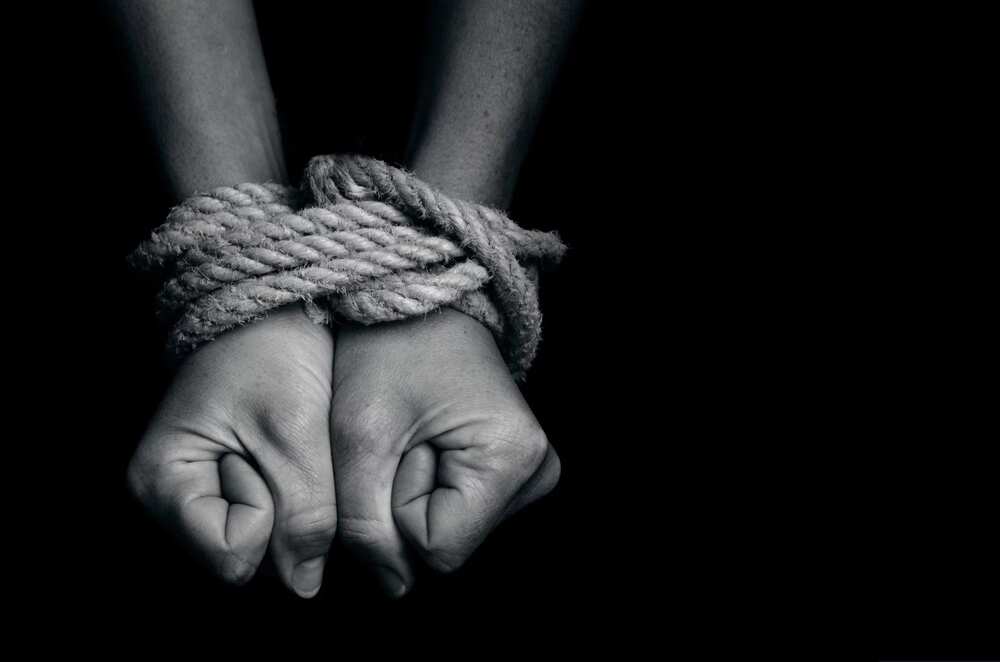 The research report was conducted by the Walk Free Foundation, an initiative founded in 2012 by Andrew Forrest – a billionaire philanthropist and mining magnate – to raise awareness on the issue of modern slavery.
"We call on governments of the top 10 economies of the world to enact laws, at least as strong as the UK Modern Slavery Act 2015, with a budget and capability to ensure organisations are held to account for modern slavery in their supply chains, and to empower independent oversight," Forrest said.
"Through our responsible use of power, strength of conviction, determination and collective will, we all can lead the world to end slavery," Forrest explained. The billionaire added that business and the civil society should work with government leaders to completely abolish slavery.
The study involved the collection of data from 167 countries along with 42,000 interviews using 53 different languages in order to examine the prevalence rate of modern slavery all over the world and how the governments respond.
The findings of the research suggest that the number of enslaved people in the world is 28 percent more than what was estimated two years ago, when data collection and research methods are not as effective and efficient as they are today.
The study shows that India had the highest number of people trapped in modern slavery, with a total of 18.35 million enslaved people. The report also says that North Korea had the highest incidence rate of modern slavery which is 4.37 percent of the total population and the worst government response to modern slavery.
Asian countries such as India, China (3.39 million people), Pakistan (2.13 million people), Bangladesh (1.53 million people) and Uzbekistan (1.23 million people) occupy the top five countries with the most number of people trapped in slavery.
On the other hand, countries like Brazil, Croatia and the Philippines were cited in the report as nations that are taking positive steps toward solving the problem of slavery.
Source: KAMI.com.gh