LOOK: New Harry Potter and the Cursed Child photos revealed
Are you ready to go back to Hogwarts?
The next chapter in the Harry Potter universe will finally be revealed with the staging of the play "Harry Potter and the Cursed Child" at the Palace Theater in London's West End in July.
But before that, here is your first look at the adult Harry and Ginny and their son Albus:
"The Cursed Child" takes places 19 years after the events of "The Deathly Hallows" and centers on Albus Severus, the second child of Harry Potter and Ginny Weasley.
Albus Severus has two siblings: James Sirius and Lily Luna.
Take a look at Sam Clemmet who plays Albus Severus.
Although he is wearing Hogwarts robes, we have no idea as to which house the Sorting Hat placed him in.
Will he be sorted into Slytherin like he feared in the epilogue of The Deathly Hallows or will he be sorted into Gryffindor like his parents?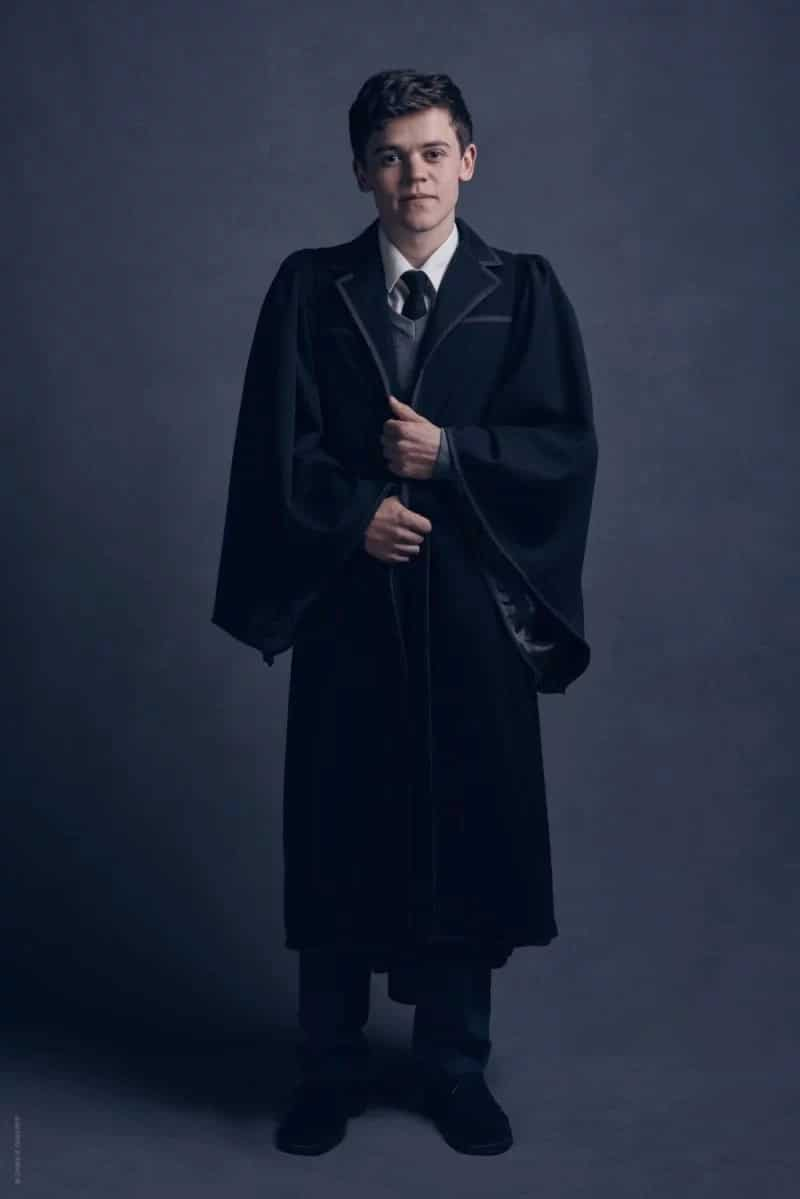 The grown up version of Harry Potter, meanwhile, will be played by Jamie Parker.
In Pottermore, he is described as "an overworked employee of the Ministry of Magic, a husband and father of three school-age children."
"These are stories that people have lived with for their whole lives, they've grown up with and now they're adults rejoining the tale, picking it up where they left off and I'm one of them," said Parker.
Author JK Rowling also praises Parker's portrayal of Harry: "He simply is Harry now. There's a kind of relief in watching him, he gets it so right."
"In a sense you don't need more than the scar and the glasses, you kind of go, 'there it is' and I don't really know how to put it into words, it's just immeasurably exciting and I can't wait to show it to people," added Parker.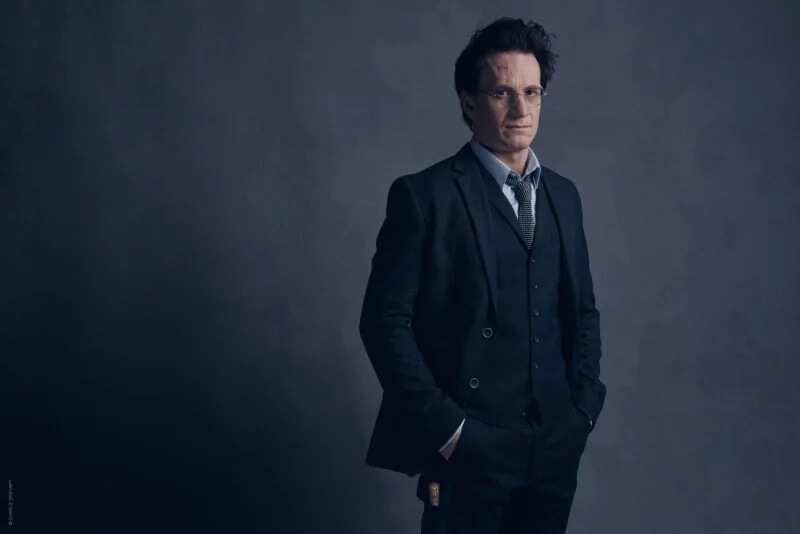 Lastly, Poppy Miller plays red-haired Ginny, Harry's wife and Albus's mother.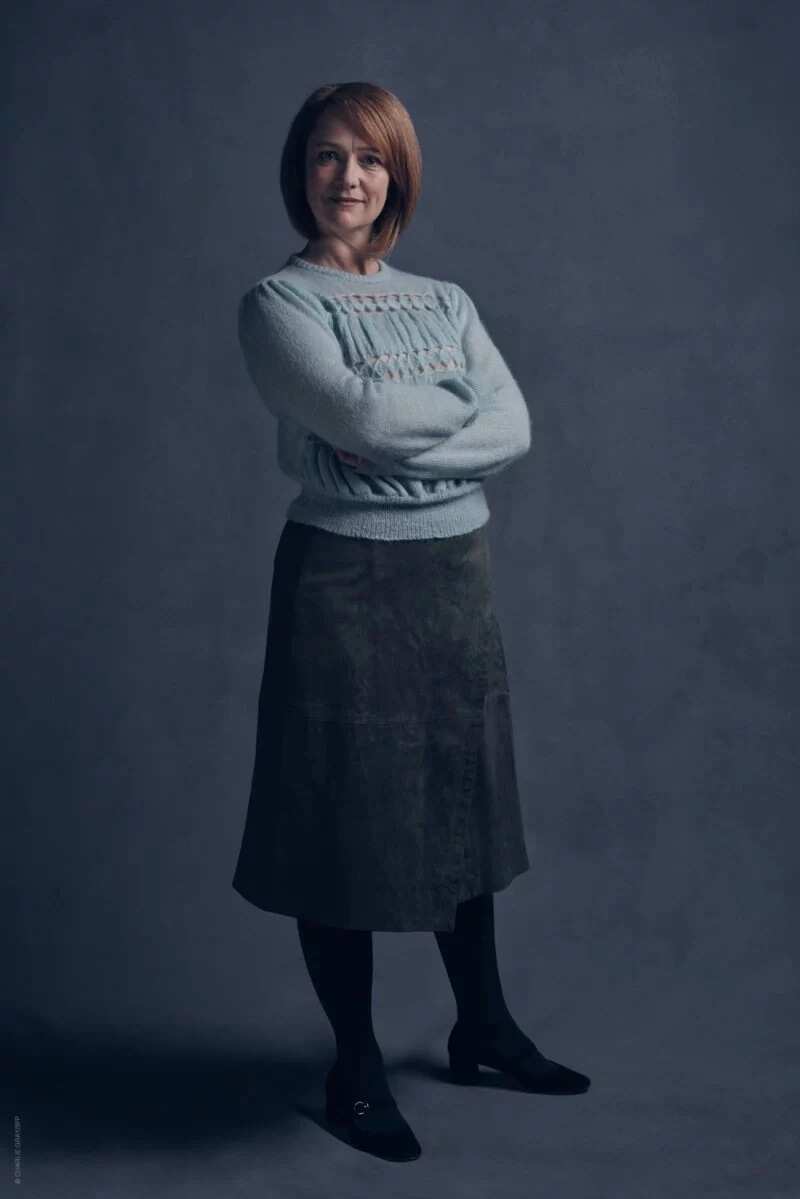 "The Cursed Child" is written by playwright Jack Thorned and is based on a story by him, Rowling, and director John Tiffany.
The play is one production but is to be seen in two parts, "on the same day (matinee and evening) or on two consecutive evenings."
Pottermore offers this synopsis to "The Cursed Child": "While Harry grapples with a past that refuses to stay where it belongs, his youngest son Albus must struggle with the weight of a family legacy he never wanted. As past and present fuse ominously, both father and son learn the uncomfortable truth: sometimes, darkness comes from unexpected places."
Source: KAMI.com.gh