It was just last month when U.S. scientists discovered a strain of E. coli that is apparently resistant to antibiotics.
First discovered in the urine sample of a 49-year-old woman from Pennsylvania, the superbug strain was found to be resistant to colistin, a type of antibiotic that has been used as a "last resort for particularly dangerous types of superbugs," as reported by The Washington Post.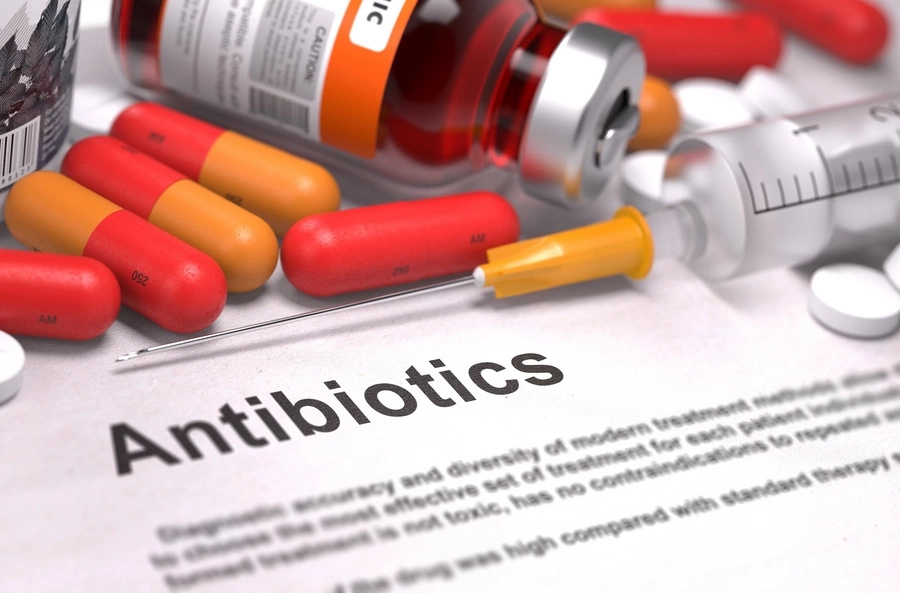 Researchers believe that the superbug's immunity to Colistin was developed due to the Chinese livestock, for which the drug is being used. The strain is thought to have evolved so much that it has become resistant to the antibiotic.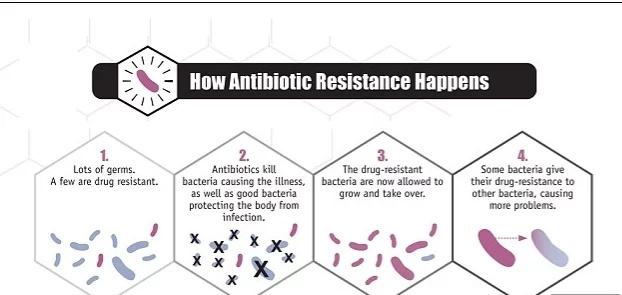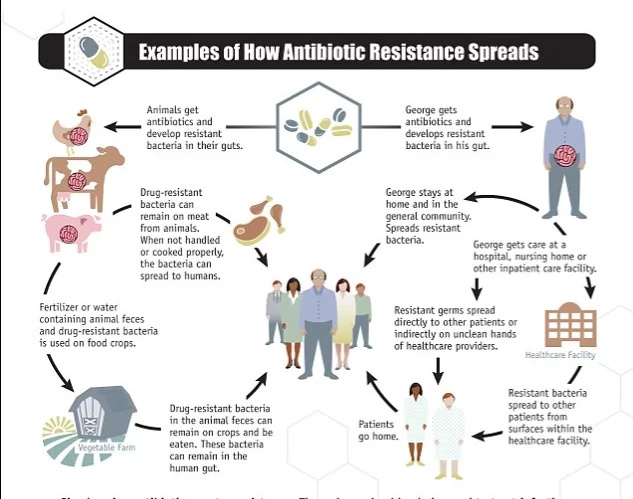 "It basically shows us that the end of the road isn't very far away for antibiotics," Tom Frieden, director of the Centers for Disease Control and Prevention, told The Washington Post. "That we may be in a situation where we have patients in our intensive care units, or patients getting urinary tract infections for which we do not have antibiotics."
This has also led scientists to have growing concern over people who handle food – raw meat in particular – that they could have an increased risk of contracting the E. coli strain.
According to Cosmopolitan.com, researchers have also been discovering the same E. coli strain in pig and pork products from across the globe over the last year. Alarmingly, the superbug is already beginning to appear in humans as well.
However, the report claims that people shouldn't be too concerned about the fact that the certain E. coli strain has reached the United States, solely because it could just be an "isolated incident."
As it turns out, the strain found from the Pennsylvanian woman is still treatable using other types of antibiotics. Still, researchers are concerned that mcr-1 – the colistin-resitant gene – could extend to other strains of bacteria that can already resist other types of antibiotics.
Source: Kami.com.ph