Four kinds of (annoying) jeepney passenger that you commute with daily
The mark of a true Filipino commuter experienced riding a jeepney. The jeepney is the official transportation in the Philippines and every true commuter meet different kinds of fellow commuters.
There are different kinds of annoying jeepney passenger that are commuting with everyday.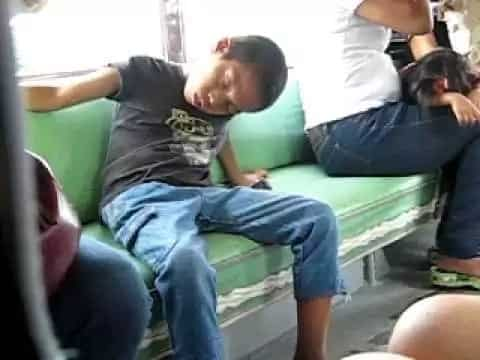 The Sleepyhead
Workaholics and late-night gamers are the usual nap-takers inside the jeep. You'll hear "Lean on Me" when you feel that your shoulders are getting heavy because chances are, their heads are on your shoulders. Pray that they don't drool in their sleep.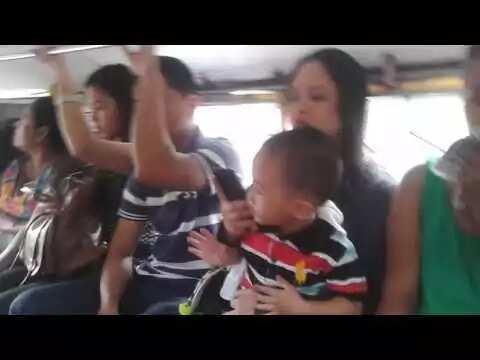 The Textmoso/Textmosa
Most of us have our phones to keep us entertained in a long commute to work or school. Aside from the danger of getting your phone snatched, you must also be aware of your co-passenger that has this habit of sneaking sideway glances on your phone, reading your text messages or co-browsing your Facebook page.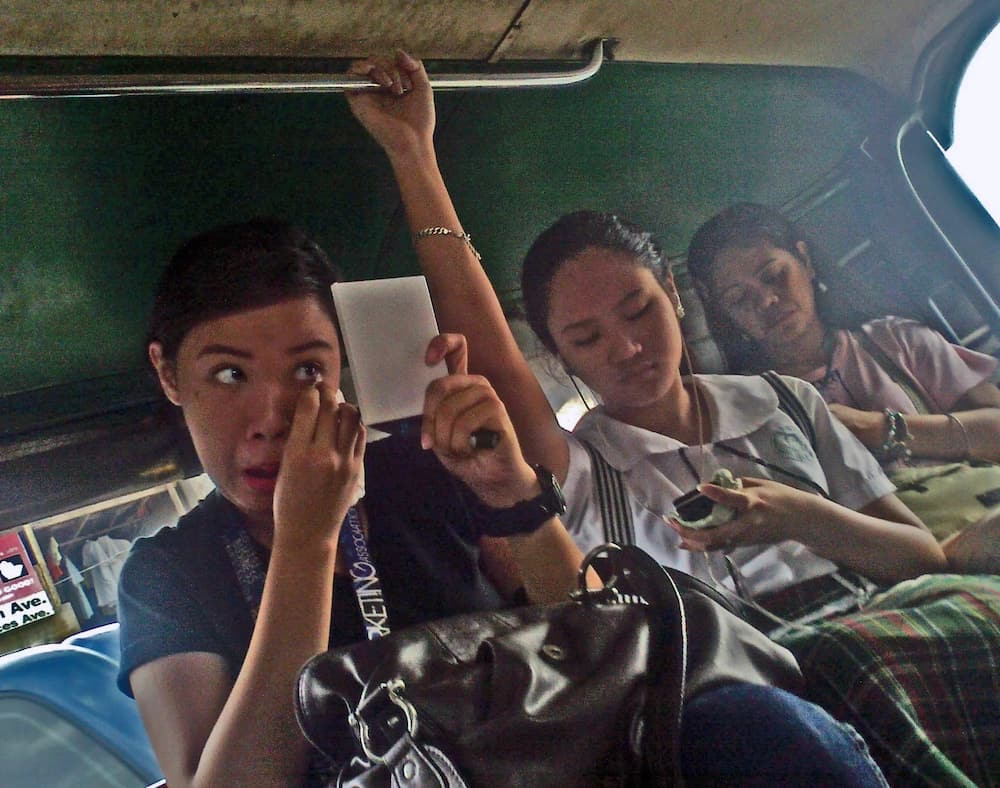 The Makeup Artist
I'm partly impressed whenever I see a woman doing her makeup inside a fast-moving vehicle. The sales ladies are the experts when it comes to this, no offense. It's like putting on makeup is an extreme sport to them. I totally understand that their job requires them to look presentable, but why can't they do their business in a proper setting?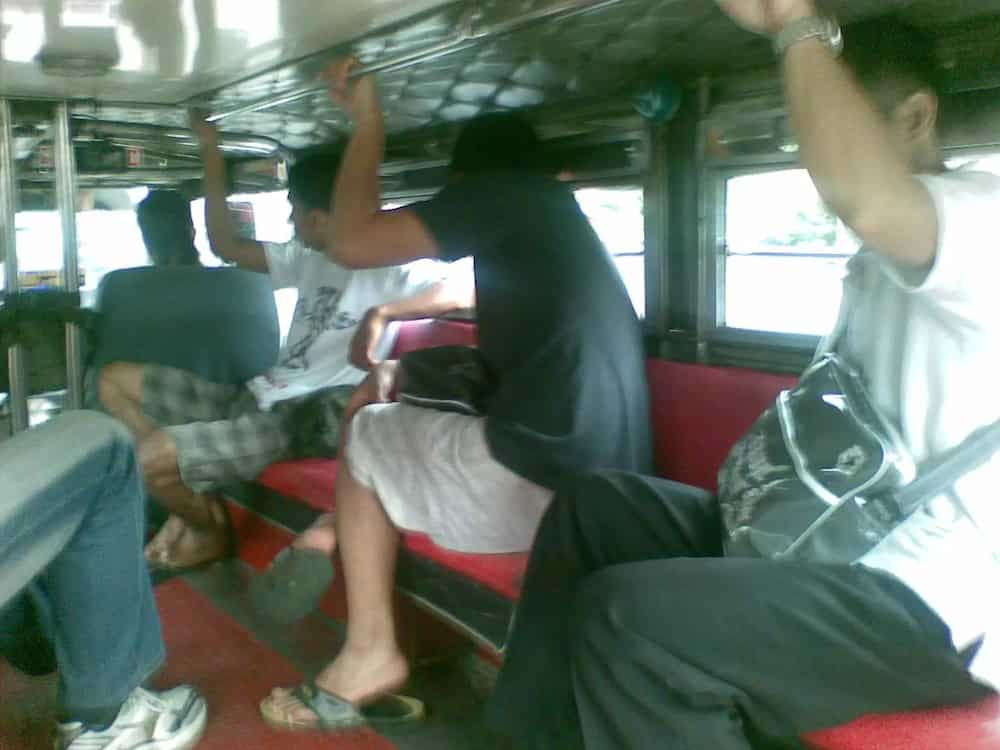 The Space Eater
Space eaters sit as if they paid double or triple the fare. There are two species of space eaters. Male space eaters sit as if they're on a couch at home, watching their favorite basketball game. Meanwhile, female space eaters sit sideways, waiting for a photographer to snap their picture.
Source: KAMI.com.gh