Was Duterte's threat effective? PLDT, Globe acquire SMC telco to improve Internet
Two of the country's biggest telecommunication companies have acquired assets from the telco subsidiary of San Miguel Corp. (SMC). The Philippine Long Distance Telephone Co. (PLDT) and Globe Telecom joined forces in a transaction worth P69.1 billion, which was confirmed on Monday.
According to Inquirer.net, the joint deal ventured into by PLDT and Globe Telecom is part of a bigger plan to upgrade the slow Internet services available in the country.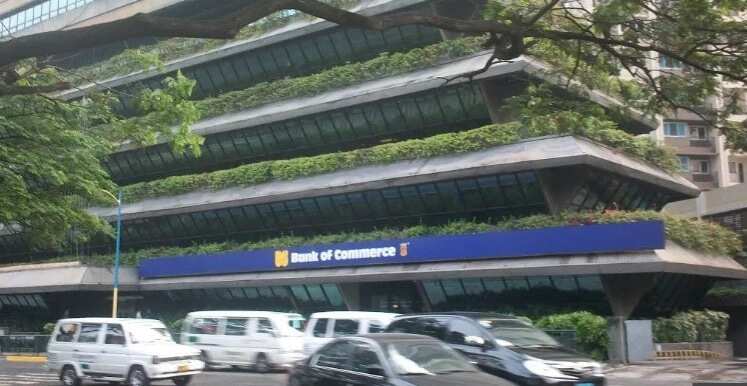 PLDT and Globe have promised that their services – emphasizing on the quality of Internet services – would advance as they add "frequencies from SMC-controlled companies, the main target of the acquisition," reported the publication.
Although PLDT and Globe issued separate statements, both firms confirmed that the acquisition of SMC subsidiaries included a 700-megahertz frequency.
Inquirer further reports that both PLDT and Globe Telecom will each be gaining 50 percent control of the SMC's telco subsidiary. The newest transaction follows San Miguel's recent attempt to partner with Australia's Telstra Corp., which later fell through.
At a media conference, Manuel V. Pangilinan – PLDT chairman and CEO – said that its subscribers would be able to experience the improved quality of Internet services "within the next six months."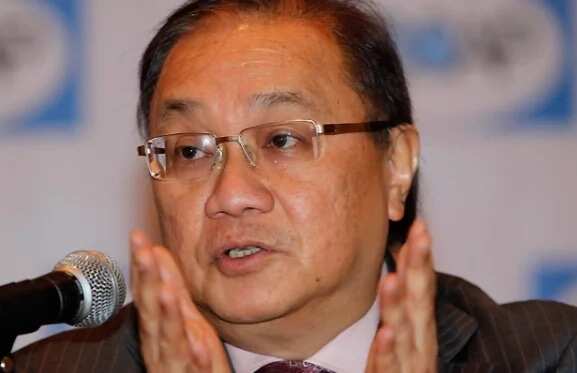 "We entered into this transaction as a solution to harmonize the spectrum assets in the country and immediately unlock the benefits of the underutilized frequencies," explained Globe Telecom president and CEO Ernest L. Cu in a statement.
Cu added, "Ultimately, our goal is to provide our customers with a better experience on our mobile data and home broadband services progressively over the next 12 months."
Internet services in the country have long been scrutinized for being one of the slowest connections across the globe, in spite of the Philippines' quick economic growth.
Just last week, incoming president Rodrigo Duterte threatened the country's telco companies to provide competent services for Filipinos, unless they would like to face the possibility of another competitor from abroad.
RELATED: PLDT sells Beacon Electric stakes
Source: KAMI.com.gh