Applying for a travel visa can be a difficult task.  For this reason, many Filipinos feel discouraged to explore the world and visit different countries.
Fortunately, there are several beautiful countries – excluding Southeast Asian countries – which Filipinos can visit without having a visa. All you need is a valid passport and money to experience new kinds of culture, places, people and experiences around the world.
1. Mongolia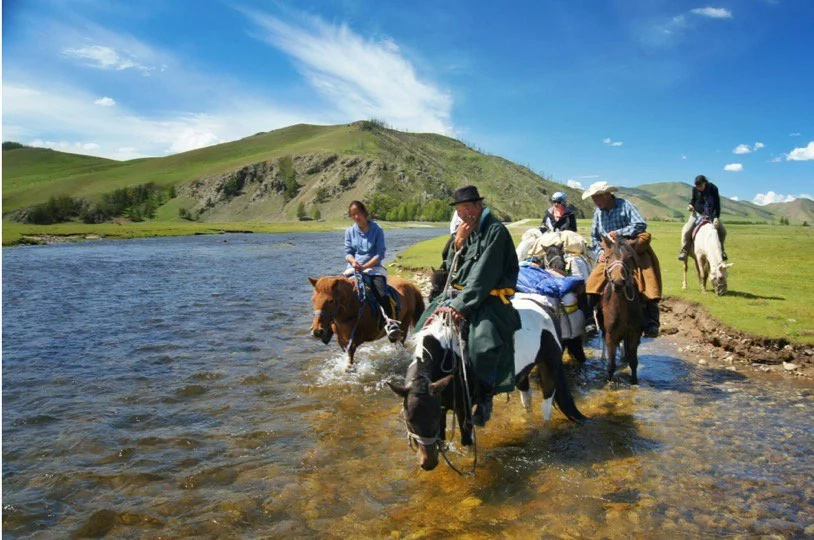 Going to mainland China requires a visa, but not in Mongolia. Filipinos can spend up to 21 days in Mongolia to explore its popular tourist attractions such as the Great Bogd Mountain, Khorgo-Terkh National Park, Xilamuren Grassland and the Gobi Desert.
2. Israel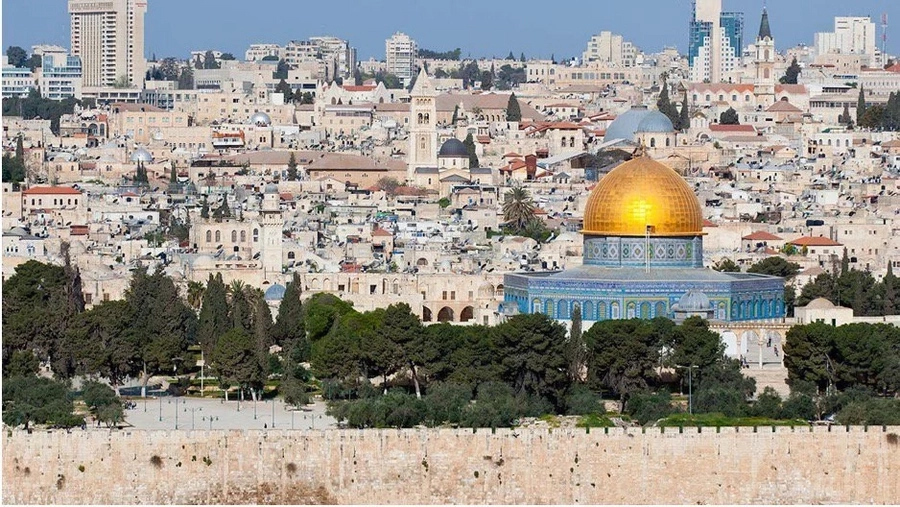 Israel is a must-visit country for many Christian Filipinos since it is the nation where Jesus Christ lived, died and was resurrected. Most Filipinos are Catholics, so many of them would also appreciate exploring the country where their religion began. Going to places such as Jerusalem, Bethlehem, Nazareth and the Dead Sea can provide Filipinos with a deeply spiritual vacation.
3. Fiji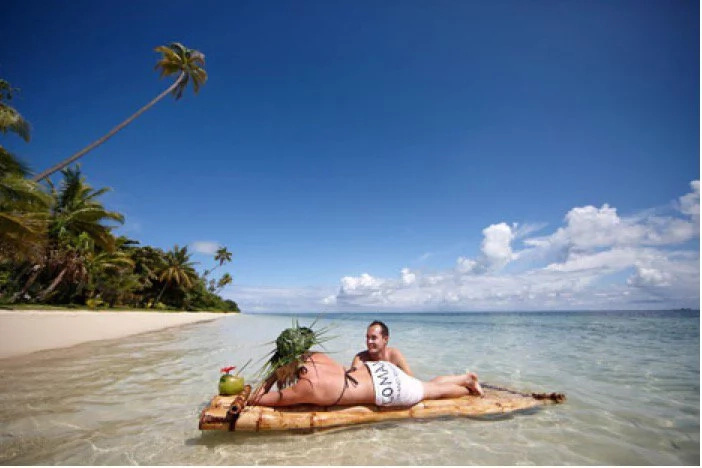 Fiji is famous for its gorgeous beaches, clear waters, abundant marine life, incredible islands and a tropical weather all year long. The country is ideal for Filipinos who love to swim, scuba dive, snorkel and live the good life.
4. Morocco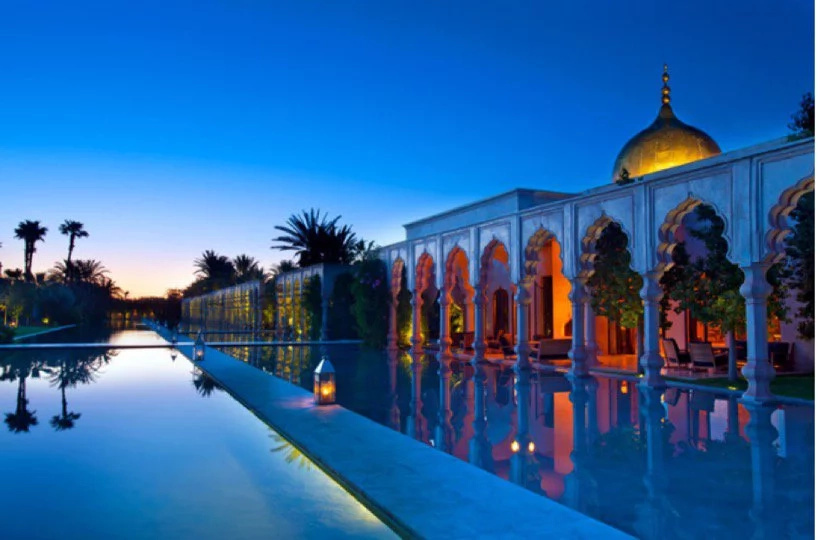 Are you interested in going to a country with plenty of souks, camels, deserts, beaches, unique architecture and unexpected adventures? Then the visa-free Morocco in Africa might just be the country to visit for you!
5. Brazil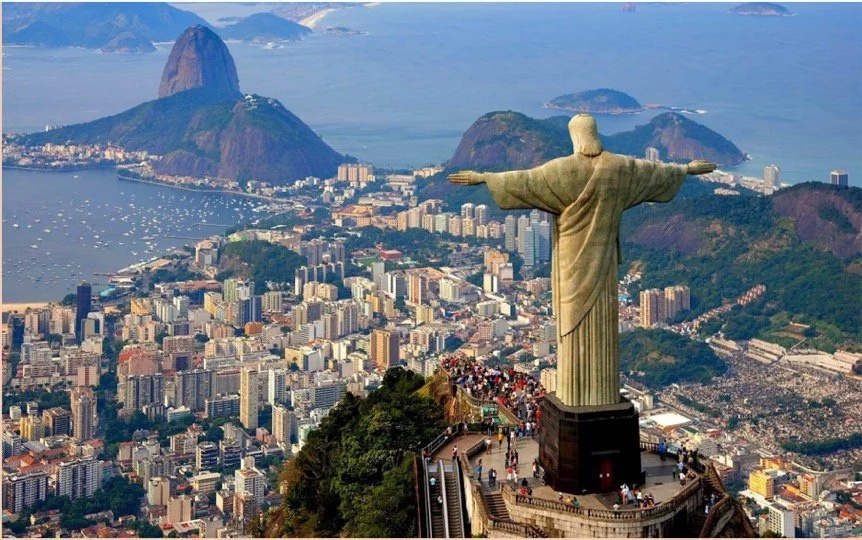 There are several countries from South America that Filipinos can visit without visa and Brazil is among the very best. You can explore the country for 90 days and see world-famous attractions such as the Amazon River, the Iguazu Falls and the Christ the Redeemer statue in Rio de Janeiro.
6. Peru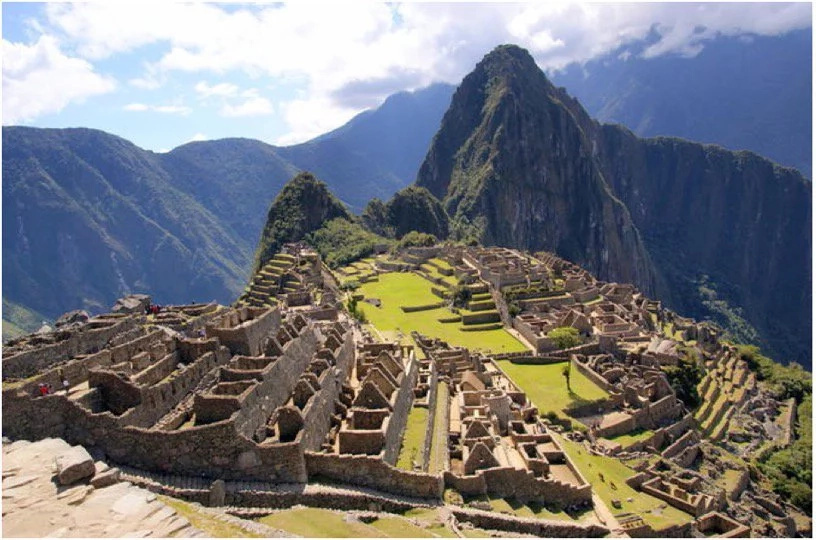 Peru is another South American country you can explore without a visa. This country is well-known for its heritage sites and its unique but rewarding culture.
7. Colombia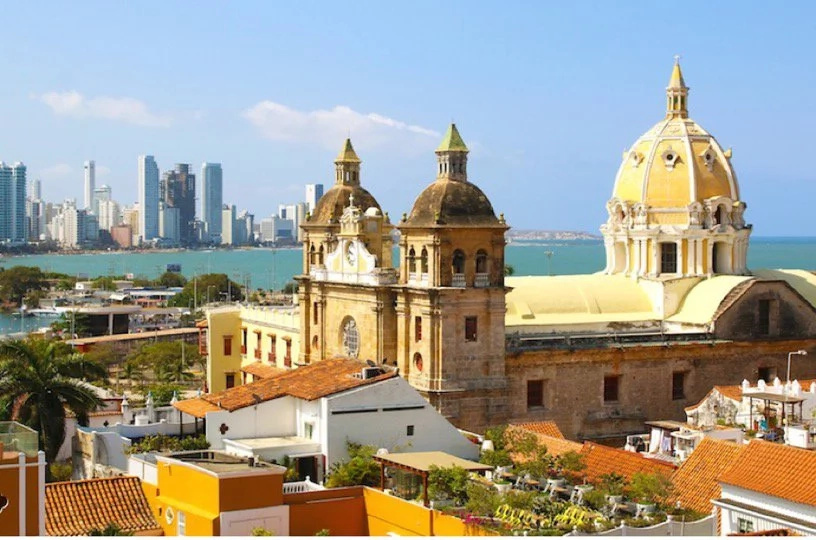 Although it has a history of rampant drugs and crimes, Colombia is still a tourist-friendly country if you know where to go to. The Amazon rainforest, Tayrona National Park, Medellin, San Andrés and Providencia, Bogota and Cartagena are some of the popular destinations in this South American country.
8. Armenia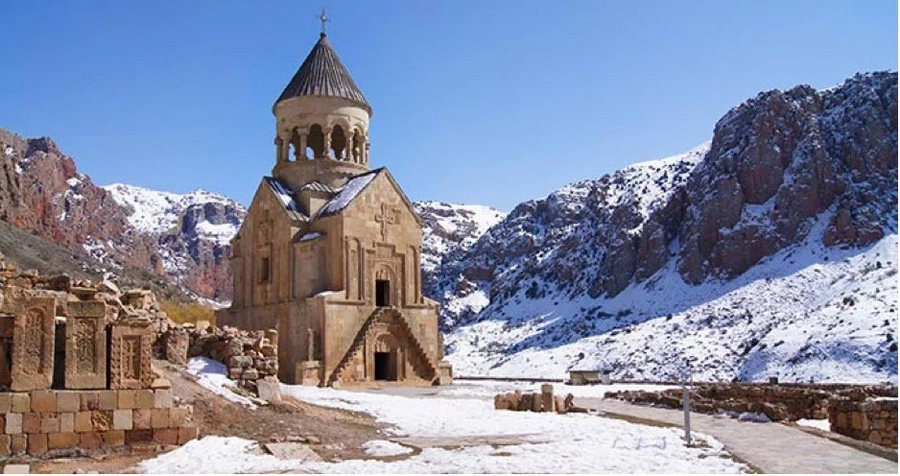 Armenia is ideal for Filipinos who are looking for a historic and serene country to visit. Immerse yourself for 120 days in its distinct monasteries and the scenic beauty of its nature.
9. Georgia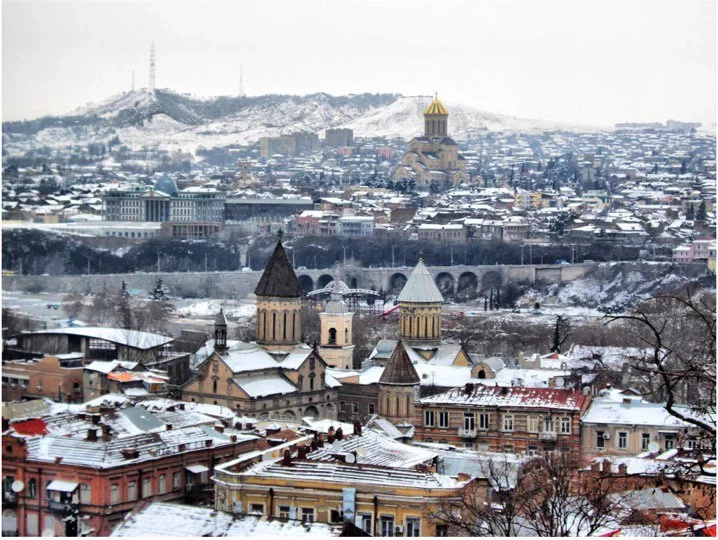 Many Filipinos dream of experiencing a snowy weather. However, most countries with snowy places require a visa. Fortunately, Georgia is a visa-free country in Central Asia where Filipinos can experience snow for the first time.
10. Papua New Guinea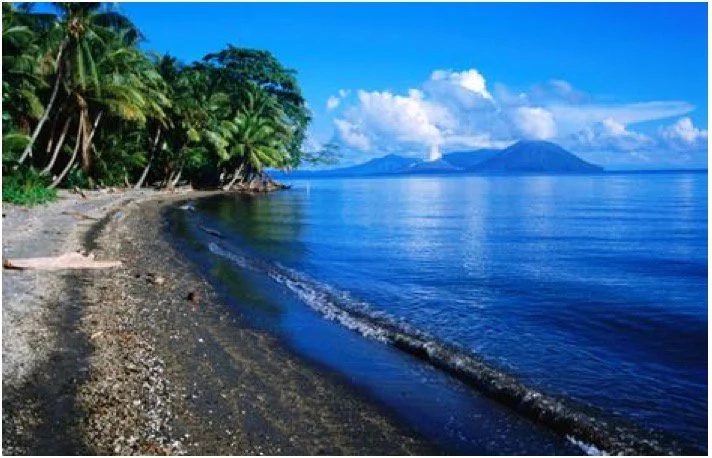 This country in the Oceania continent is perfect for Filipinos who dream of exploring nature and rainforests filled with unique wildlife. This country also provides tourists with top-notch scuba sites, a variety of World War II heritage sites and diverse tribal cultures.
Source: Kami.com.ph