PLDT sells Beacon Electric stakes
The Philippine Long Distance Telephone Co. (PLDT) sold a huge portion of its stakes in Beacon Electric Assets Holdings Inc. (BEAHI) to Metro Pacific Investments Corp. (MPIC) on Monday for P26.2 million.
"We are prepared to revise our core income for 2016 to P30 billion from P28 billion [because] there will be some gains from Beacon transactions," Manuel V. Pangilinan, PLDT chairman, explained the company's plans to reporters on Monday.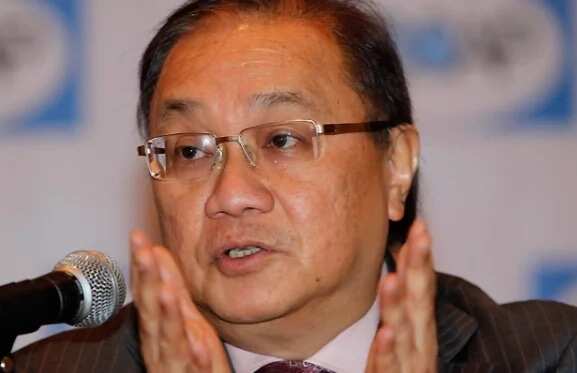 According to The Standard, it was also on Monday when PLDT and MPIC finalized the decision upon signing a sales purchase agreement. MPIC is said to have acquired a 25 percent stake in Beacon.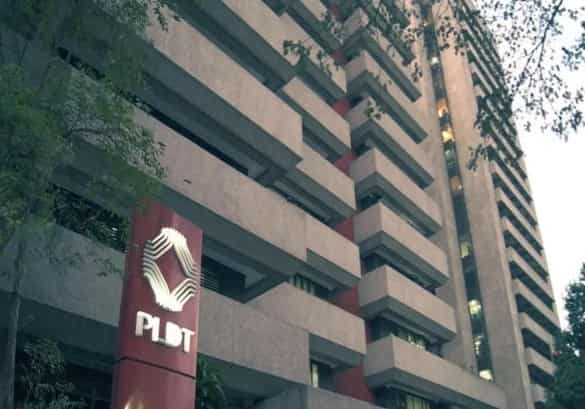 "The purchase of additional shares in Beacon Electric by MPIC is a logical step to consolidate First Pacific Group's infrastructure and energy interests under MPIC," Pangilinan shared in a statement.
Furthermore, the transaction will be completed through P17 billion in a cash payment, while the remaining P9 billion would be paid in increments within the next four years.
The recent acquisition, as reported by Business World Online, will be used to fund a portion of PLDT's purchase of a 59 percent equity interest in the telecommunications subsidiary of San Miguel Corporation.
"We expect an immediate increase in MPIC's earnings from this transaction," Pangilinan said. "While the proceeds received by PLDT will strengthen its financial position and help it enhance the quality and coverage of its data and internet infrastructure."
Once the purchase is completed, MPIC would still have direct 15 percent interest ownership in Meralco. This has further increased to 26 percent via its 75 percent interest in Beacon.
Overall, MPIC will have a 41.2 percent "effective ownership interest in Meralco," as per The Standard. Meanwhile, the company will also have direct interest of 42 percent in Global Power as MPIC has approximately 9.1 indirect interests through Meralco.
RELATED: PSEi firms up above 7,200
Source: KAMI.com.gh