Human Rights Agency Probes Gun Use In Bloody Dispersal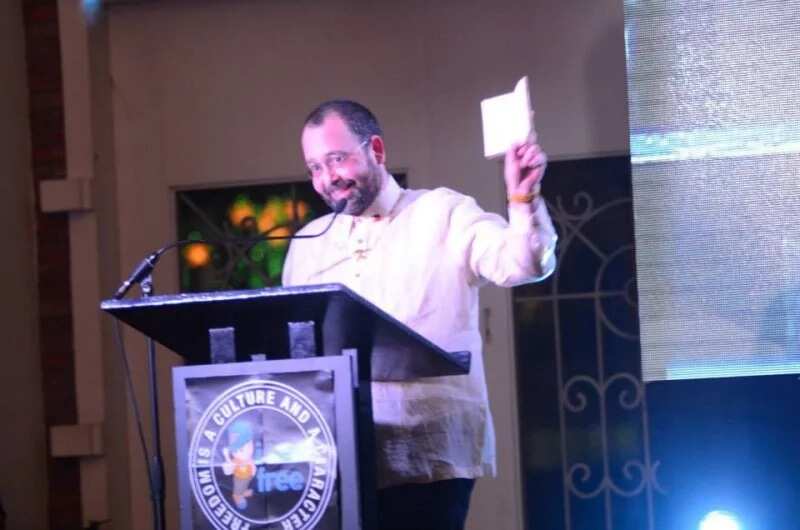 Commission on Human Rights chair Jose Luis Martin "Chito" Gascon wants a probe on the actions of the heavily armed policemen who fired guns to disperse the hundreds of protesting farmers on the Davao-Cotabato Highway in Kidapawan City.
In a text message to the Inquirer, Gascon said: "Pending the results of an exhaustive fact-finding report undertaken by CHR investigators, law enforcement personnel should not be using live ammunition in crowd dispersal operations."
The CHR fact-finding team is on-ground investigating whether the events of Saturday, April 1 was a crowd dispersal, as the protesters swore happened, or a clearing operation which North Cotabato governor Emmylou Mendoza claimed was the goal of the police.
In any case, the CHR head said the police "should have been conscious of all persons' rights to their safety and security, as well as the ability of the law enforcers to self-defense."
In an Inquirer report, former CHR chair Etta Rosales condemned the "excessive use of armed special forces" in the dispersal and put the blame on Mendoza and other local government officials for their insensitivity "to the impact of the drought on the farmers' lives".
"Aid and relief should have been given ASAP. And even if the government felt the farmers had no permit, this did not justify the use of armed force against their right to free protest and free expression," said Rosales.
"These are basic rights and the root of their protest is hunger and apparent government negligence," she added.
Full Responsibility But No Blame
Local governor Mendoza has taken full responsibility over government actions on the incident and said she is ready to face any investigation.
She maintained, however, that the police were not to blame.
READ ALSO: Governor Accountable, Blames Kidapawan Deaths On Rallyists
She said the casualties from the protest were most probably caused by "stoning that was initiated by the rallyists."
The governor defined the actions of the police as a clearing operation along the highway after it had been blocked by protestors for four days.
In a TV interview on ANC, Mendoza stressed that the government followed proper protocol, holding dialogues with the farmers and reminding them of their rights over the course of the four-day protest.
She maintained that they had to "reclaim the national highway" as the hundreds of protesters had already "shut down the national highway that will transport goods, and all those businesses along the national highway, in that one-kilometer range, were affected."
The governor also denied that they were remiss in delivery of the rice subsidy for farmers.
She said a total of 8,200 sacks of rice had already been released to 13,000 families in two North Cotabato towns.
Source: Kami.com.ph