A sex video constantly rocks Pinoy showbiz every time. Filipinos always find it controversial when celebrities are being caught up in a sex scandal.
Below are the top 10 Filipino celebrities with sex videos you can watch in porn websites.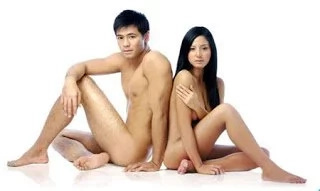 Katrina Halili – Hayden Kho
Who can forget Katrina Halili's infamous sex video with Vicki Belo's beau Hayden Kho. The video is so controversial that it costs Hayden Kho's medical license and Katrina's fame. However, the sex video paved the way to some legislation like "The Anti-Photo and Video Voyeurism Act of 2009".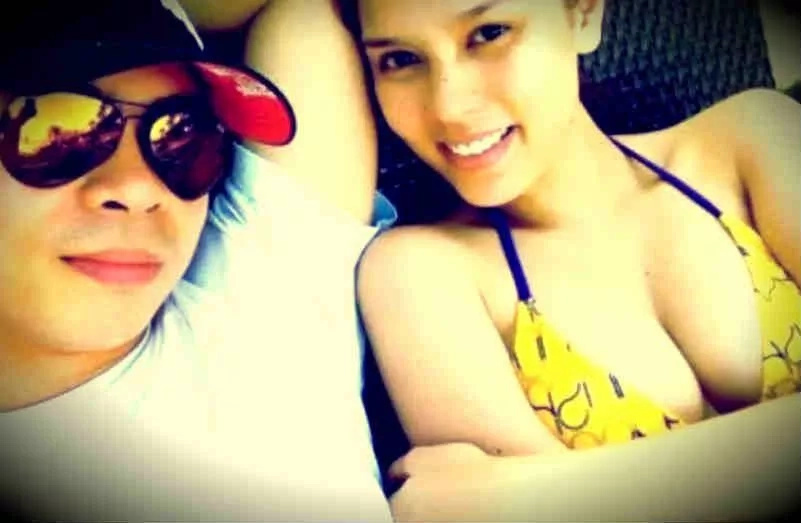 Neri Naig – Chito Miranda
Neri Naig, who gained fame from being a contestant of Star Circle Quest, and her husband Chito Miranda recorded one of their intimate moments together. The Parokya ni Edgar frontman appealed to the public not to bash his wife as she is really a good person.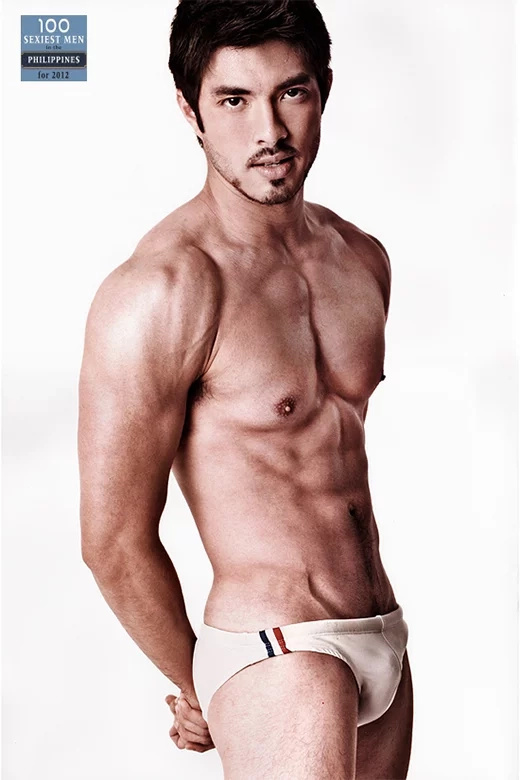 Joross Gamboa
Another actor from the Star Circle Quest fame, Joross Gamboa, was entangled in a sex scandal. In the video, the actor was seen pleasuring himself in car while chatting with someone.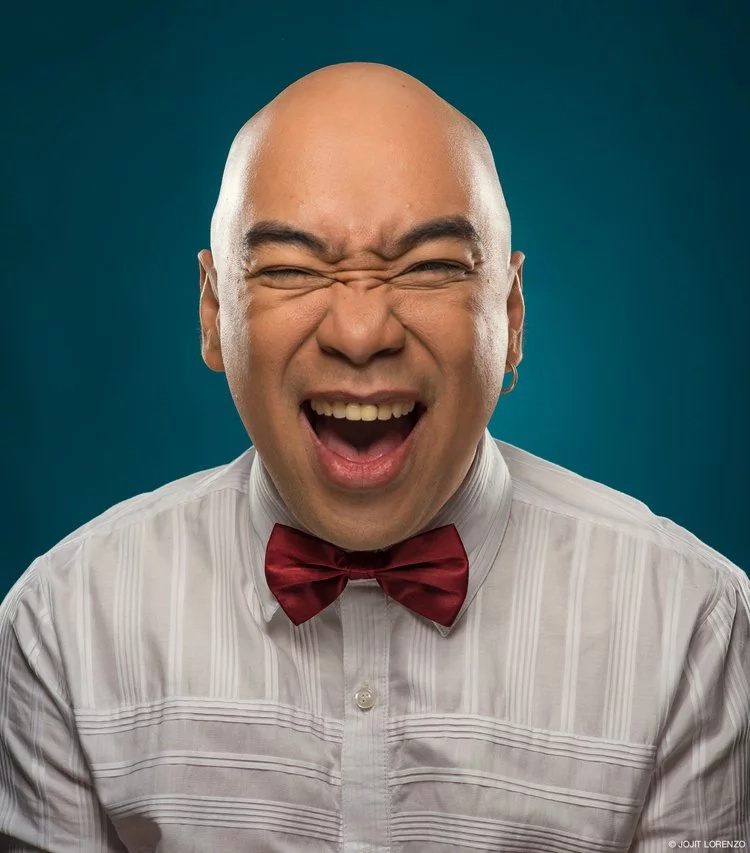 Wally Bayola
Eat Bulaga's resident host was not seen in TV following the leak of his sex video with EB Babe dancer Yosh. The host and comedian came back after some time for reflection.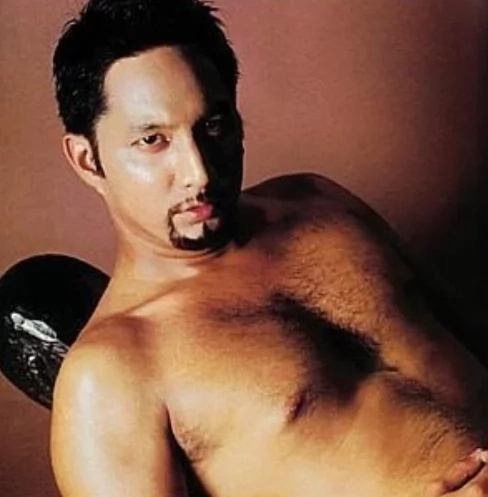 Paolo Bediones
News anchor and host Paolo Bediones was caught up in a sex scandal. A year after his video spread online, he admitted that it is his fault and he felt sorry for his family and girlfriend at that time.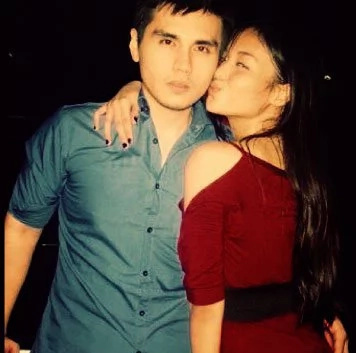 Ramgen Revilla – Janelle Manahan
The late Ramgen Revilla has a sex video with Janelle Manahan. The actress admitted that the two has more sex videos.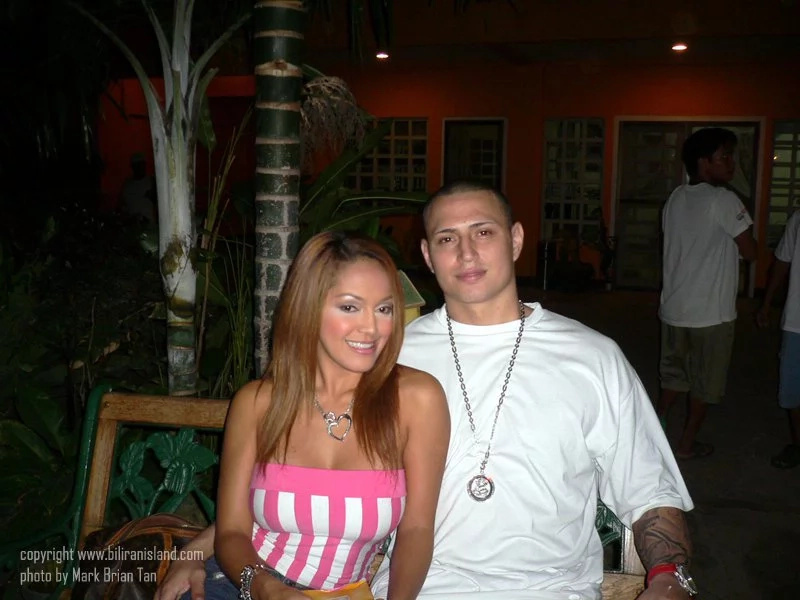 Ethel Booba – Alex Crisano
Comedienne Ethel Booba has a sex video with her boyfriend then and ex-basketball player Alex Crisano.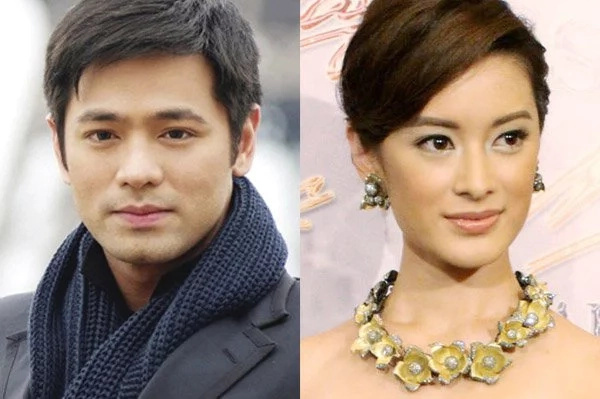 Maricar Reyes – Hayden Kho
The king of sex video Hayden Kho has another co-star in one of his sex videos. Let us admit that many of us don't know who Maricar Reyes is until she appeared in the sex video.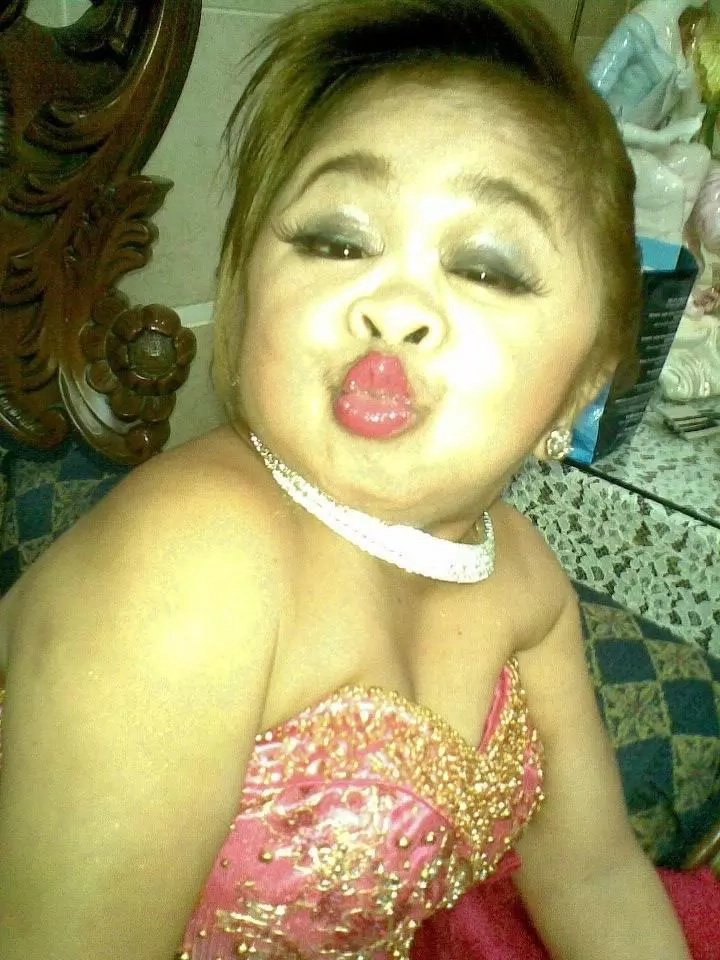 Mahal
Comedienne Mahal has a sex video with her boyfriend then, Jemboy. Many found the video hilarious comparing it to a child taking a bath.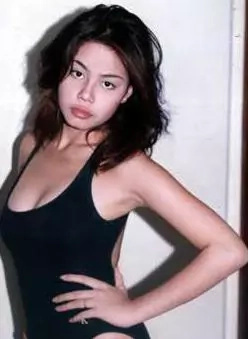 Criselda Volks
The mother of all sex video scandals. Remember sexy star Criselda Volks? She has a sex video in four parts.