Japanese boy goes missing when left in the woods as punishment
Discipline does not always result to things getting better; it can also turn it for the worse.
On Monday, May 30, a seven-year-old Japanese boy went missing in a wooded area on Nanae, Hokkaido. Yamato Tanooka, the name of the missing boy, was said to be left behind by his parents as punishment for misbehaving.
The boy has been reportedly missing since May 28, Saturday, and around 150 rescue workers were sent to search for him.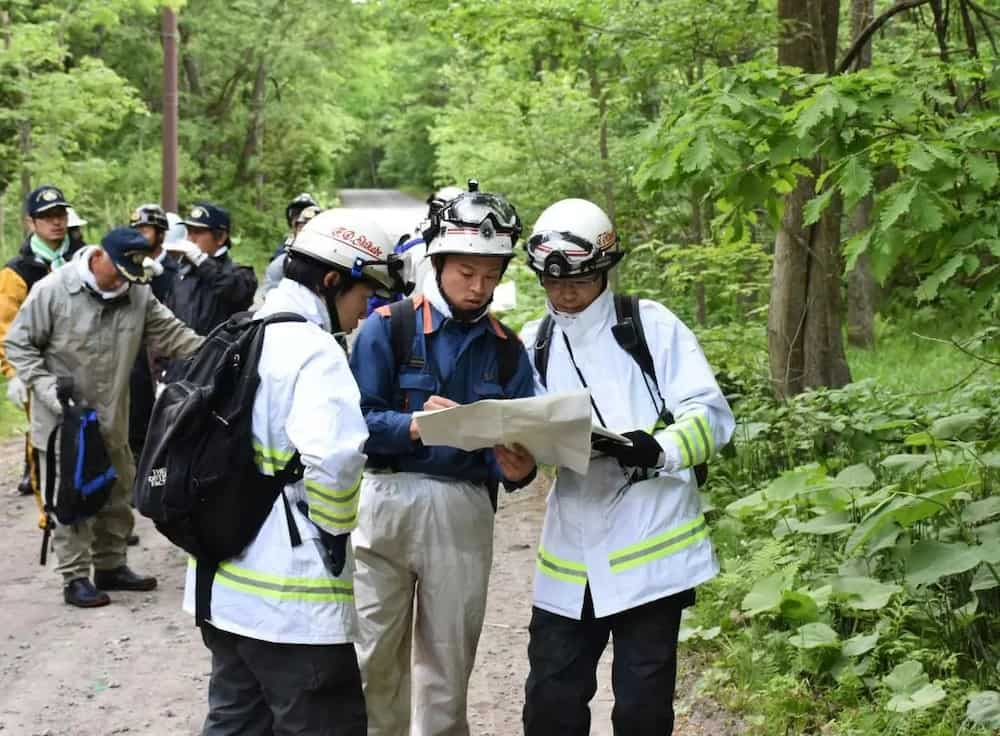 The child's parents admitted to the police that he was punished for 'throwing rocks at people and cars' while he played in the river.
The father has now been interviewed by local news networks, stating he was hesitant to tell the police the reason for his search request. He also expressed his regret on what he did to his child.
According to Kyodo News Service, police are still deciding if the parents should be charged with child abandonment.
Source: KAMI.com.gh