Night swimming gone terribly wrong: woman gets dragged by crocodile
In North Queensland, two women, ages 46 and 47, got involved with a dangerous local – and one of them reportedly survived.
On May 29, Sunday, the women decided to swim at a remote beach on Daintree National Park around 10:30 p.m. Reports differ on where the women were when the crocodile attacked – police said they were waist-deep into the water, while parademics said they were knee-deep.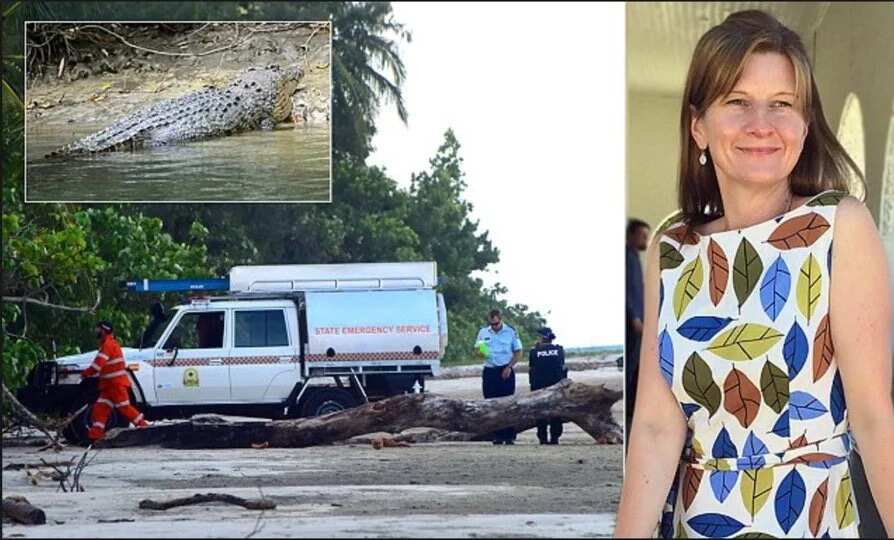 The 46 year old woman was taken by the creature while her 47 year old friend did her best to pry the crocodile's jaw off her friend, but to no avail. The 46 year old has not been found despite the efforts of a search and rescue team on Monday, and there have already been speculations that she might be dead.
The 47 year old woman was rushed to the nearest hospital for shock treatment and to treat the graze on her arm caused by the crocodile.
Warren Entsch, a Parliament representative of the area, explained that the beach the women swam in was near a crocodile-spotting tourist attraction.
"You can't legislate against human stupidity. If you go in swimming at 10 'o clock at night, you're going to get consumed," he said.
Despite the fact that most crocodiles are usually found in swamps and rivers, they can now be found near beaches and coral reefs, especially in northern Australia. Grahame Webb, a Darwin-based crocodile expert, reported that there have been a lot of attacks on these areas where people are usually present.
A fishing incident last year urged a local coroner to issue warnings to boat users on crocodile safety. On October 120, 2015, a fisherman named Bill Scott was snatched by a 15 foot, seven inch crocodile from his boat and was never to be seen again.
Source: KAMI.com.gh