Anti-Distracted Driving Act, now approved by Senate
Better keep your smart phones in your pockets – if you're driving, that is.
A bill that prohibits the use of electronic devices as well as penalizes the driver using them has been approved by the Senate, with detained senator Jose 'Jinggoy' Estrada as one of its principal authors.
Estrada confidently stated that this bill would instill discipline among drivers and motorists by regulating their usage of these devices.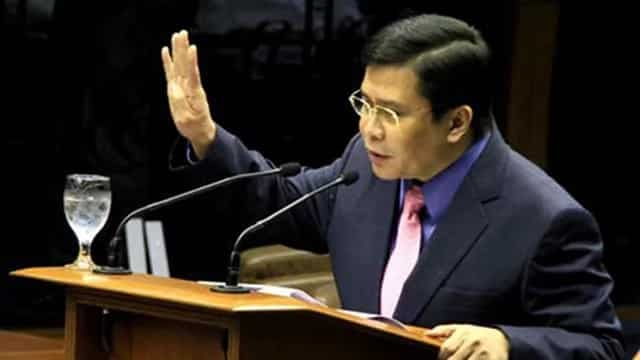 Senate Bill No. 3211, also called the Anti-Distracted Driving Act, was created to keep the public safe 'from the ruinous and extremely injurious effects of vehicular accidents'. The bill bans the use of any form of mobile communication, including video game consoles and calculators, for leisure and non-emergency purposes while driving. Offenders will pay fines ranging from 5,000 to 20,000 pesos, depending on the number of violations committed. They may also have their driver's license confiscated o
Source: KAMI.com.gh