Marriage can save your life and make you rich
Today young people are not in a hurry to get married. They put it off till later thinking they would have more time to enjoy themselves and have a better life. What scientists have discovered is rather shocking.
Here are the real and valid benefits marriage provides for men according to the recent research:
Married men make more money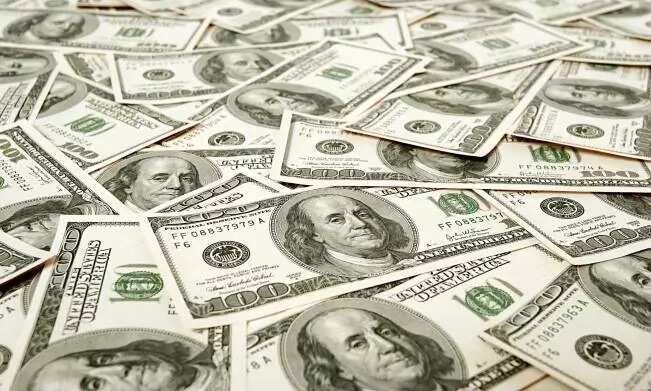 It seems like unmarried ones have more time to work and they are not limited or burdened by their wives and kids. However, they also have fewer stimuli to build their careers and search for more lucrative jobs. They are content with as little as they have. They think of themselves only. Most men are a bit lazy by their nature. So, if there is no one else to stimulate them, they do not seek for new opportunities to make more.
Stats say that after marriage they start making at least 30 percent more and some double or even triple their income. One study revealed that marriage equals 3 years of college education for a man. I.e. he starts making as much as money as if he got the degree.
Married men stay healthier
For one, married men get taken care of by their women. Most ladies oppose bad habits, such as smoking or drinking, or using drugs. They feed their men and tell them to rest when they need to. Generally, marriage cuts the risks of getting a heart attack by half.
And married men have more sex than single ones. It should be the other way around, but it is not. An unmarried dude has harder time finding a partner for mating.
Married men live longer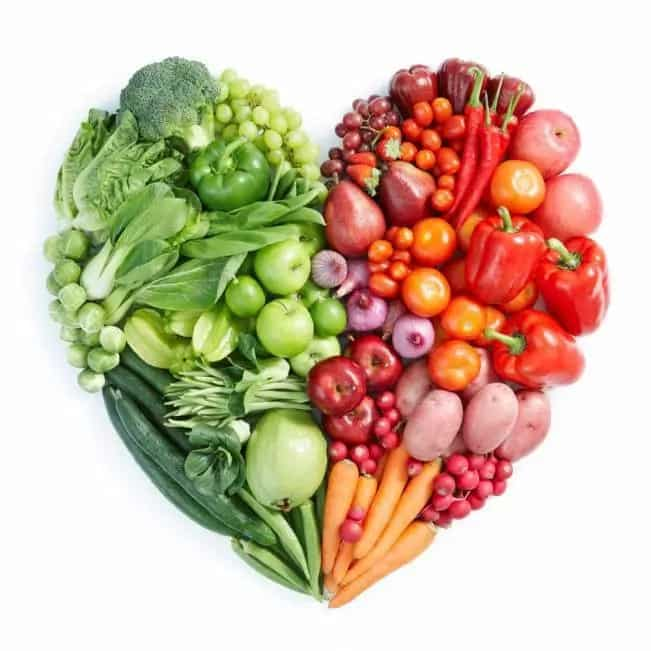 Marriage can add up to 7 years of life to a man. It reduces the risks of developing a stroke or heart attack and boosts survival rate among those with cancer.
As you see, marriage has some amazing benefits for men. And the younger they get married the better!
Source: KAMI.com.gh