You can now cure your hangover the South Korean way; here's how
Anyone who loves to drink knows it's a give-and-take kind of thing, since they're most likely to suffer from a hangover the next day. Practically everyone has their own remedy, but nothing comes close to South Korea's new hangover cure: ice cream.
Withme FS, a local convenience store chain, was the first to introduce the ice cream bar, called Gyeondyo-bar.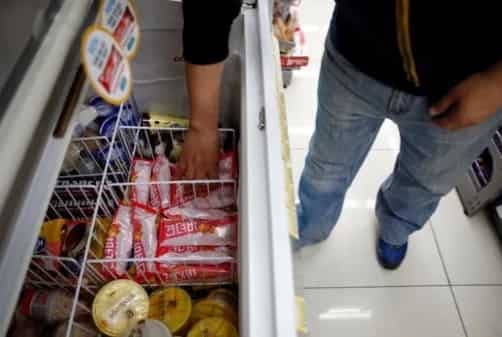 Literally translated as "hang in there," the convenience store chain stated in a press release that the ice cream bar's name "expresses the hardships of employees who have to suffer a working day after heavy drinking, as well as to provide comfort to those who have to come to work early after frequent nights of drinking."
According to Reuters, the ice cream is grapefruit flavored, which also contains 0.7 percent of oriental raisin tree fruit juice. As it turns out, the raisin juice is the "active ingredient" that delivers the hangover-curing effects, as per Munchies.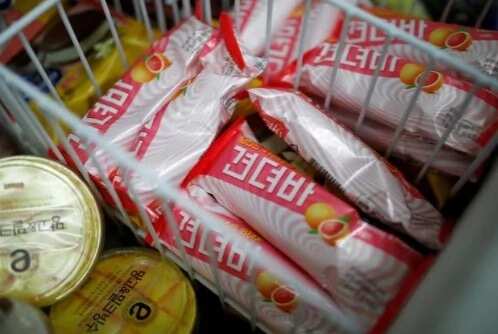 The publication further reports that the juice has been deemed as a hangover treatment as far back as the 1600s. It has even been included in "popular hangover potions" according to a 17th century Korean medicine book, reported Reuters.
In fact, this has been supported by science. A 2012 study published in The Journal of Neuroscience stated that the extract from the oriental raisin tree has been found to lessen the after effects of inebriation in mice.
It seems as though the idea came about from South Koreans' culture – CNBC reports that the country is actually "Asia's biggest per capita alcohol consumers," with the drinking and hangover cure industry generating approximately $126 million in yearly sales.
Furthermore, it was found that South Koreans actually consume 12.3 liters of alcohol per year, which has led to almost "$8 billion in lost productivity, medical costs, and early death in 2013," as cited by Munchies.
RELATED: China's tasty new food trend: Edible worms
Source: KAMI.com.gh