Baby and dog have a debate no one else can understand! Funny video!
If you have a dog and a baby at home, then you've probably seen arguments like this before, but this baby takes it to the next level!
The poor dog is stunned into silence after the child's passionate speech! It looks like this girl has a promising future as a public speaker ahead of her.
Hopefully, she won't turn to politics!
A bit of explanation for those who are curious: in the learning stage of development babies always try to imitate the verbal and nonverbal language patterns that their parents use.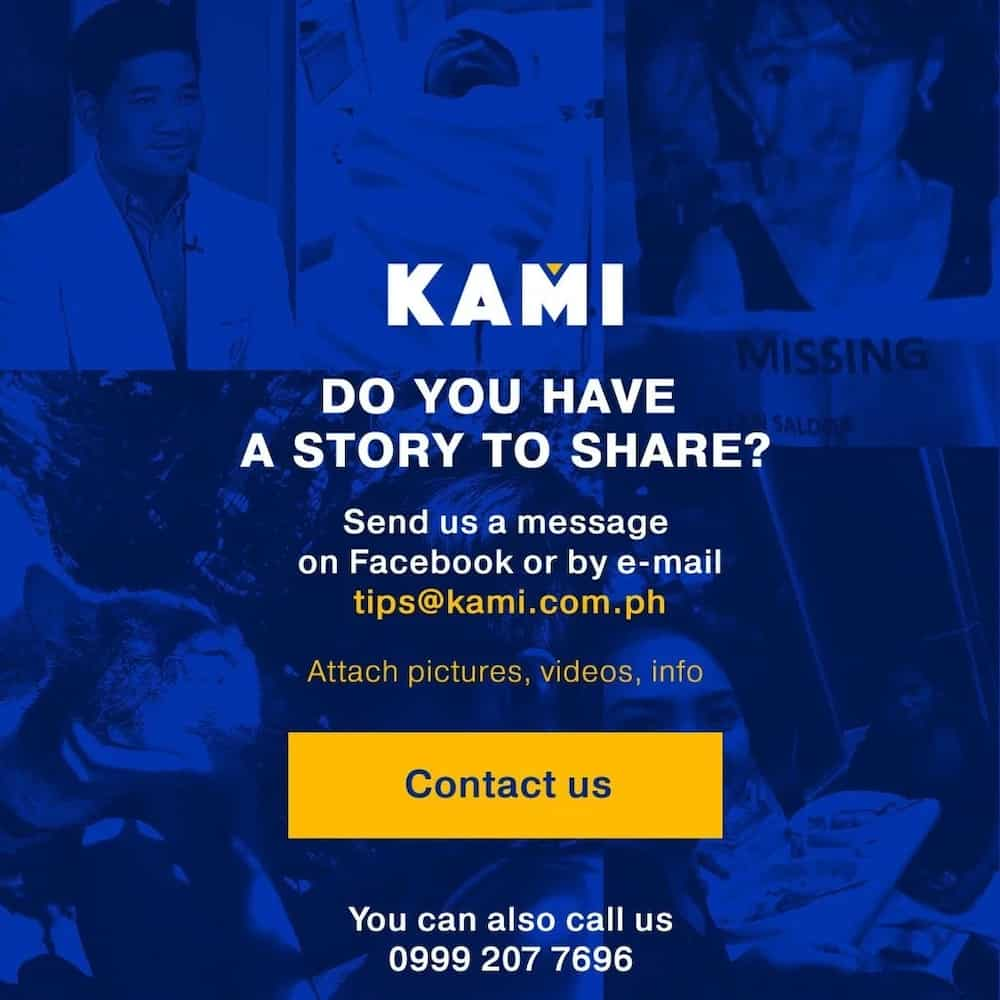 Therefore, even if the child cannot articulate the exact words yet, they will still try to use the same intonations and movements as the adults. When this happens, hilarity ensues!
This baby has a future, I'm telling you!
Source: KAMI.com.gh