Dominic Roque, namili ng magnet; Bea Alonzo mugs naman ang pinuntirya sa bakasyon nila sa US
- Bea Alonzo revealed that her boyfriend, Dominic Roque, is passionate about magnets and would collect them
- She said that wherever Dom travels, he always makes sure to buy several magnets from that particular place
- The actress revealed this in part two of their California Road Trip vlog, which documented the travels of the couple when they were still on vacation in the US
- Bea, on the other hand, would buy mugs for her Mom as she would also like to collect different types of mugs
Bea Alonzo let slip something that many may not know about her boyfriend, Dominic Roque, and it is that he likes to collect magnets.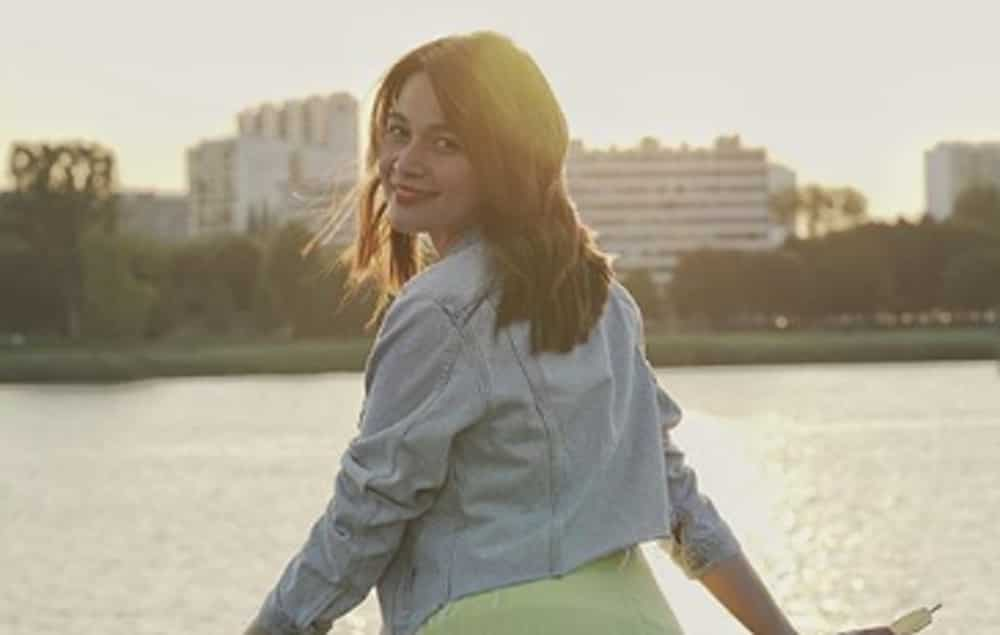 The actress said that Dom would always buy magnets when he travels to different places.
In one segment of the video, Bea appeared to be inside the car as she waits for Dominic while he gets his magnets.
"Right now, Dom is busy getting magnets because he collects magnets from different parts of the world," Bea said.
She did not say, however, what her boyfriend does with the magnets, whether he simply displays them or puts them on a fridge.
Magnet collecting is a popular hobby, more so because one would not need to dig dip into his pockets to buy different types of magnets.
They are also good souvenir items as there are many that showcase the place where they are being sold.
This makes it more practical to get them as compared to regular souvenirs, which can sometimes dent the wallet.
As for Bea, she revealed that whenever she travels, she would always buy mugs for her Mom.
She said that when Dom buys magnets, she would also ask him to buy mugs.
"I also asked him to buy a mug for Mama because that's her collection," the actress revealed.
Mug collection is also a popular and practical hobby because aside from being good display items, one could always use the mug whenever he or she feels like it.
Bea Alonzo, or Phylbert Angelli Ranollo Fagestrom in real life, is a Pinay actress, model and former singer. She was born on October 17, 1987 in the Philippines to a British father and Filipina mother. Bea is the eldest of four siblings. Bea is best remembered for her role in the blockbuster movie "One More Chance" where she played the role of an architect named Basha. Her screen partner, John Lloyd Cruz, played the role of Popoy, an engineer and the boyfriend of Basha in the hit movie.
Bea Alonzo, in an interview with Korina Sanchez was asked about one thing that many people were dying to ask. She was asked about marriage, if ever that she has any plans of settling down. The actress admitted that she is not getting married anytime soon albeit she's not also closing the prospect of marriage someday. "Darating din iyon," Bea said but clarified that she does not want to pressure herself into doing something that she is not yet ready to do.
A photo of Bea Alonzo having her photo taken with Dominic Roque along with his family has lit the Internet on fire. The photo, which was posted on an Instagram fan page of Bea and Dominic, is being claimed by the poster to have been taken in June of 2021. It had the immediate effect of making netizens lose sleep on seeing Bea having a family photo with Dominic's immediate kin, fueling another round of speculations that their relationship might go on to the next level. The actress, after months of speculations, finally confirmed that she and Dominic are a romantic couple.
Source: KAMI.com.gh