Zeinab Harake, halos maiyak nang pinrank ng kapatid na aalis na sila ng bahay
- Rana Harake pulled an awesome prank on her sister Zeinab, and told her that they would be leaving
- Zeinab was trying to persuade her sister not to, and even recalled the time that Rana said that she would not leave her
- The popular vlogger asked why she was told only now when she could have done it earlier or gave her ample time
- In the end, Zeinab had to give in, stormed out of the room, and the great reveal ensued thereafter, but it took a long time before Zebby's anger subsided
Rana Harake, the sister of Zeinab, pulled a fantastic prank on her sister.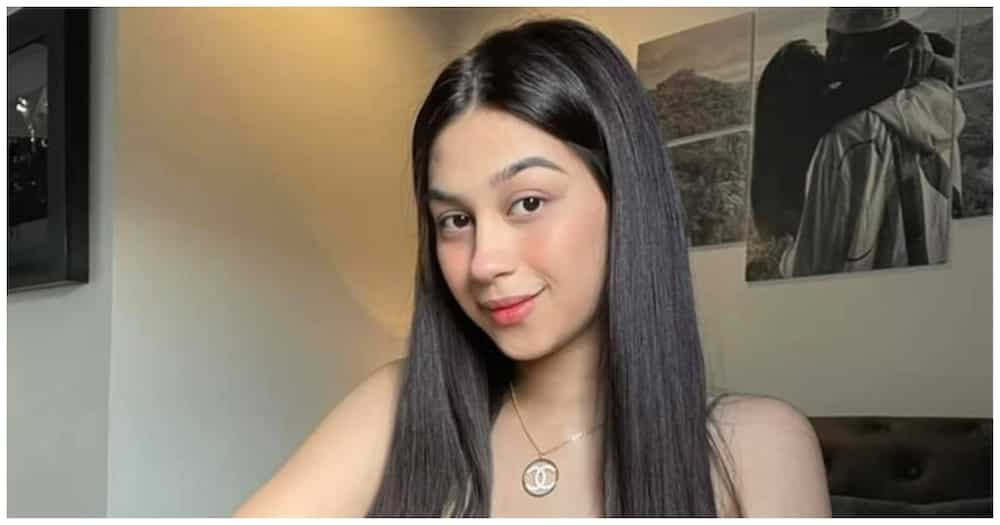 She told her that they are leaving and that they were able to get a house in Pasay.
Zeinab was surprised, hurt and somewhat angry as she was told "agad-agad."
She tried to talk her sister out of it, but eventually gave in since it would seem that Rana's mind was already made up.
When she went out of the room, Rana even tried to figure out how to tell Z that it was all a prank.
In fact, even after she told her it was a prank, it still took quite a bit of time before her anger subsided.
But on the overall, it was an awesome prank that Zebby really believed in.
Zeinab Harake is one of the most popular vloggers and social media stars in the Philippines. She is best known for the unique and creative content in her vlogs. The star is in a relationship with rapper Skusta Clee and they have a daughter named Bia.
Zeinab Harake featured her baby girl Bia on the new vlog episode on her YouTube channel. She dressed Bia as the Disney character Princess Jasmine for her 3rd-month photoshoot. The baby was super calm and behaved during the shoot except for one instance when she cried. Netizens praised Zeinab for being a sweet mommy and Bia for being so cute and adorable.
She just revealed the reason why she started vlogging in the first place. She introduced her friend, who was the one who urged her to do a vlog. Now, Zeinab is trying to repay the deed that her friend has done for her. As a sign of gratitude, she bought an iPhone 12 Pro Max for her ecstatic friend.
Source: KAMI.com.gh