Who will be Duterte's BIR chief?
The Bureau of Internal Revenue (BIR) seems to be the country's most talked-about government agency as President Rodrigo Duterte labeled it as one of the "most corrupt" departments. Thus, many anticipate the next commissioner whom the incoming President will appoint to the job to change the negative views.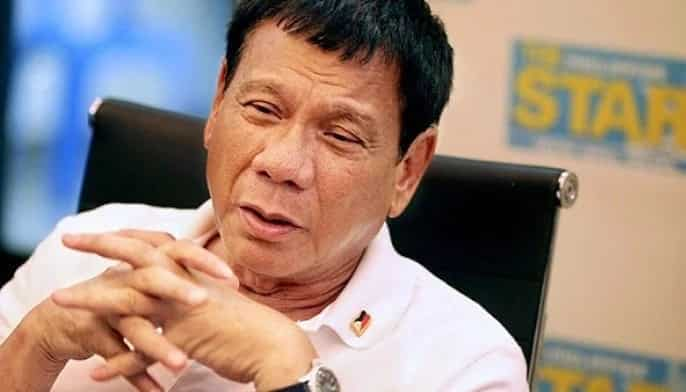 Being the national treasurer of the PDP-Laban political party where the incoming president belongs to, it is believed that Duterte was considering tax lawyer Jesus Clint Aranas. He was also a notable figure in Duterte's campaign team.
Aranas could be a perfect fit to be the next tax chief. His associates in the business community believe that Aranas is the man for the job to perform Duterte's mandate. He has worked widely with the tax bureau as a tax lawyer. In an interview, Aranas mentioned that corruption was still a concern in the BIR. He described how rampant corruption is in the agency and how this manifests through "anti-taxpayer policies".
As a legal assistant, he has worked for the late Senator Raul Roco. Arasan also had a broad experience in tax and corporate consultancy from the SGV & Co. He studied Bachelor of Science in Commerce, major in Business Administration from the Philippine School of Business Administration and got his law degree from Silliman University.
Aside from Aranas' name being brought up, there are also other names rumored to take the post and be the next BIR chief. Joel Tan-Torres who has already served as BIR chief from 2009 until mid-2010 and Benedicta "Dick" Du-Baladad who is a former taxation expert who served as a BIR official in previous years and considered an "outside choice" are also on the supposed list.
RELATED: 3 alleged witnesses on election fraud appeared at Senate
Source: KAMI.com.gh