Week in review: Most popular stories on Kami.com.ph for the week of May 29, 2016
Get caught up on the latest Philippines news from the past week. Here are the most popular stories on Kami.com.ph for the week of May 29, 2016.
MAY 29, 2016
Kris denies Aquino-Trillanes plot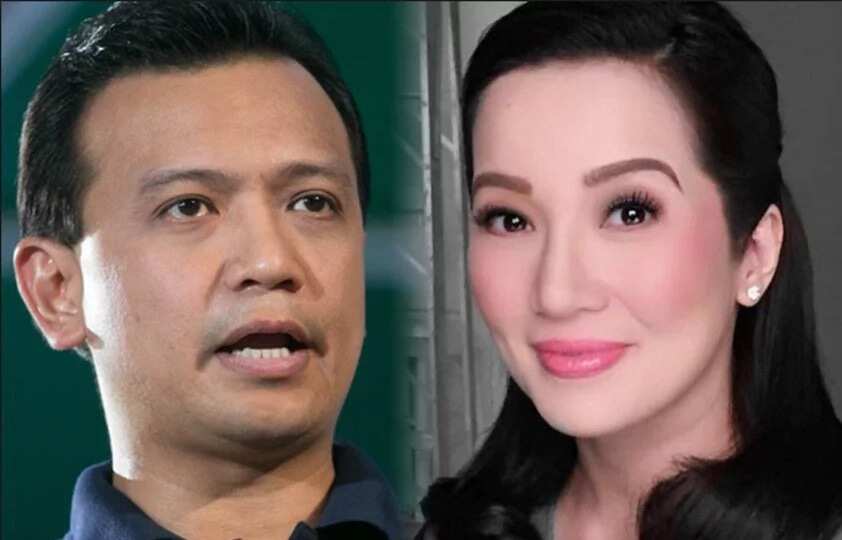 TV host and actress Kris Aquino on Sunday, May 29, denied alleged Hawaiian rendezvous with Senator Antonio Trillanes IV to plot against President-elect Rodrigo Duterte. ...Read More
He was once jailed for drug dealing; how this boy changed his life will amaze you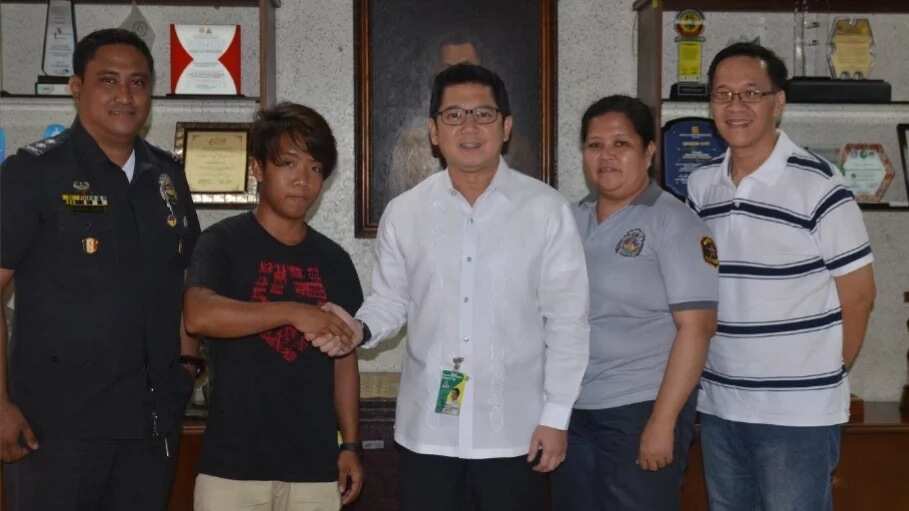 Victorio Principe used to be a drug runner/ courier, got caught, and now has changed his ways for the better. ...Read More
Netizen unmasks the imbecility of Mocha Uson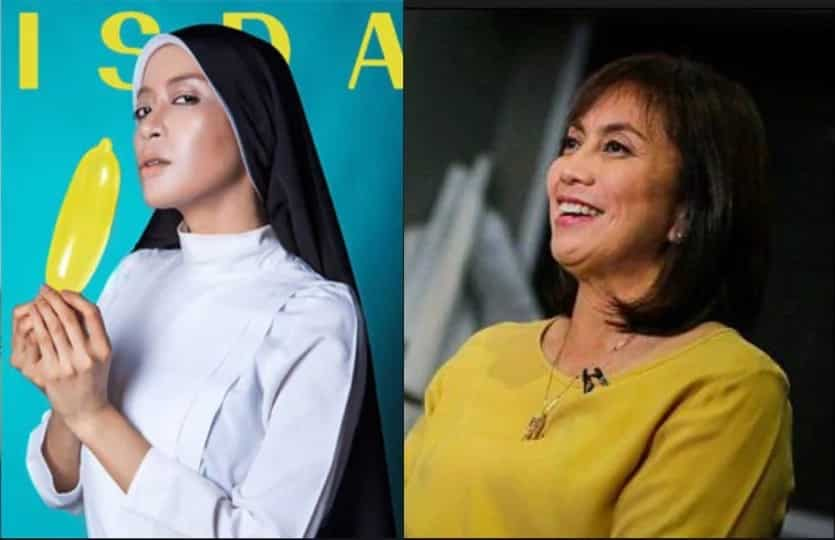 The controversial Mocha Uson posted on her Facebook page an open letter to Vice President-elect Leni Robredo. The said letter, as of press time, has more than 35,000 likes and is shared 18,214 times. ...Read More
MAY 28, 2016
To President Duterte; from a hypocrite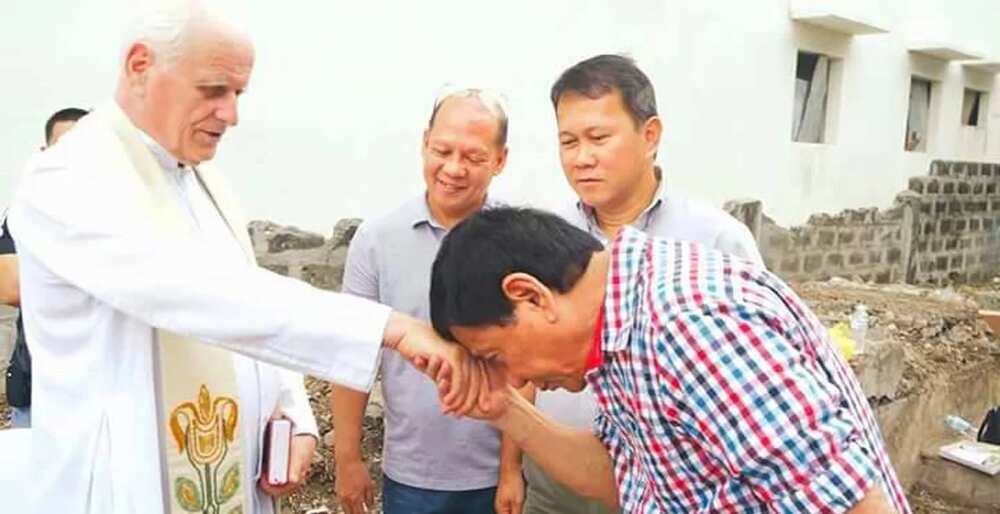 As Presumptive President Rodrigo Duterte was taunting the church about the number of sinful clergymen amongst them on May 23, a self-labelled Catholic hypocrite bares his thoughts for the next president in a letter. ...Read More
LOOK: Kris Aquino tags VP race 'personal'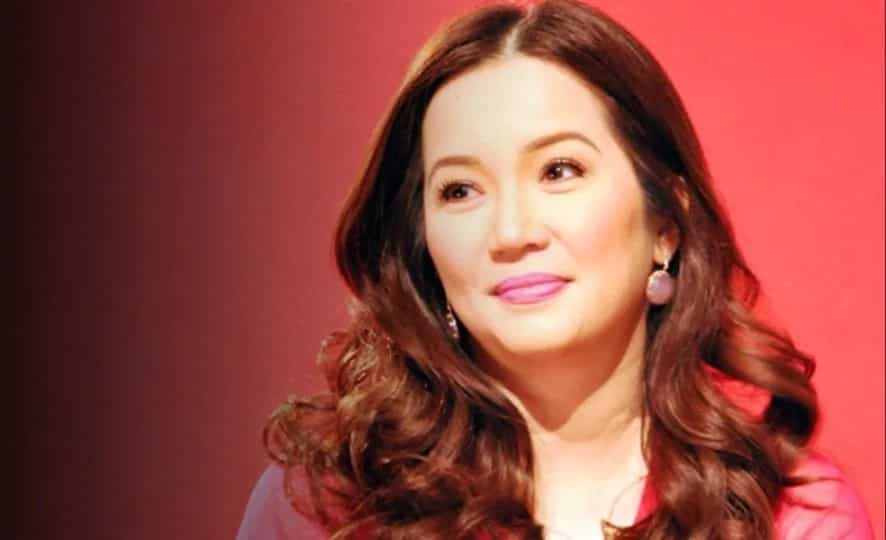 TV host and actress Kris Aquino congratulates Vice President-elect Leni Robredo on her victory in the recently concluded official canvassing of votes, claiming that this VP race had been her 'personal fight'. ...Read More
WATCH: Video of Sandara Park's brother covering a song by Filipino composer goes viral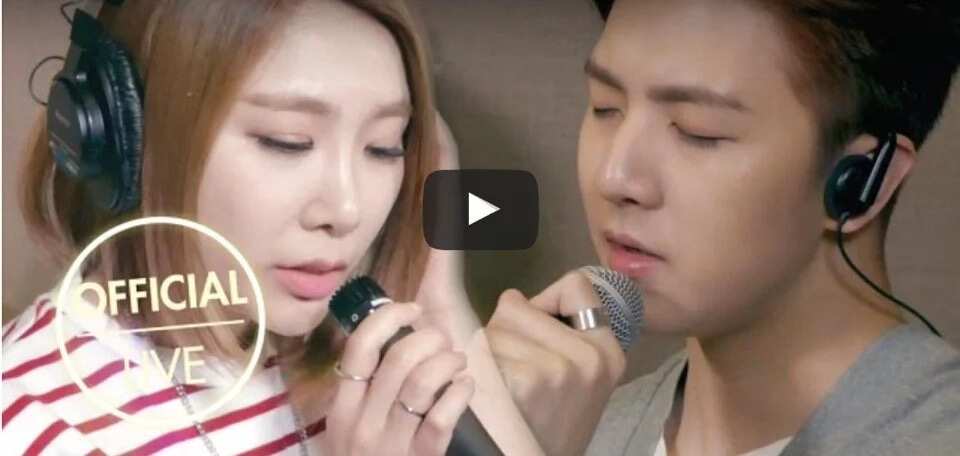 Sandara Park's brother, Cheondung, has won the hearts of a lot of Filipinos after singing a cover of a song written by Filipino singer Raymond Lauchengco. ...Read More
LOOK: The oldest photos of the Philippines ever taken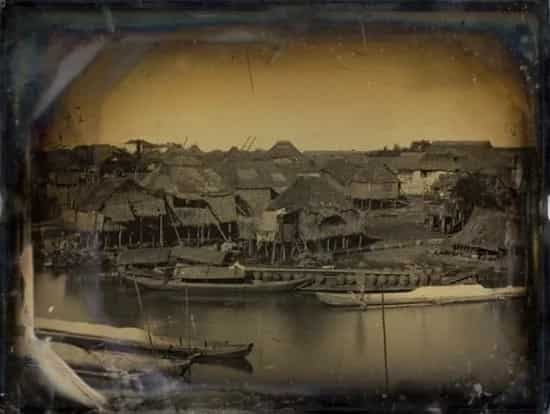 In today's selfie generation, nobody questions how easy it is to snap a photo using your smartphone. ...Read More
MAY 27, 2016
Robredo celebrates dead husband's birthday as PH new VP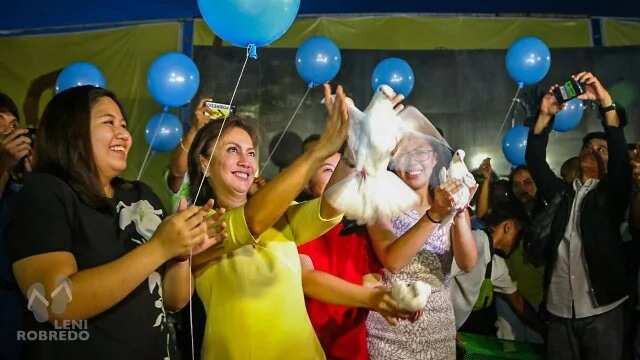 Leni Robredo commemorates late husband Jesse Robredo's birthday as the new vice president of the Philippines today, May 27th. ...Read More
[WATCH VIDEO] Duterte: I am dying!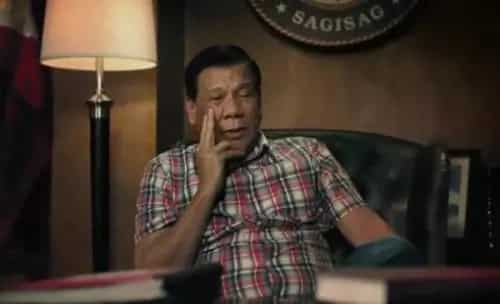 Presumptive President-elect Rodrigo Duterte told reporters that he is dying after being annoyed by questions regarding his health, claiming he does not understand why media people have to ask him the question. ...Read More
This baby was born at 5 months. Get ready to cry, laugh and breathe out in relief at the same time!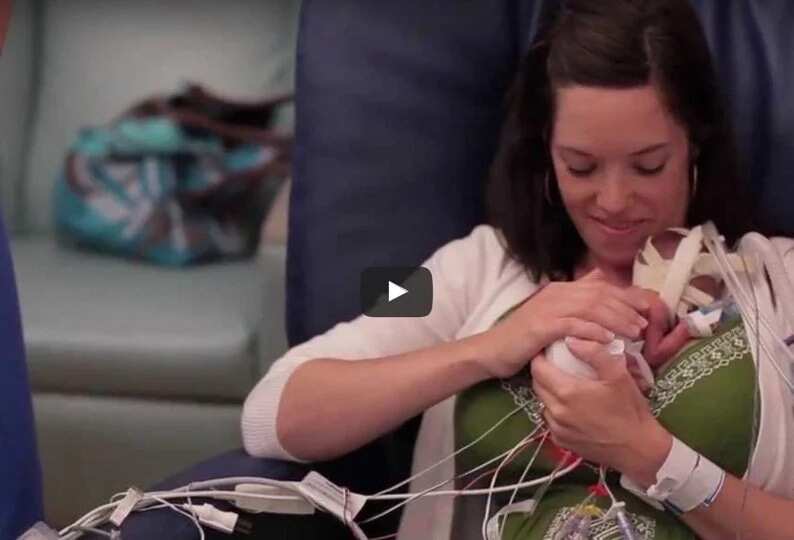 The first months of a premature baby's life are the most difficult for the baby and for the parents. Fortunately, modern medical knowledge and technology make it possible for babies born at small terms to survive. Sometimes technology is all that saves a tiny life hanging by a thread – technology and the power of parental love. ...Read More
Angelica Panganiban fires back at Kathniel fan; find out why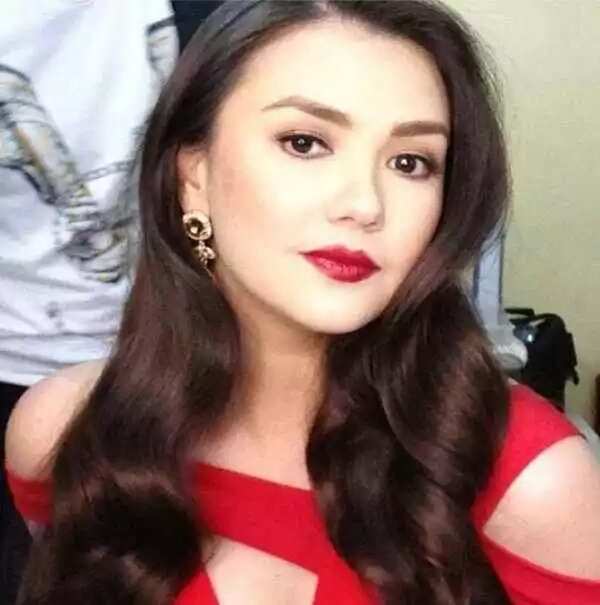 Actress Angelica Panganiban called out a rude Daniel Padilla of Kathniel fan who insulted the actress by belittling their photo-op together in Boracay on May 26. ...Read More
MAY 26, 2016
[WATCH] Abu Sayyaf captives beg Duterte for help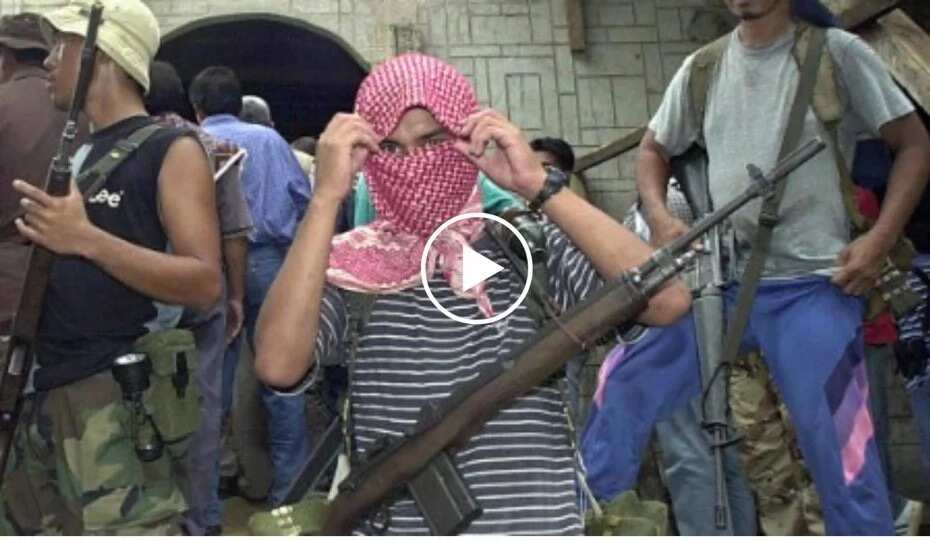 The two foreigners – Canadian Robert Hall and Norwegian Kjartan Sekkingstad – taken hostage by the Abu Sayyaf from Samal Island in 2015 begged incoming President Rodrigo Duterte to rescue them from their captives. The hostages are scheduled to be beheaded on June 13. ..Read More
A peek inside the Pacquiao's 700M Forbes Park mansion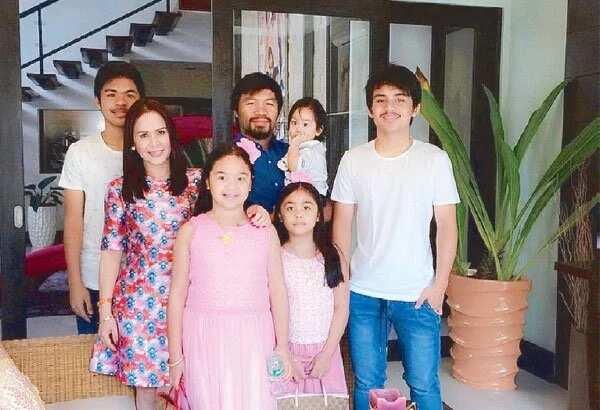 The Pacquiao family gained household popularity after Manny Pacquiao brought pride to the Philippines time and time again. With a successful boxing career under his belt, the Senator-elect has rewarded himself and his family with lavish real estate investments. ...Read More
Mom encourages baby to poop. When he does, their dog has the best reaction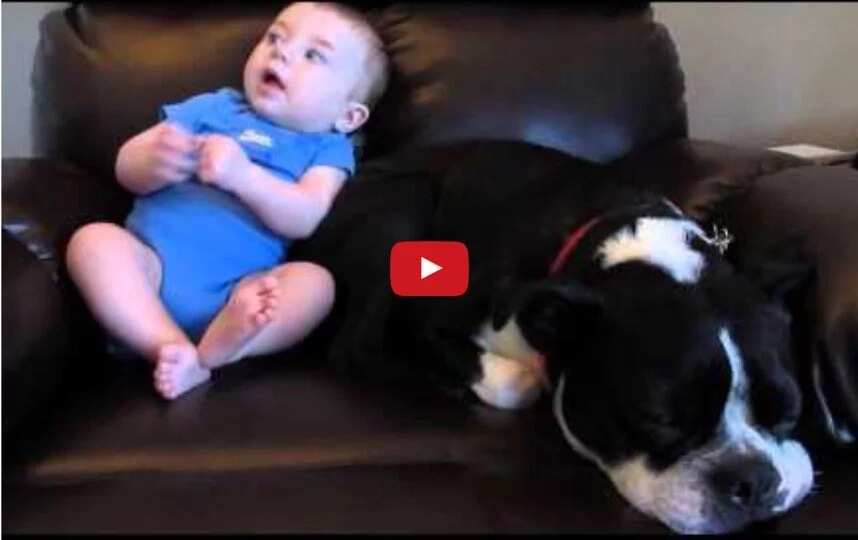 Baby escapades and exploration videos never fail to amaze us and make us laugh. Not only because they look oh so cute, but because they also look absolutely innocent. Anything they do would absolutely be funny for us, but not for the house dog in the video below. ...Read More
LOOK: Family practices tradition of watching newlywed members make love for the first time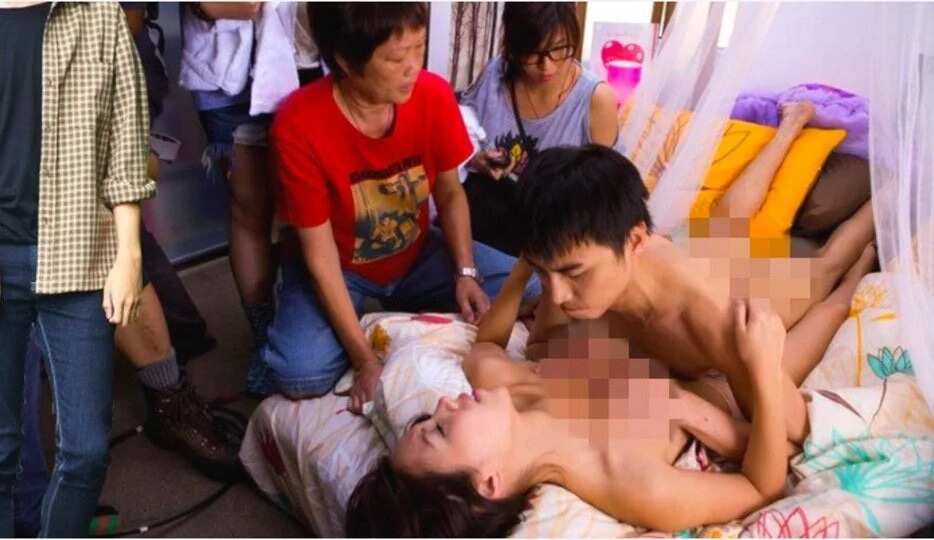 A Singaporean family practices a weird and peculiar tradition: watching a newlywed male member of the family make love with the partner. ...Read More
MAY 25, 2016
Duterte wants presidential office to be in Davao?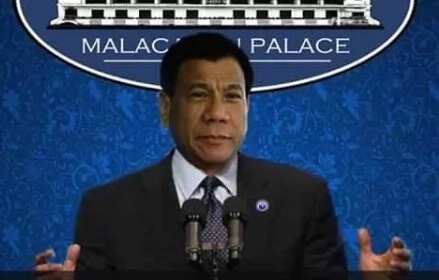 Presumptive President-elect Rodrigo Duterte wants the seat of power to be in Davao City and has no plans to relocate to Manila. ...Read More
[VIDEO] Cabinet picks say no to Duterte. Find out why
Presumptive President Rodrigo Duterte says his first choices for cabinet were "bright and young" individuals but they declined the offer because of the low government salary. ...Read More
Viral beautiful Badjao girl catches Baste Duterte's attention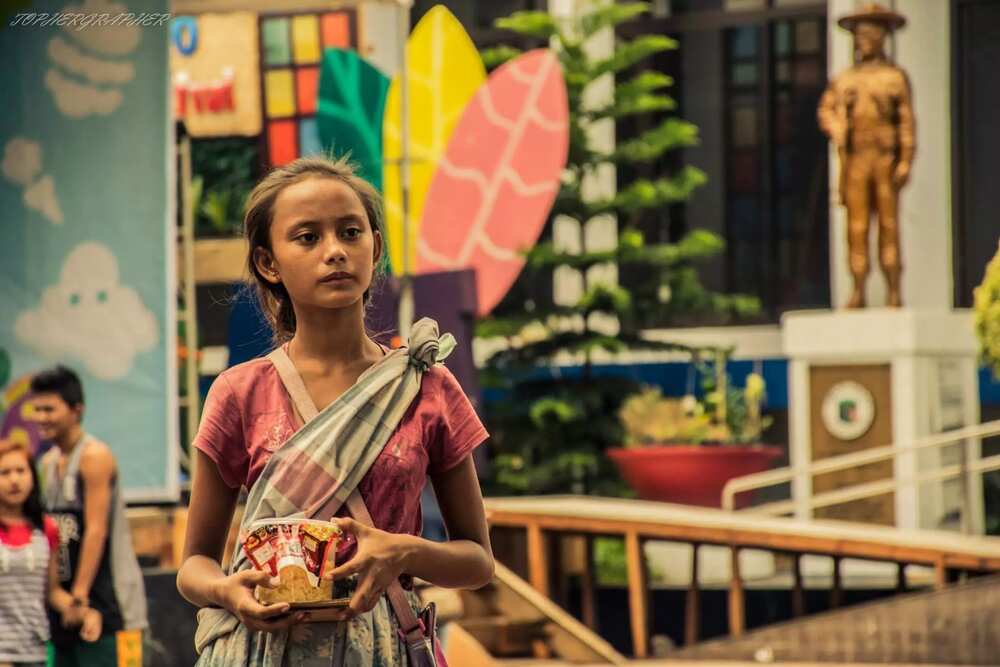 Reluctant heartthrob and presidential son Baste Duterte showed on Facebook what his ideal girl looks like and the internet goes wild. ...Read More
4 reasons not to swim with whale sharks in PH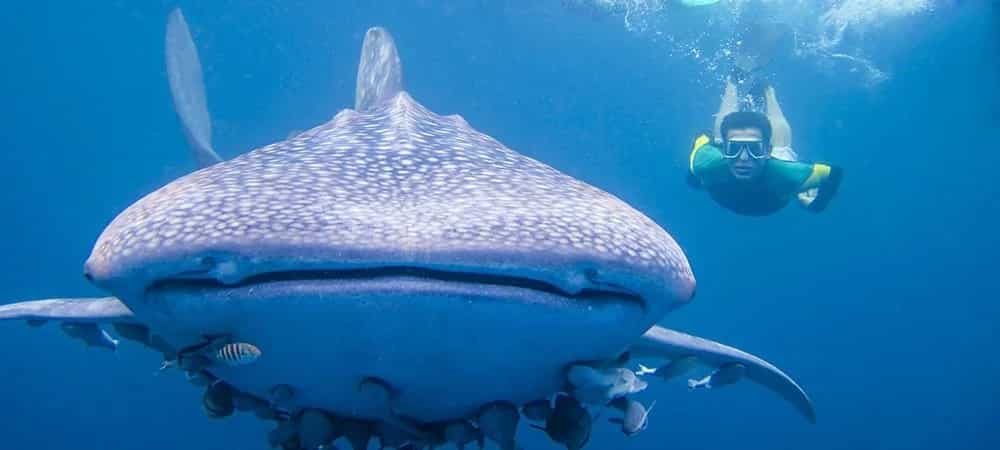 One of the most go-to places in Cebu, is the province of Oslob. It offers a spectacle of a beautiful sea where you can go and interact with whale sharks.  It's been wildly celebrated, and a lot of people have been going back to do it. ...Read More
MAY 24, 2016
Panelo out; Duterte looking for new spokesperson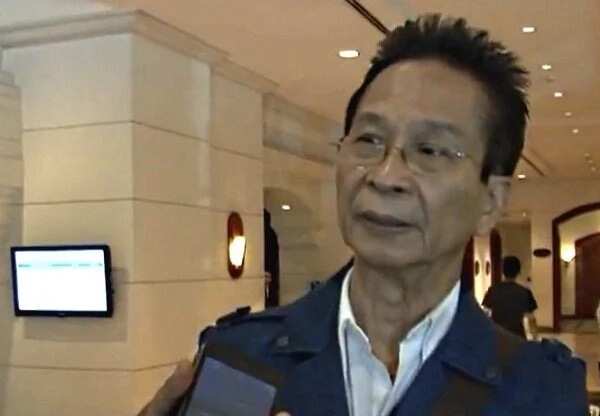 After criticisms from journalist organizations, president-elect Rodrigo Duterte announced that Ampatuan lawyer Salvador Panelo is only a "temporary" spokesman. ...Read More
This dog was chained for 10 years, what happened next will move you [VIDEO]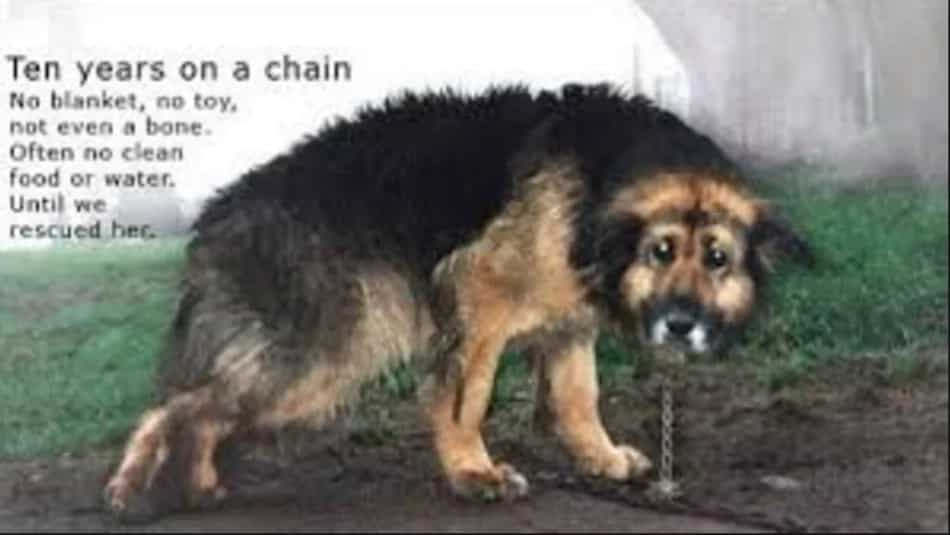 Animal Advocates, a non government organization that forwards animal rights and protection, found and rescued a dog from an unloving, cruel, sorry excuse of a home. ...Read More
Duterte talks about health issues; admits stage 4 cancer?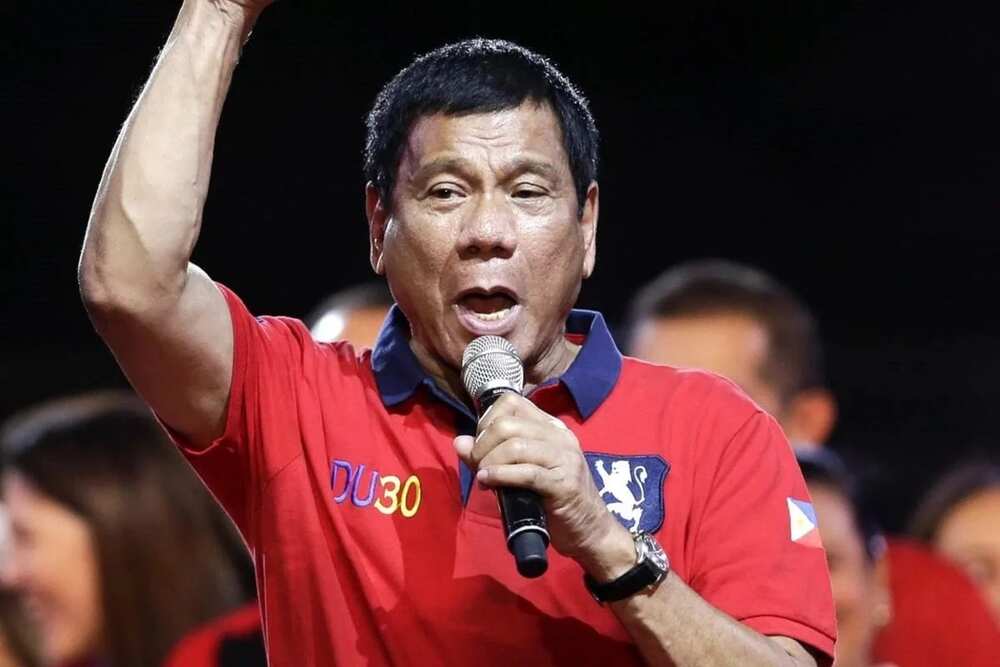 President-elect Rodrigo Duterte admitted he was recuperating from health issues due to the grueling campaign season when he stayed out of the public eye after the May 9 elections. ...Read More
Zanjoe Marudo and Bea Alonzo reunited?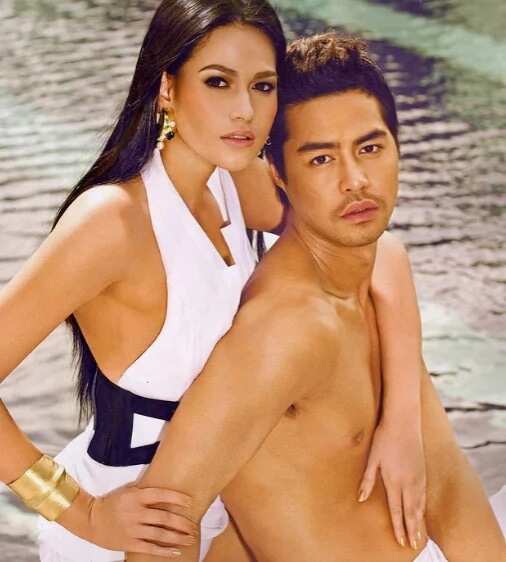 Ex-lovers Zanjoe Marudo and Bea Alonzo have reunited for an event, but are they in good terms? ...Read More
May 23, 2016
This mom laid her 4 babies in a row. Now watch the one on the left…
This mother of four babies puts her quadruplets in a row in order to change them. Who would have thought this could be that funny? ...Read More
Peping Cojuangco shushed PNoy: Stop bullying Duterte, voters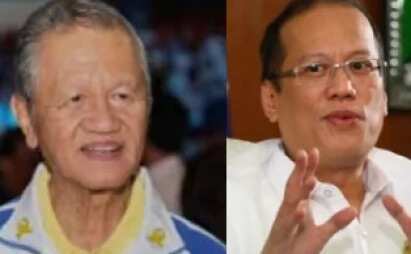 Former Tarlac Congressman Jose "Peping" Cojuangco Jr. has expressed his disappointment in the exiting President Benigno "Pnoy" Aquino III for bullying presumptive President Rodrigo Duterte and the Filipino voters. ...Read More
Duterte receives big gift from Aquino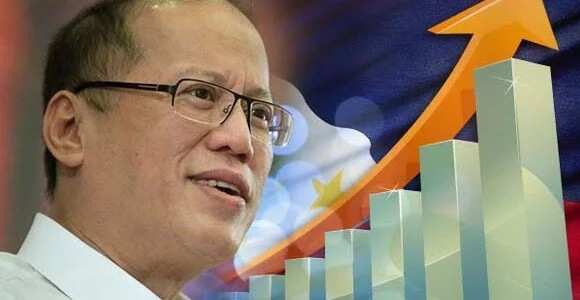 Presumptive President-elect Rodrigo Duterte's incoming administration has received a $6.64 billion gift from President Benigno Aquino III. ...Read More
Netizen: There is no way BBM can win the Vice Presidency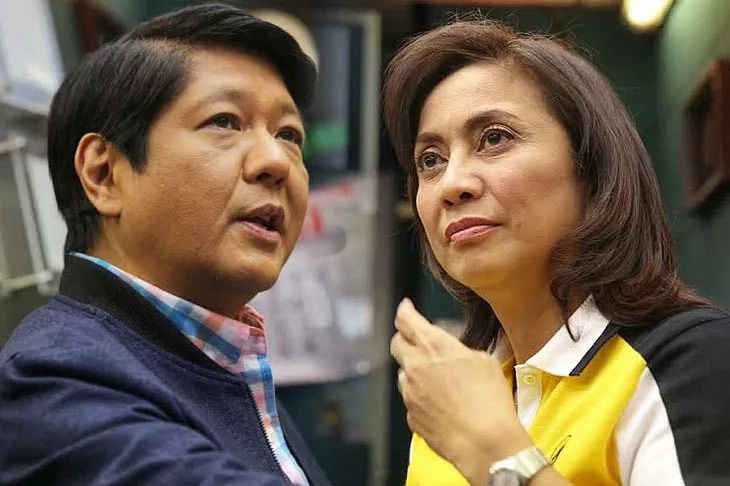 Facebook note published by Alyson Lao Yap on Saturday, May 21 enumerated facts concluding that Senator Bongbong Marcos can't win the vice presidential race "unless he finds a way to cheat in the official canvassing of votes."  ...Read More
[WATCH] Drowsy puppy drifts to sleep on baby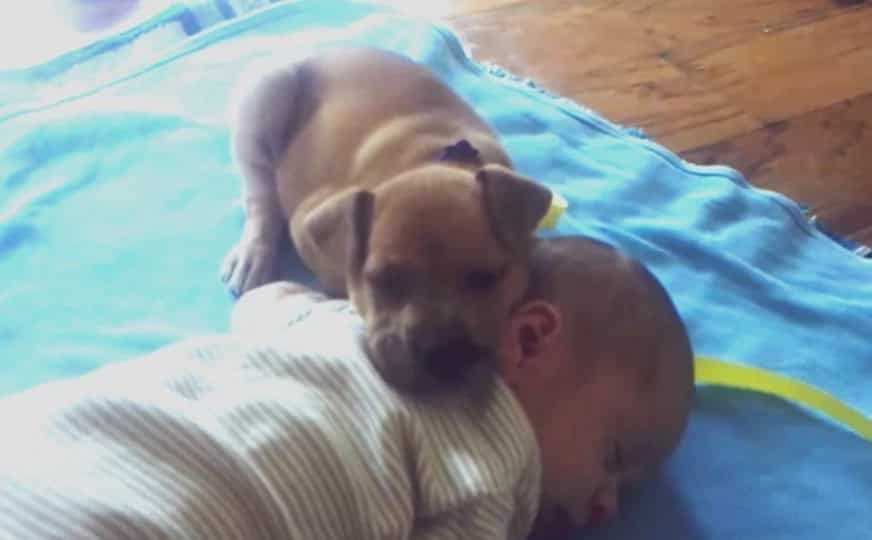 Have you ever had a pet dog? If not, go out and find one - your life isn't complete without a faithful canine by your side! You know what they say - a dog is a man's best friend, and the bond forged between the two can often last a lifetime. ...Read More
May 22, 2016
Document shredding in Malacañang, exposed
Malacañang staffers have expressed their distaste towards what they think as "suspicious" orders to shred each document ...Read More
Filipino children from Rizal eat janitor fish; the reason will shock you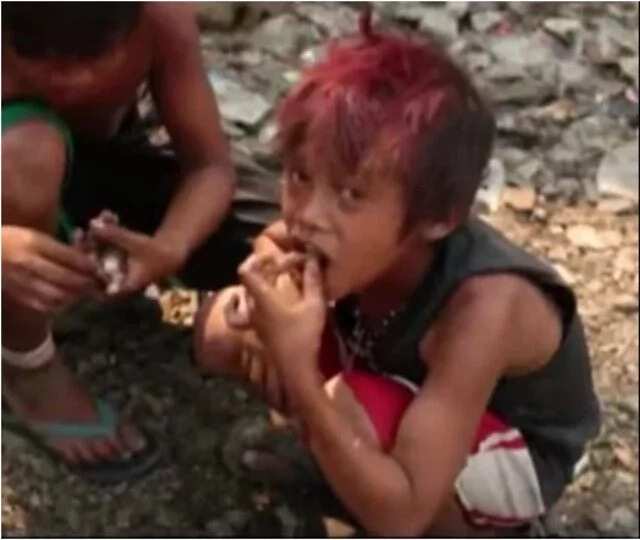 The children of Rodriguez, Rizal, led by the eldest named John Lloyd, live humble lives. ...Read More
Son shares dying father's heartbreaking goodbye to wife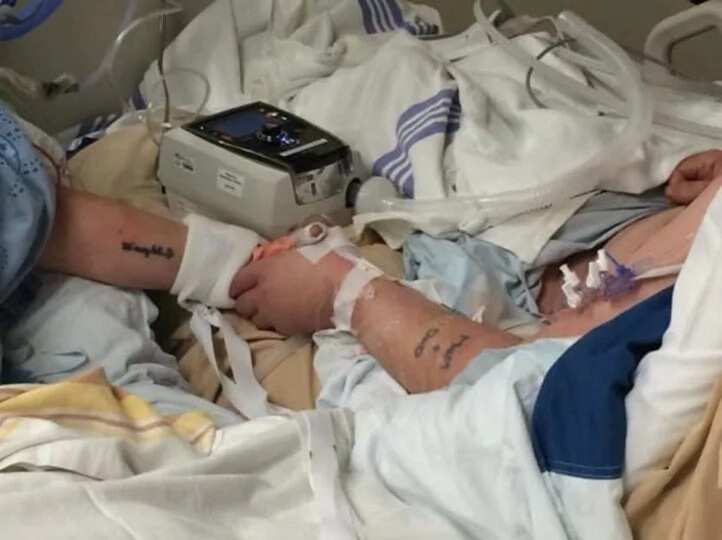 Jim Mininni was able to give a final goodbye to his wife, Cindy, and their son Christopher was able to share it online. Jim passed away on May 4 ...Read More
Share this if you enjoyed reading any of our articles!
Source: KAMI.com.gh