Alleged witnesses on election fraud appeared in Senate
On Monday, May 30, three whistle-blowers showed up at the Senate and claimed election fraud as they revealed they are the ones who manipulated the votes in the last May 9 national elections.
According to one of the witnesses who labeled himself as a logistic supervisor, a prominent government official under the administration of the Liberal Party (LP) has ordered them to manipulate the voting results.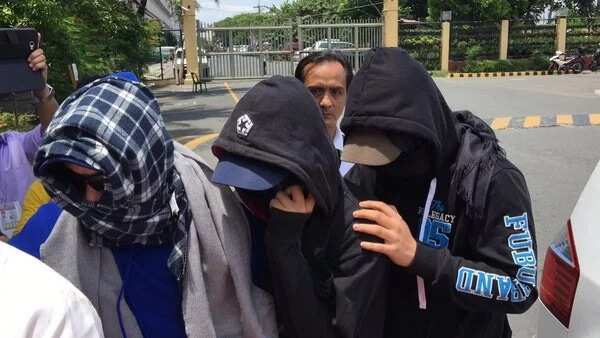 The alleged witnesses to the ballot cheating braved the media to disclose that they were used to control the suspected election fraud. The three talked to the press with their faces covered to protect their identities.
During the press conference at the Senate, secretary-general of the Council on Philippine Affairs (Copa) Pastor Saycon has escorted the alleged witnesses.
This is a developing story.
RELATED: Cayetano as Senate president; why him?
Source: KAMI.com.gh