Our education system encourages a silly game - that which demands a primer on getting good grades, and a lot less on actual learning. 
From preschool all the way to college, there is a merit system that applauds students for getting high grades over the students who perform with mediocrity. In fact, people with good grades in college are afforded with better job opportunities than those who do not.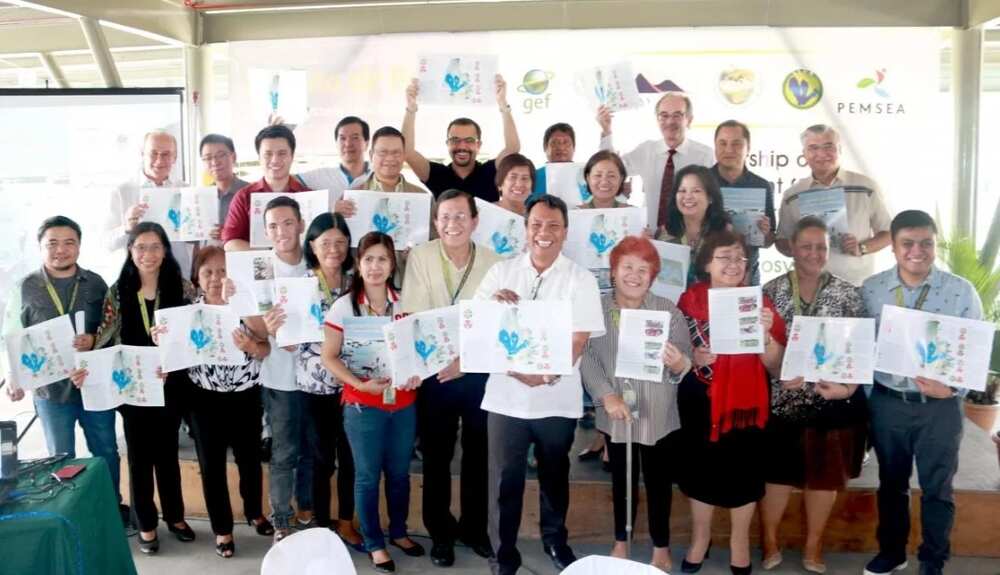 While it is perfectly understandable that good grades reflect a certain level of commitment and hard work, the eventual reward system is more important because it encourages the culture of hard work, determination, and discipline.
But this article isn't about motivating you to get high grades, nor is it about over-glorifying those who do. What follows are distinct reasons why grades in school are blown completely out of portion, why no one really cares about your grades, and how it's silly to use them as a measure for your personal value:
1. It is but one person's opinion of you
While grades may reflect intelligence, it isn't the only barometer for the capacity of one's intellectual faculty. People have different strengths and a lot of people cannot manifest their strengths in the four corners of a classroom. The academe isn't the sole venue that utilizes and harnesses intelligence anyway.
In fact, a lot of successful people weren't the most successful in the classroom. Steve Jobs for example, dropped out from college. So did Bill Gates and Mark Zuckerberg. Likewise, the youngest female billionaire in the world, Elizabeth Holmes, who is revolutionizing medicine, dropped out of Stanford to pursue her dreams. Richard Branson suffered from dyslexia and dropped out of high school at the age of 15.
2. Let's be honest... It doesn't make you any better or worse 
Though there is an "overhype" on education and high grades, there is no monopoly over the paths to success and greatness.
Intelligence do come in various forms and there is no way for intelligence alone to take you places. To ultimately determine one's direction in life, character, experience and connections are most key.
With the multitude of requisites on success - passion, perseverance, emotional quotient, and the ability to understand the necessity of failure and of bouncing back from it - no definition on quality from other people's grades can be made.
In the real world, however, though other people's grade are nobody's business, we can't help but share our grade with others just so that we can see if we did better than they did, and ending up hating everyone else or feeling hate as your ego grows if you get the cherished A. 
3. Nothing is for sure
This isn't saying that poor grades guarantee success nor does it mean that getting good grades guarantee failure. There is no guarantee in life so; everything is possible and grades don't determine everything. Everything is available for everyone to enjoy and use however they please, because the only thing we know for sure is that nothing is for sure or forever.
Though we all think that grades are just a set of numbers in a piece of paper, we can't help but think to ourselves, "What?! How could she have gotten a better grade than me, I know my work was better than her's was, this is so stupid!"
At the end of every semester, there is always this silly game that we all play when we ask our colleagues what grade they got in class.
RELATED: Badjao Girl goes to school
Source: KAMI.com.gh