Why the Church should fight death penalty
Former Senator "Koko" Aquilino Pimentel, Jr. advised the Catholic Church on Sunday to speak out and hold its ground against incoming President Rodrigo "Digong" Duterte's plan to restore the death penalty in the country. The former lawmaker said that the Filipino people – including churchmen – have the right to freely express their opinion.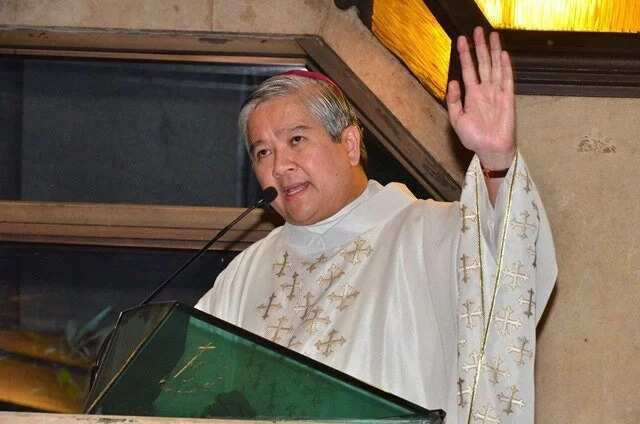 "Samantalang may karapatan pa tayo, I am urging the people na magsalita -- lalo na ang Simbahan. Ang Simbahan ay atakihin lang ni Digong, tahimik na," Pimentel said during a radio interview.
(While we have the right, I am urging the people to speak out – especially the church. The church has become silent just because Digong attacked it.)
Although there should always be a separation of church and state, Pimentel explained that the church still has the right to oppose, advise, advocate and state its opinion regarding different political issues.
"Itong death penalty naman na ito ay para sa estado ito. Pero sino ang apektado? Buhay ng tao. At ang buhay ng tao ay obligasyon din ng Simbahan na tingnan ang kaayusan ng buhay na 'yan," Pimentel added.
(The death penalty is for the state. But who will be affected? The life of human beings. And the church has an obligation to the life and welfare of human beings.)
Pimentel – who is opposed to the reinstatement of death penalty in the Philippines – also noted that aside from Archbishop Oscar Cruz, the other Catholic bishops have been silent since Duterte slammed the church in recent days.
Cruz has stated in earlier interviews that Duterte should start presenting proof and pieces of evidence showing the corruption and malpractices of Catholic bishops instead of constantly attacking them in the media.
He added that the church is willing to penalize its bishops if proven to have committed corruption and malpractices as the institution has done so in the past. The archbishop also added that the Church will not prevent the arrest and imprisonment of its clergy if proven guilty.
RELATED: Cayetano as Senate president; why him?
Source: KAMI.com.gh