Just a few months ago, Jeyrick Sigmaton a.k.a. Carrot Man took the social media by storm with his photos.
Jeyrick Sigmaton rose to fame as Carrot Man when he was seen hefting a heavy weight of sacks filled with carrots on a regular day at the farm.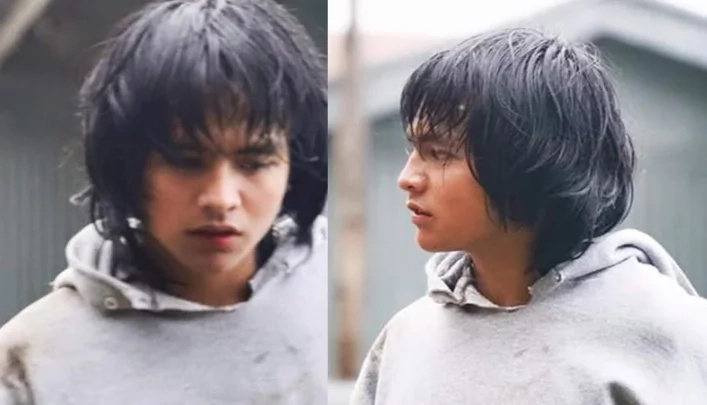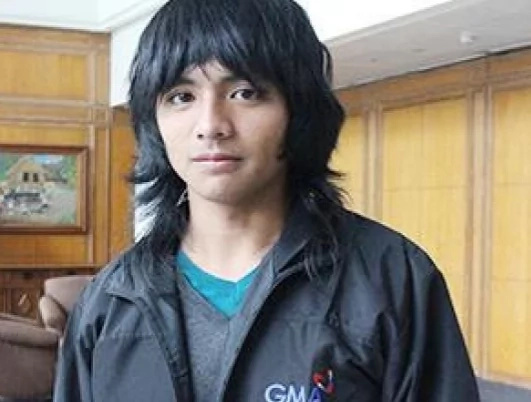 Now, he is on the fast track to becoming the next hottest Filipino model as he poses for a photo op in designer clothes and sleekly-combed locks for popular Avel Bacudio. The once scruffy-haired, tattered- clothes, farm boy from the Mountain Province we have come to know is a whole other man.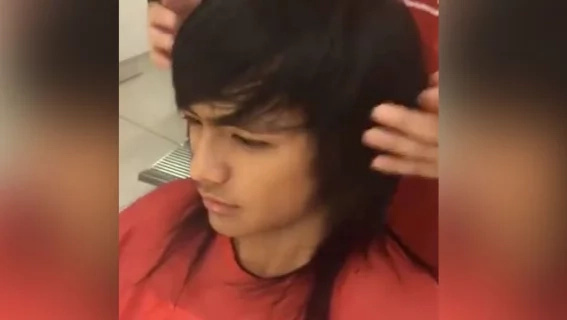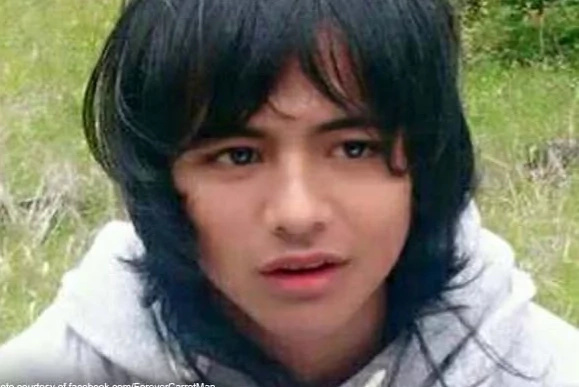 Jeyrick Sigmaton, also known as Carrot Man has reportedly signed for a build-up contract under GMA, which entails speech training and acting workshop before he officially enters the showbiz industry.
Before any of this has even started, the internet sensation already took a big leap for the future of his career. Designer, Avel Bacudio has led "The Carrot Man Project" for the young discovery because of his killer looks and of course, the wild public demand, as he claims in several reports.
Bacudio has dolled him up with elegant outfit consisting of customized collections, hoodies, casual tops, and shirts, which contrasted to the soiled clothes that he was wearing in the viral photos that led to his discovery.
Photographs of the "Igorot Bae" have already been posted online (on Facebook and Instagram), projecting a clean-cut and handsome character.
Reports say that these photographs will be for the huge Boardwalk billboards and will buy the Metropolis the vibrant touch it needs. Netizens have already spilled speculations over how the "Carrot Man" will soon be walking the modeling ramps, given that designer Avel Bacudio who also mentored the now widely-popular Alden Richards, claimed to have been spitting tips to Jeyrick Sigmaton peppered with wishes for good luck in the future.
RELATED: WATCH: Benjamin Alves in a sex video
Source: Kami.com.ph