Physicists twist light and slows it down
Light speed is really fast; 299,792,458 meters per second to be exact. People today even have a phrase alluding to its speed, i.e., "faster than the speed of light." And its speed is incomparable with anything, so the scientific community have been looking for means to slow it down.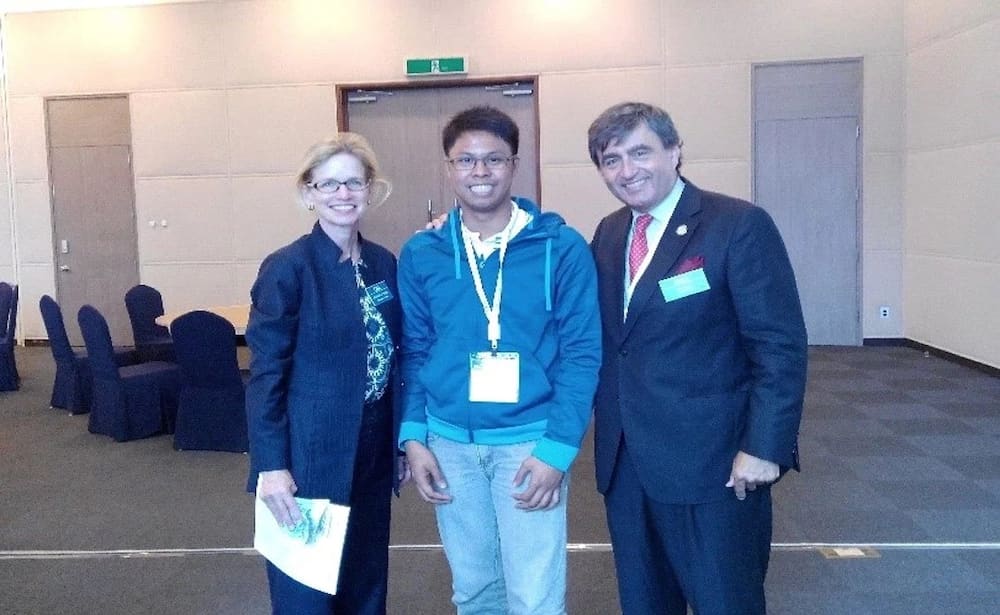 Last year, a group of physicists from the University of Glasglow along with UP Diliman graduate, Dr. Jacqueline Romero, have discovered one way of doing it so. It is by placing light particles called photons on racetracks, where one photon is put through a special mask, changing its physical form and thus slowing light down.
Their research was considered a scientific breakthrough.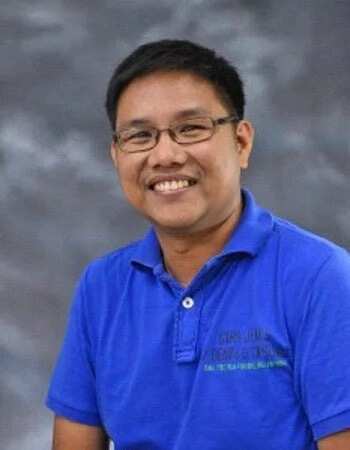 And now, another breakthrough has been made by Filipino physicist, Nestor Bareza Jr. and Nathaniel Hermosa.  For a while now, the researchers have been working on a laser called Laguerre-Gauss (LG) beam. The device has an orbital angular momentum which gives it the capacity to slow down light by "twisting" it.
Their work has been published as of May 27 in a journal called Scientific Reports. The two were able to accurately explain in mathematical terms how the direction of the momentum would affect the laser beam's speed. They also discovered that it is possible to change the orbital angular momentum of the LG beam without the need for physical contact.
Long before Einstein gave out his significant contribution to physics through the equation on mass-energy equivalence, multiple scientists and researchers had a hunch that light can be slowed down when it penetrates through materials like water but it has not been until now that light was slowed down without requiring direct contact or a medium.
Since LG beams are associated in the fields of telecommunications and computer applications, this gives engineers the upper hand for the imminent slowdown of optical data transmissions.
Another small yet glorious day for the world of science has come today. The universe has so much mysteries and problems that are yet to be solved by people with great minds this world has to offer.
Source: KAMI.com.gh