Justin Bieber to face raps; here's why
Having been known to hit No.1 on the charts for weeks, the hot, sensational single of Canadian pop singer Justin Bieber "Sorry" has turned out to be a sham of indie singer Casey Dienel's, staged as White Hinterland, own composition.
Dienel has filed a lawsuit stating that the vocal riff of "Sorry" is identical to another song's, called "Ring the Bell", which she stakes as her own for she designed the song's sequence.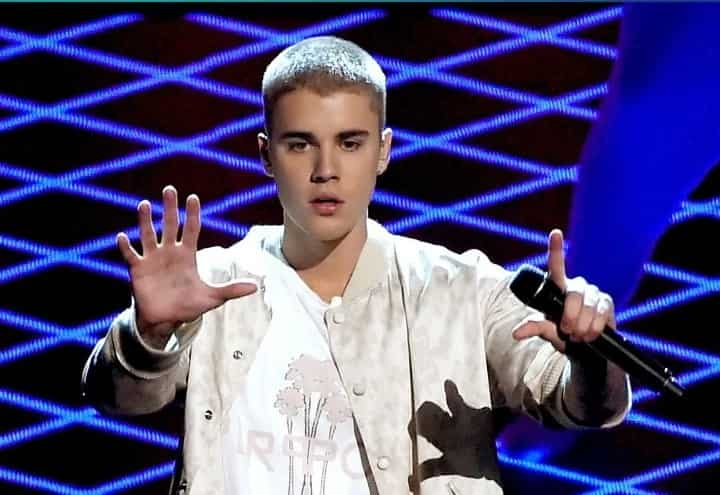 Moreover, no permission was granted to Bieber for the usage of this original creation. She, thereby, noted that while the young artist has been receiving remarkable appraisal over the rise of this song, she has long contacted him to employ resolutions and confer the dispute, but he has, over and over again, "denied" communications.
The indie singer even dropped a few mentions of magazines, such as The New York Times, that commended the riff's special way of connecting to one's inner persona and is also distinctive in tone. Praising the "cooing arpeggio", Dienel continues to feel contemptuous over how she is not receiving any credit for a worldwide hit that she yielded.
Although the statement is vaguely revealed, it is reported to order Justin Bieber's profit gained from the song's fame, to recoup and evaluate the weight of damage.
Similar cases have been crossed in the music industry. For instance, most recently, a case of Kanye West having been allegedly sued for synthesizing his 2013 song "New Slave" with a 1969 Hungarian rock song has been brought to court. Another one includes Led Zeppelin's Robert Plant and Jimmy Page plagiarizing the exact opening chords from a 1967 instrumental for opening their 1971 song "Stairway to Heaven".
Initially unresponsive, Bieber's spokespeople and managements Skrillex and Universal are yet to raise the Canadian's defense for court, in the U.S. District of Nashville. However, Skrillex denied stealing the opening chords via Twitter.
RELATED: Man caught snapping photos of sleeping woman on the MRT
Source: KAMI.com.gh