C2 drink recalled in Vietnam for alleged excessive lead
Vietnam's Ministry of Health has ordered the recall of C2 bottled tea drink and Rong Do energy drinks for an alleged excessive lead content. Universal Robina Corp. (URC) Vietnam, a unit of the Philippine-based URC, has been pulling out batches of the beverages since May 20.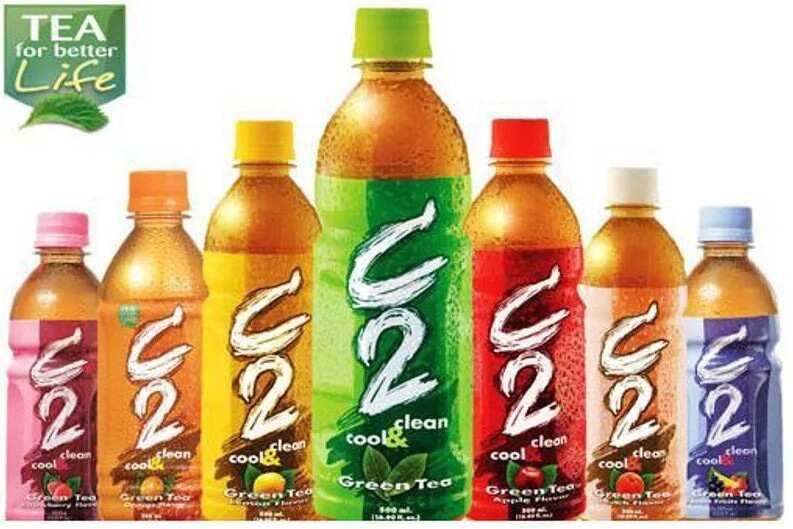 URC Vietnam has announced that it will comply with the decision of the Ministry of Health of Vietnam to recall batches of the beverage products manufactured in the URC factory in Hanoi.
"We are highly supportive of URC Vietnam's immediate compliance and desire to cooperate with the Vietnam MOH. URC is also fully aligned with the health authorities' mandate to protect consumer health wherever it operates," URC stated.
URC added that its other products being sold in Vietnam are not affected by the recall order. The company is also willing to reach out to their customers and partners as well as answer their questions and inquiries about the situation.
"URC is committed to be in full compliance with product safety standards and to manufacture products that are of the highest quality, as they have always been throughout the years," it added.
Vietnam authorities have flagged five vans containing C2 bottled tea drink and Rong Do. The first C2 batch recalled exceeded the 0.05 mg/L lead content limit with a lead level of 0.085mg/L while the second C2 batch pulled out has a 0.46 mg/L lead content.
For the three Rong Do batches – produced in November 2015, February 19, 2016, and January 14, 2016 – recalled in Vietnam, the lead levels were 0.068 mg/L, 0.053 mg/L, and 0.21 mg/l respectively.
Excessive intake of lead could lead to different health problems. The symptoms of lead poisoning include severe abdominal pain, stomach cramping, vomiting, muscle weakness, seizure, comatose, confusion, loss of appetite, fatigue, headache, anemia and kidney dysfunction.
Source: KAMI.com.gh