Security experts and researchers have come up with a first-of-a-kind, mind-boggling theory about the robbery that took place in global banks, claiming that North Korea has played a role in what seem to be the first case of a nation using digital attacks for financial gain.
Researchers working for Symantec, a digital security firm, said on Thursday that they have unearthed an evidence that links the Philippine bank attack on October 2015 with attacks on Vietnam's Tien Phong Commercial Joint Stock Bank in December and another central bank attack in Bangladesh in February. The latest attack has resulted in the theft of more than $US81 million ($112 million). They believe that North Korea is behind these attacks.
The same researchers disclosed that the three recent breaches on Asian banks involved the usage of a code that is unique to these incidents only. Researchers believed that the thieves have deployed this rare piece during the hacking attack at Sony Pictures in December 2014. It is said that the computer-wiping software used against the data breach on Sony was also used in a 2013 attack against South Korean banks and news outlets.
Both the United States and South Korean governments have blamed the attacked on North Korea. However, both countries have not provided any independent verification.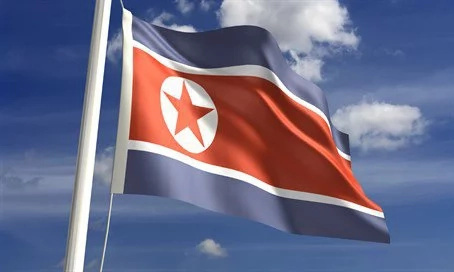 "If you believe North Korea was behind those attacks, then the bank attacks were also the work of North Korea," said Eric Chien, a security researcher at Symantec, who found that the identical code was used across all three attacks.
"We've never seen an attack where a nation-state has gone in and stolen money," Chien added, "This is a first."
It can be recalled that the Philippines was put on focus earlier this year after banks and casinos in the country were linked to a $81-M bank heist in downtown Bangladesh that took place in February 2016.
Furthermore, on October of last year, a Philippine bank became the target of a robbery using a malware to penetrate the system. However, Symantec is not sure if any money was stolen from the Philippines bank.
This malware, Symantec wrote in a blog, is said to share codes similar to tools used by a group of hackers called "Lazarus." This group has been allegedly held responsible for a series of cyber-attacks since 2009, including the breach on Sony data two years ago.
Investigations are still undergoing with regard to these attacks. No concrete and confirmed information has yet been released. However, experts believe that they have a strong case on their way.
RELATED: Bangladesh bank hackers attack the Philippines
Source: Kami.com.ph