Indonesia To China: Hand Over Fishing Boat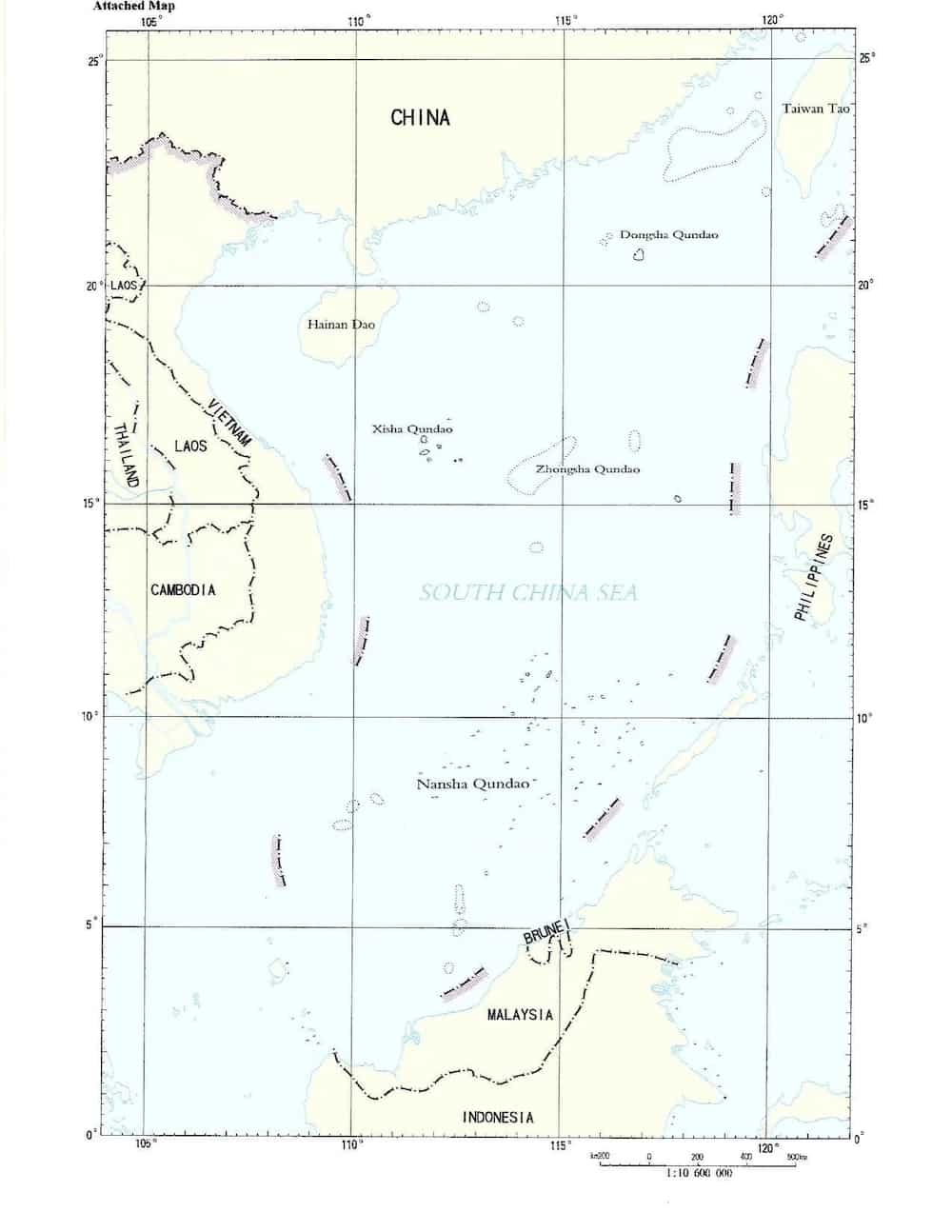 Indonesia To China: Hand Over Fishing Boat
In a rare public row between the two nations, Indonesia called on China yesterday to give back one if its fishing boats. China claimed that the fishing boat was operating illegally in waters near the South China Sea. Indonesia responded by saying big countries like China should not "bully" smaller countries to submission.
This is the latest in the recent exchanges between Indonesia and China. Two weeks ago, Indonesian and Chinese ships clashed near Indonesia's Natuna Islands.
A Chinese fishing vessel was spotted fishing but was allegedly operating without permit, was seized by an Indonesian patrol boat. However, as they were nearing ashore, a Chinese coastguard appeared and rammed the boat to set the fishing vessel escape.
Source: KAMI.com.gh