In today's selfie generation, nobody questions how easy it is to snap a photo using your smartphone.
So, when two Andrew W. Mellon fellows from the Advanced Residency Program in Photograph Conservation rummaged inside a cabinet at the Hispanic Society of America in New York City, they were shocked by what they found.
Tucked away inside a cardboard box is a group of 18 rare daguerreotypes of Manila from the 1840s.
These daguerreotypes are possibly the oldest photographic record of the Philippines ever.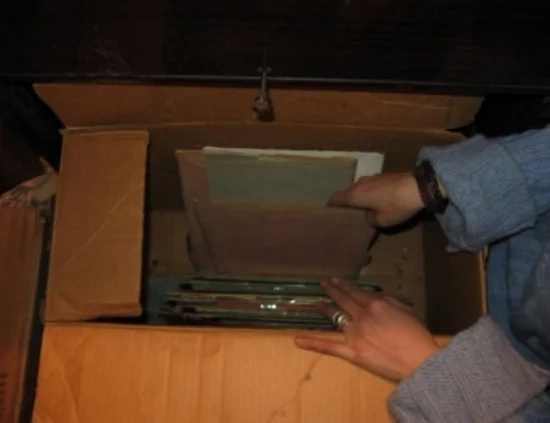 Based from the style of the housings and the photographic process used to produce these daguerreotypes, these pictures were probably taken between the 1840s and 1950s.
The plate maker of the pictures is also identified as Jules Alphonse Eugene Itier, the plate maker of the photos displayed at the exhibition "Paris et le daguerreotype."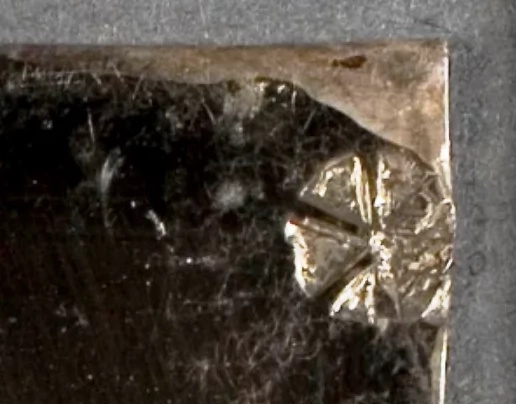 The photos show preserved views of Manila, Marikina, and Laguna which are never before seen by anyone until now.
Here's a closer look of Manila circa 1840s-1850s: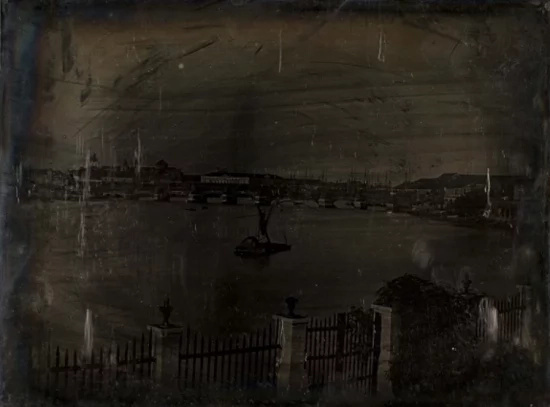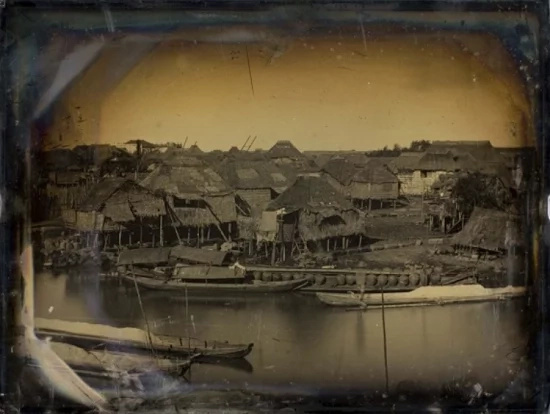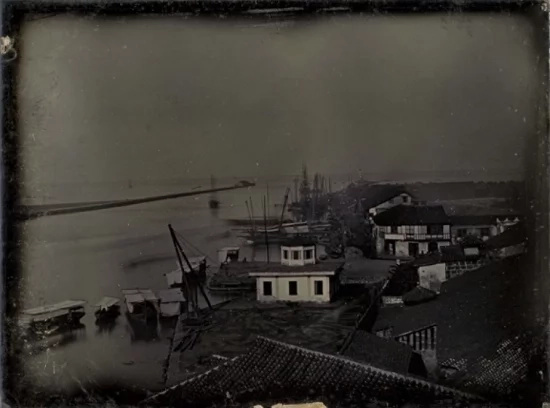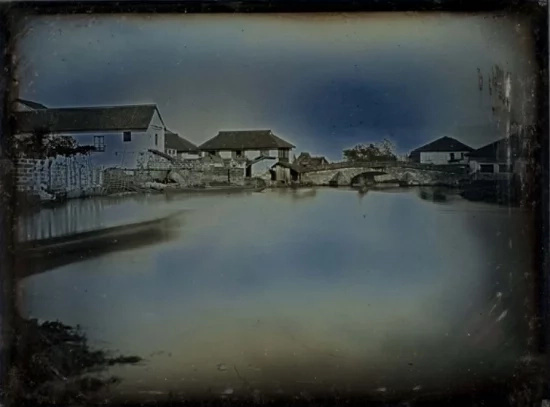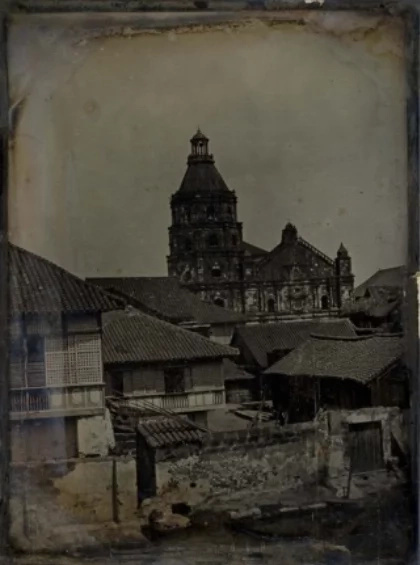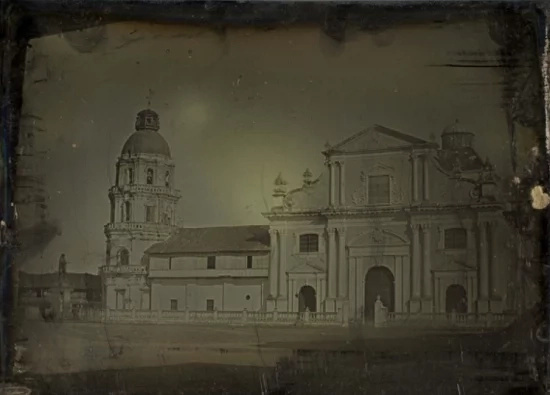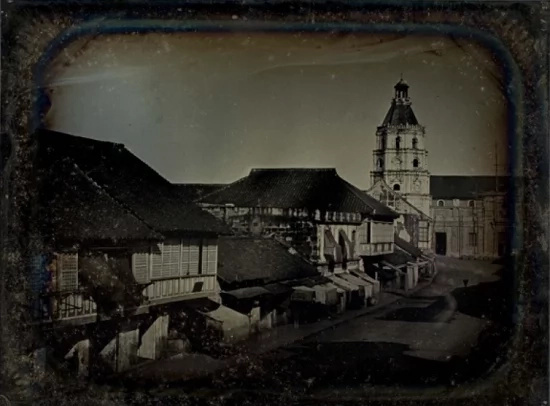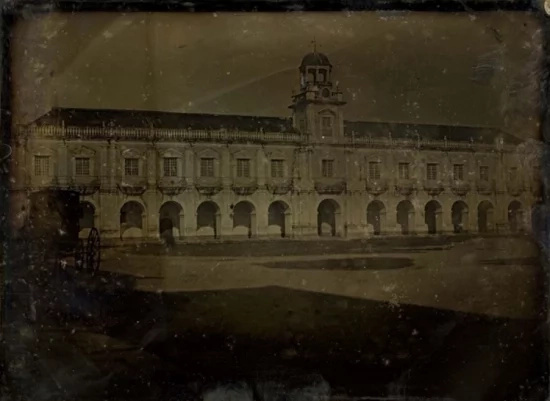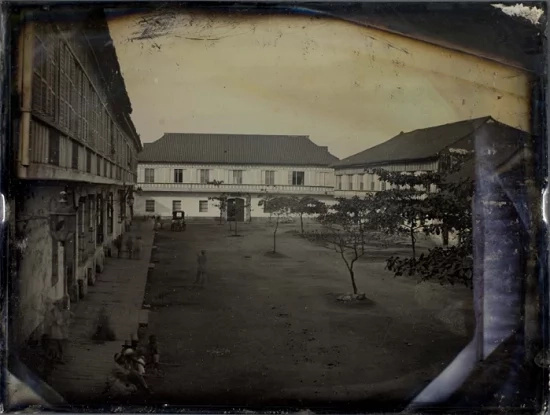 Some photographs of Marikina are also included: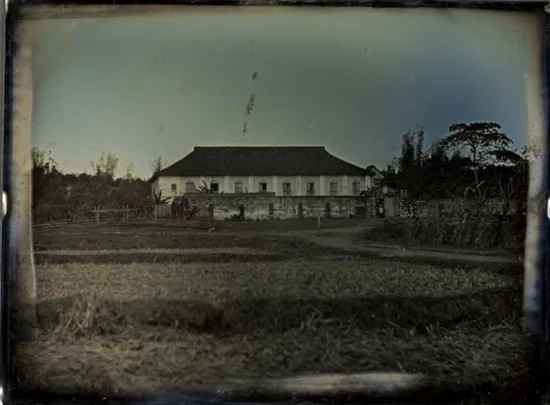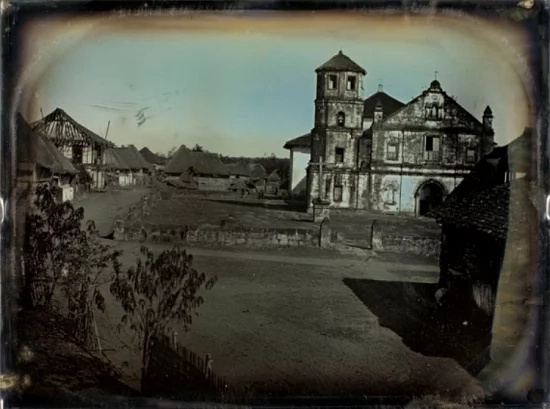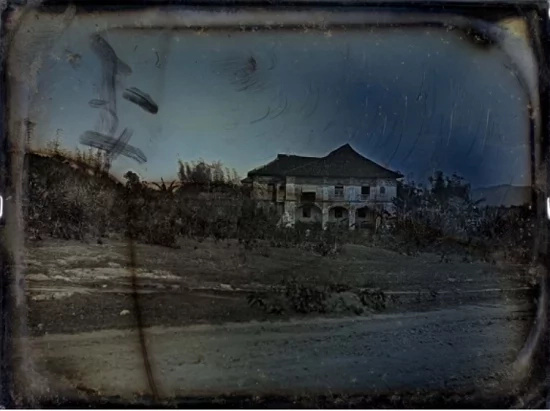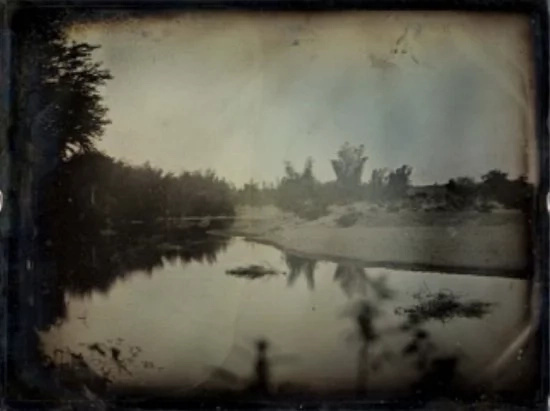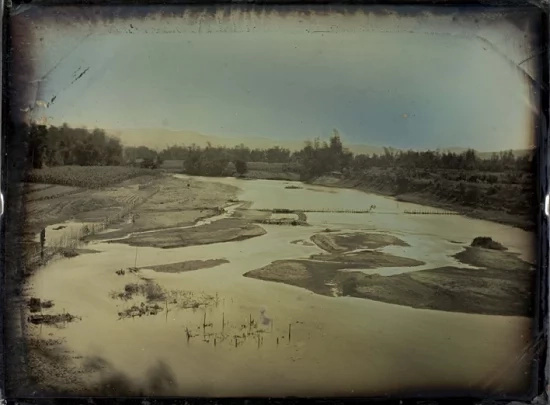 There are even photos of the countryside in Laguna: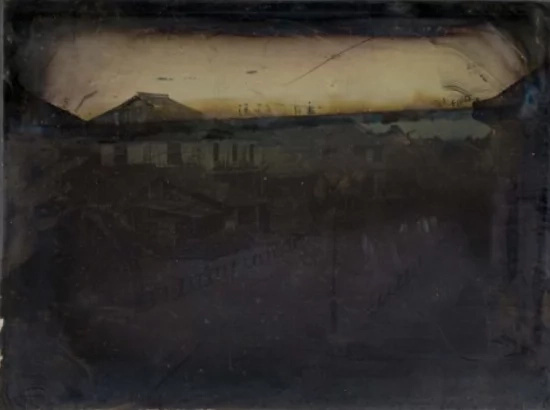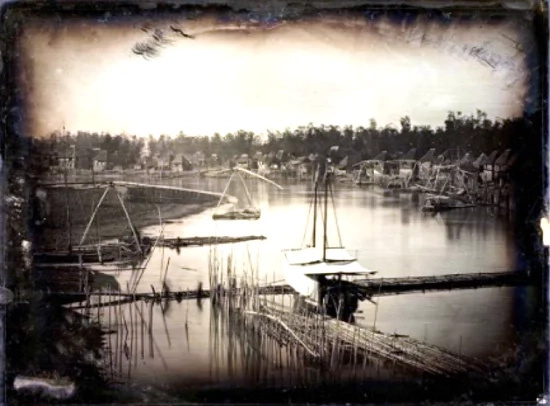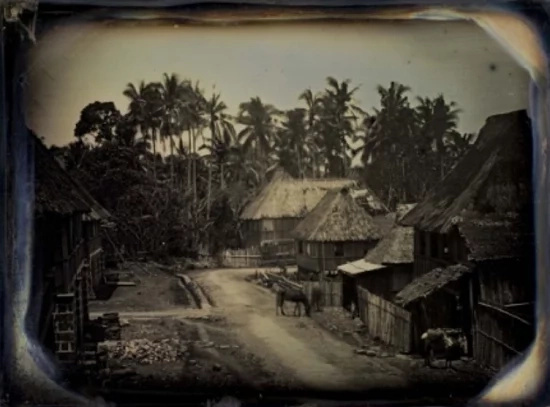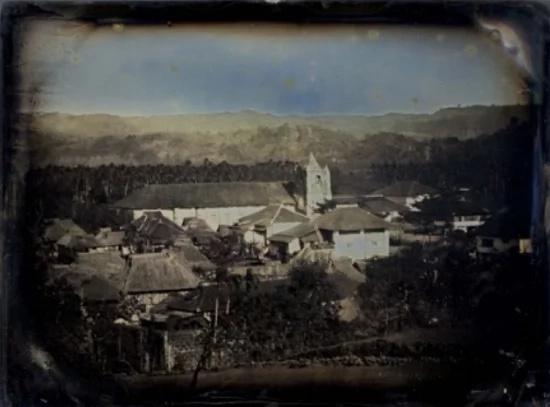 Imagine all your selfies will also dug up centuries from now. What will the future generation find out about today?
Source: Kami.com.ph