LOOK: 7 handsome blue-collar workers that have gone viral
Pick your man! Chicharon Man, Uling Man, Palay Man, Carrot Man, and many more.
Philippines have been known to be one of the largest Internet users in the world. True enough, Filipinos have been one of the prominent users of Facebook, Instagram, and Twitter. Our innate nature to share things to our friends also extends even online.
That's why when netizens found handsome blue-collar workers; they immediately have gone viral in an instant. After all, doesn't hard labor make a man even sexier? See who these 8 gwapo guys are.
1. Cabbage Man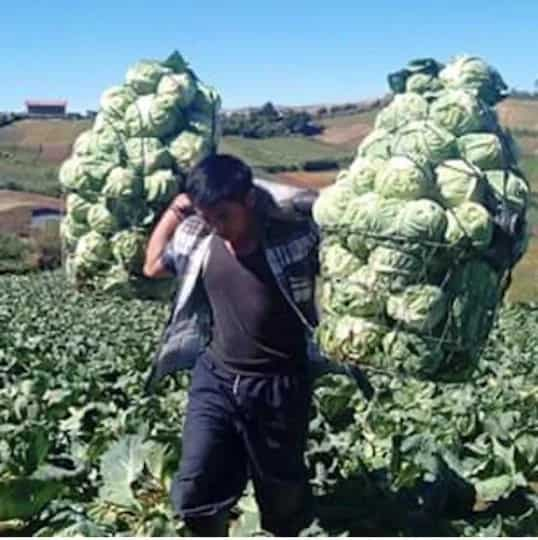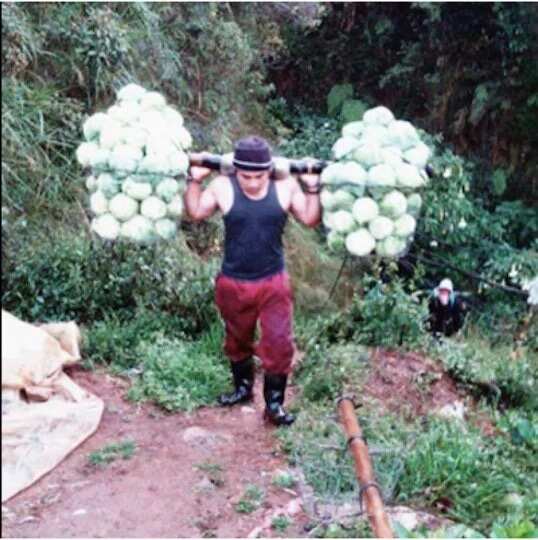 Neil Galuten Matchok from Bontoc, Mountain Province has gained fame for being known as the cute "Cabbage Man." This guy carries tons of cabbages on his back showing off his big arms. Now who's hungry for some cabbages?
2. Water Man
Emman Nimedez posted his own photos on Facebook and proclaimed that he is "Water Man." He even quipped that "he really look like a Korean star from a Korean drama." Despite his self-proclamation, he became an online sensation garnering thousands of followers. He also acted in the "Luv U" TV series by ABS-CBN.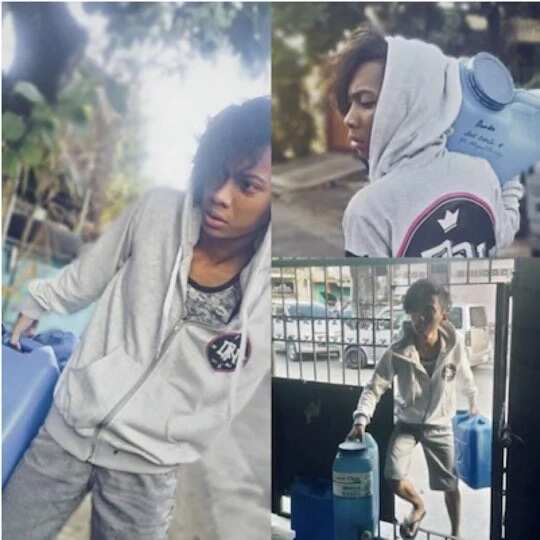 3. Garbage Man
There's also a garbage man! According to the poster, he saw this man collecting trash and he was fascinated at how this guy looked like a Hollywood actor. Which Hollywood actor do you think he looks like?
4. Palay Man
Another field farmer, the "Palay Man" has also become an online sensation for his good looks. Louie Apango is the name of this "Palay Man" from Laur, Nueva Ecija.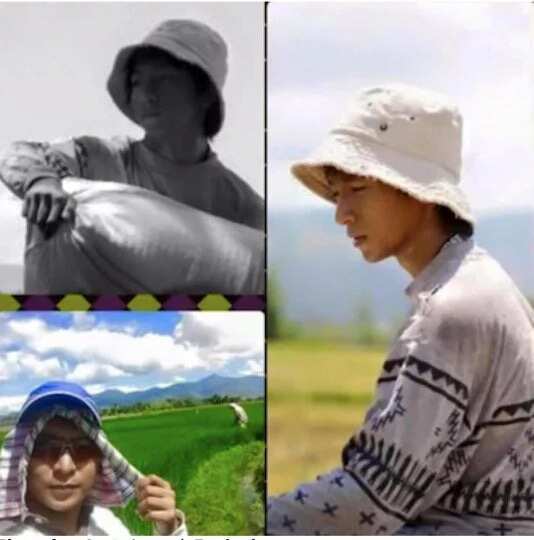 5. Chicharon Man
The next handsome man on our list is Chicharon Man! Watch out for him in public buses as he sells you some chicharon, quail eggs, and other snacks.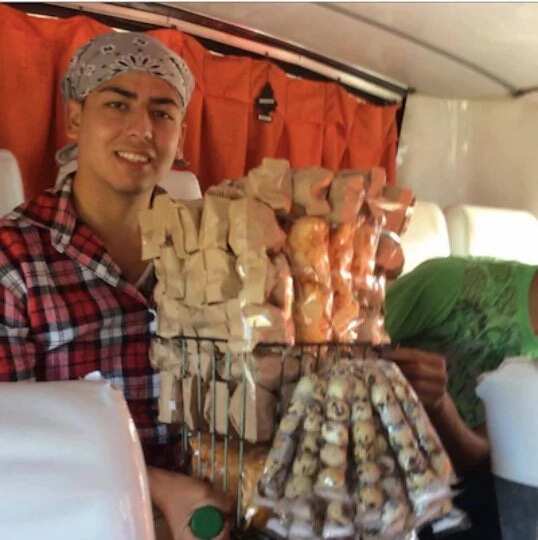 6. Carrot Man
The most famous of them all is Jeyrick Sigmaton as the "Carrot Man"! He was once just a regular Igorot farmer from Kadaclan, Mountain Province carrying bags of carrots for a living. Now, he is an official model of Boardwalk Philippines.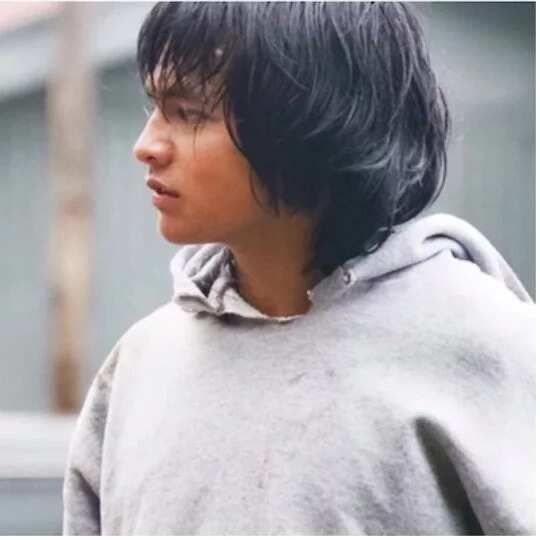 7. Gasoline Man
The newest face to become viral online is "Gasoline Man"! CJ Querol was dubbed as Gasoline Man when a netizen spotted him filling up their gas at a Seaoil gas station. Since then, he has been the talk of the town. Now he is a full time model and will even walk the runway for fashion designer Francis Libiran.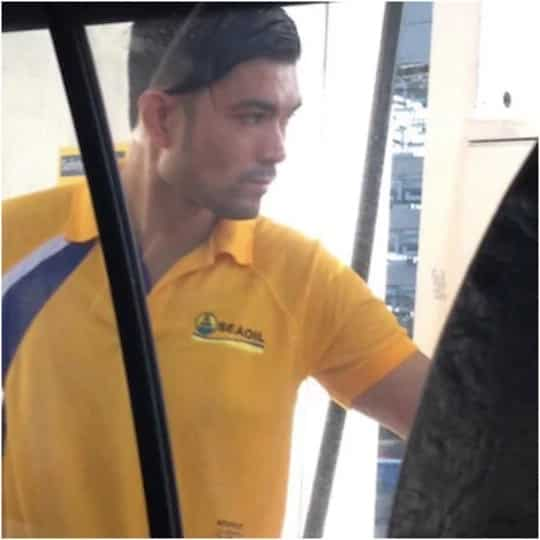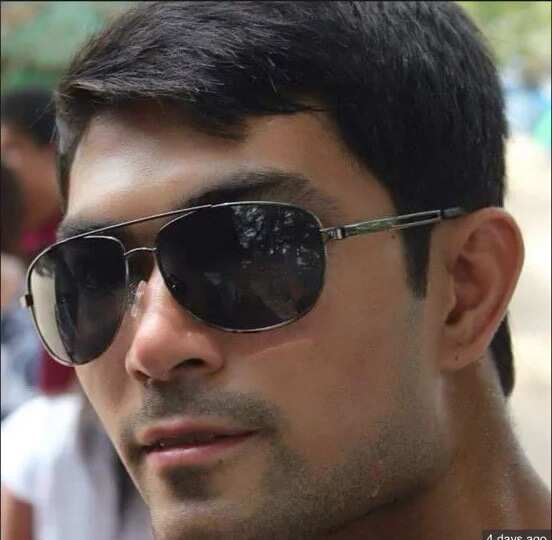 Share this article if you think the men on the list are certified hotties!
Source: KAMI.com.gh