Ferdinand "Bongbong" Marcos has lost the bid for vice president in the recently concluded general elections, based on the final and official tally completed Friday, May 27, almost three weeks after polls closed.
The result of the final counting has caused a severe blow to the family's political aspirations. They have considered the position of Ferdinand "Bongbong" Marcos Jr. as a stepping block to reclaiming the post once occupied by his father, the late Ferdinand Marcos, Sr.
If Marcos won the second-highest spot in the government, it would have been considered as the family's biggest political victory since its downfall in 1986. It can be recalled that the Marcos family were ousted via a "People Power" uprising, putting an end to 20 years of the family's rule.
Marcos lost to Leni Robredo by just around 263,000 votes.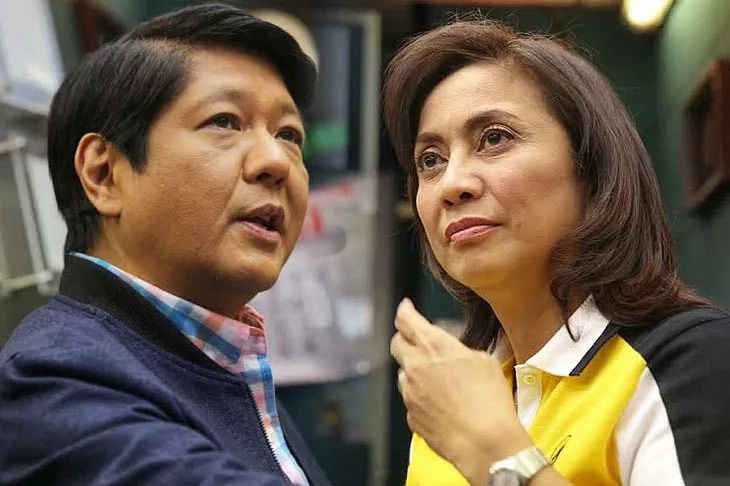 According to ABS-CBN News, Marcos did not immediately return telephone calls made by AFP on Friday.
However, his lawyer George Garcia told AFP that Marcos is thinking of filing an appeal, claiming that 3.9 million votes for Marcos were not shown in the official tally.
"We suspect that these votes were credited to other candidates.... We believe these votes belong to Bongbong Marcos," Garcia said.
President and vice president of the Philippines are both directly elected positions.
Based on historical information, the Marcos family, after the revolution, flew to the USA. It has been 30 years since then. Shortly after, Ferdinand Sr. died in 1989. They were in Hawaii.
The one-man rule of the older Marcos had caused thousands of critics to be thrown in prison while a whole lot others killed and missing. Experts also believe that a total of $10 billion was allegedly plundered from state coffers.
Fast forward to the present, none of the members of the Marcos family are convicted. In fact, they have made a surprising political comeback and are working on strengthening their base in Ilocos Norte province.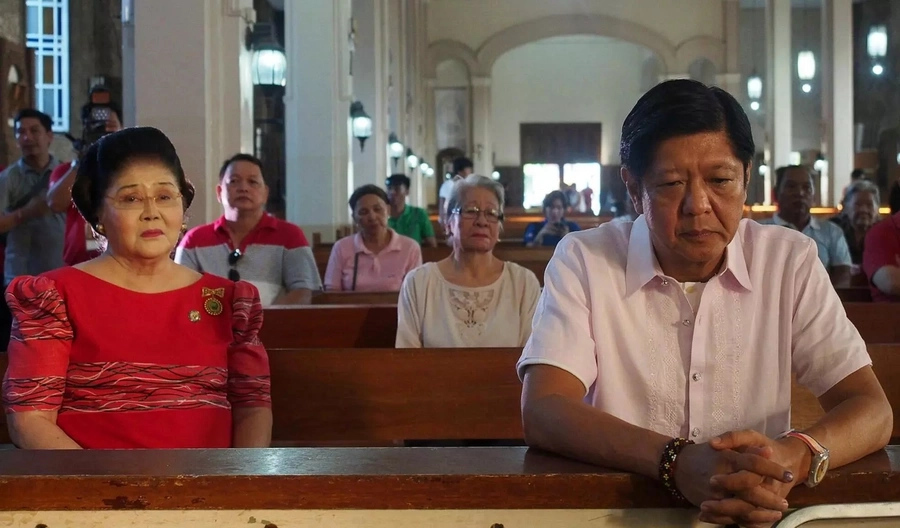 Other members of the Marcos family have been triumphant in their political careers. For instance, the dictator's widow, Imelda Marcos, has won her third term in the House of Representatives representing Ilocos Norte.
Meanwhile, Imee Marcos, sister of Bongbong, was also elected for the third time as provincial governor in the same area.
Unfortunately, Bongbong is not too fortunate. His term as senator will end on June 30.
Source: Kami.com.ph