Incoming President Rodrigo Duterte will not pick any candidate coming from the progressive left to lead the Department of Environment and Natural Resources (DENR).
Duterte told reporters that he has reconsidered handing the DENR secretary post to the progressive left, revising his earlier decision. He added that he has already explained to the emissary of the CPP-NDF, Fidel Agcaoili the reason why he changed his mind.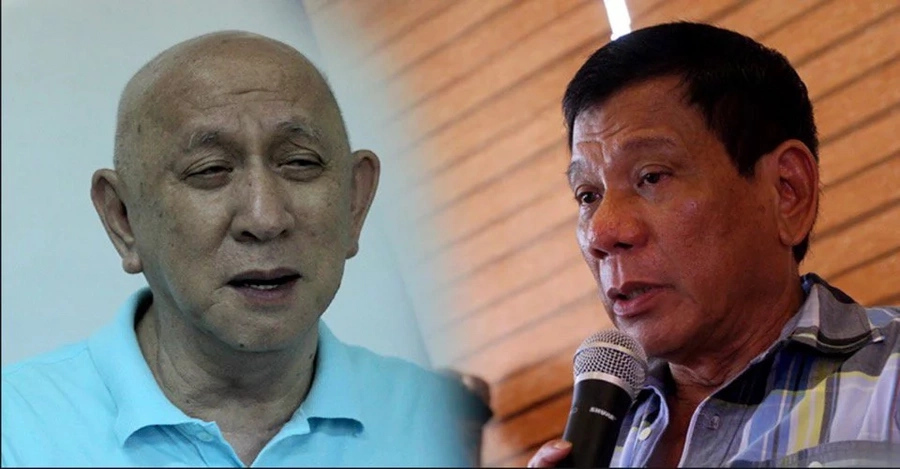 On Tuesday night, Agcaoili arranged a meeting with Duterte to file the said list that is composed of the progressive left. The people on the list will then be distributed to government sectors reserved for them.
Duterte told reporters that the list is an "impressive" bunch; he informs the media that he already has less than ten people on the team. He has also given his nominations to the screening board.
The presumptive president emphasized that his main objective is to see the Philippines in tranquility and order. He also hopes that by the time he finishes his term, concepts of marginalization in society will be removed and that nobody should feel inferior to the other. He wants the country to be a better version than what it is now.
Due to the presence of serious cases that are in need of further assessment, Duterte will not let the leftists handle the DENR. In addition to that, mining activities that are currently ongoing in the Philippines have been highly condemned by the mayor as it is responsible for the exploitation of the country's natural resources.
Duterte sees these operations as unacceptable for the oligarch's collaboration with multinational mining enterprises are solely fed by their own greed and ambition, nothing of which will help the poor Filipinos as they will be left only to rot in the spoils of their remains.
Though he close the door to having a leftist chief in DENR, Duterte says that he will stay true to his word in handing over the Department of Agrarian Reform and Department of Social Welfare and Development to the left. Silvestre Bello III, the leftists' choice, will also be the one responsible in handling the Department of Labor and Employment.
Source: Kami.com.ph