A number of people have been comparing Vice President-elect Ma Leonor "Leni" Robredo with late president Corazon "Cory" Aquino, saying that both Robredo and Aquino have lost their husbands, have lived simple lives, and have become a threat to the Marcos family. However, the similarities end there.
Aside from the fact that Leni Robredo and Cory Aquino are widows who have run under the Liberal Party (LP), there are a lot more factors that set them apart from each other.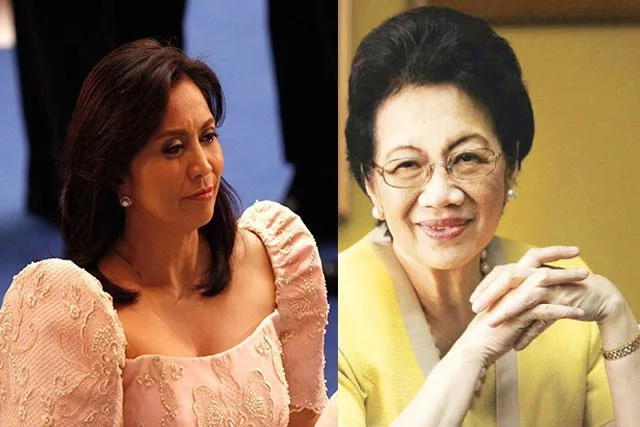 In fact, in a previous interview, Robredo has already expressed that although she feels honoured, she deems unworthy to be compared to the late president Aquino, who became the first Philippine female president after the 1986 People Power revolt.
"That will be an honor considering her (Aquino) contribution to the country but I am different from her. We occupied posts after our husbands died but I think Cory had more sacrifices," she said.
With regard to the lives they lived, Robredo believes Aquino had been through a lot worst then she did.
"She lived in more difficult times. I would be very unworthy if I say that we've been through the same experience," she said.
Late president Aquino was the wife Sen. Benigno Aquino Jr. She was a housewife who spent most of her time watching and guiding her children grow. After her husband was assassinated at the Manila International Airport in 1983, Aquino led the struggle against the dictatorship of former President Ferdinand Marcos and later became the president. She became an icon for democracy.
With regard to political background, Aquino never held any elective position before she assumed power after the People Power. Although she had a background in law, after enrolling in law school, she was not able to pursue the degree, spending only one year in total.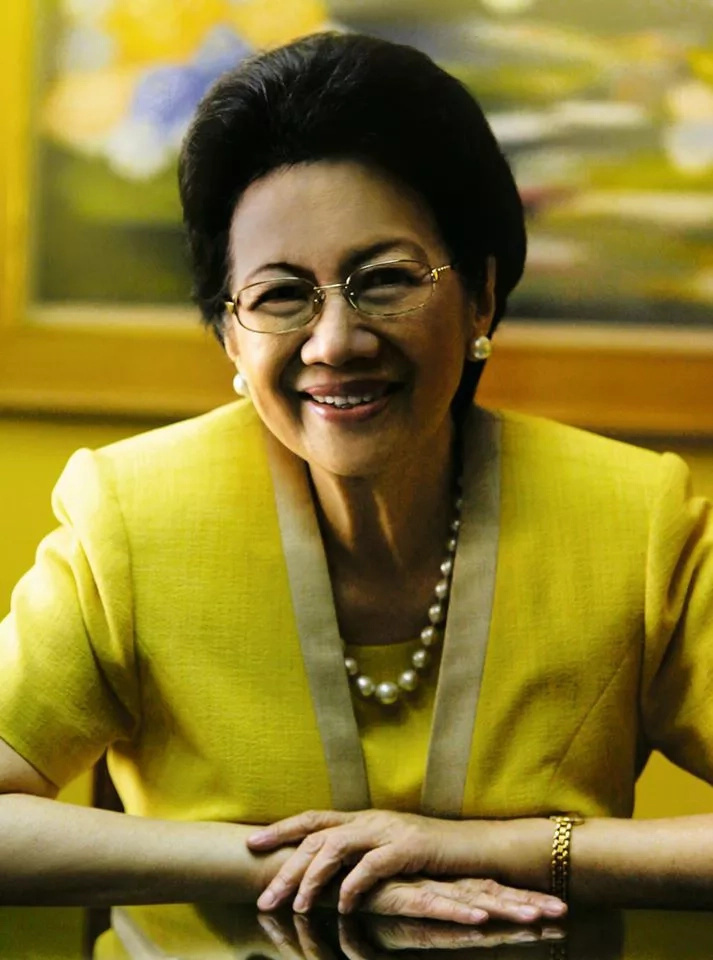 In contrast, Robredo is the wife of late DILG Secretary Jesse Robredo, who died in a plane crash in Masbate in 2012. She is the toughest rival of Marcos' son Sen. Ferdinand Marcos Jr. in the recently concluded elections.
She is a lawyer who has experience advocating for the poor and the marginalized. She has been active in fighting for human rights and spent most of her time as an advocate for the Public Attorney's Office.
Before she run for vice president, Robredo already spent years serving the public as she was a congresswoman in Camarines Sur. Prior to that, she was shortlisted to be an RTC Judge.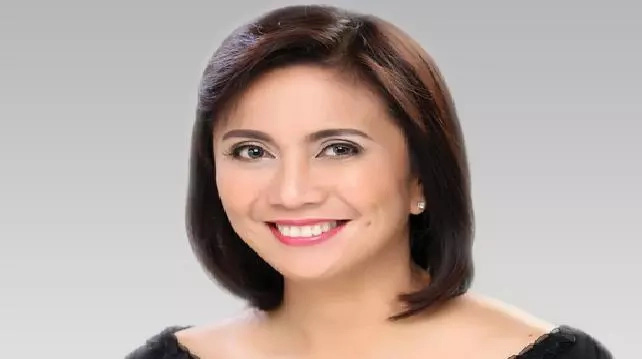 However, Robredo still believes that there is no need to compare her with Aquino. "I think she (Aquino) experienced more hardships," she said.
Now that Robredo has won the vice-presidential seat, she hopes that comparisons between her and the late president Aquino will not be the focus of the people. The times have changed. After all, it is not and was never a competition of Leni v Cory.
Both Robredo and Aquino have faced their own battles. The two women have their strengths and weaknesses just like anybody else. However, despite these differences, one thing still remains the same: they have done their part in serving the public the best way they know how.
Source: Kami.com.ph