Bello: Pacquiao Knocks Out Comelec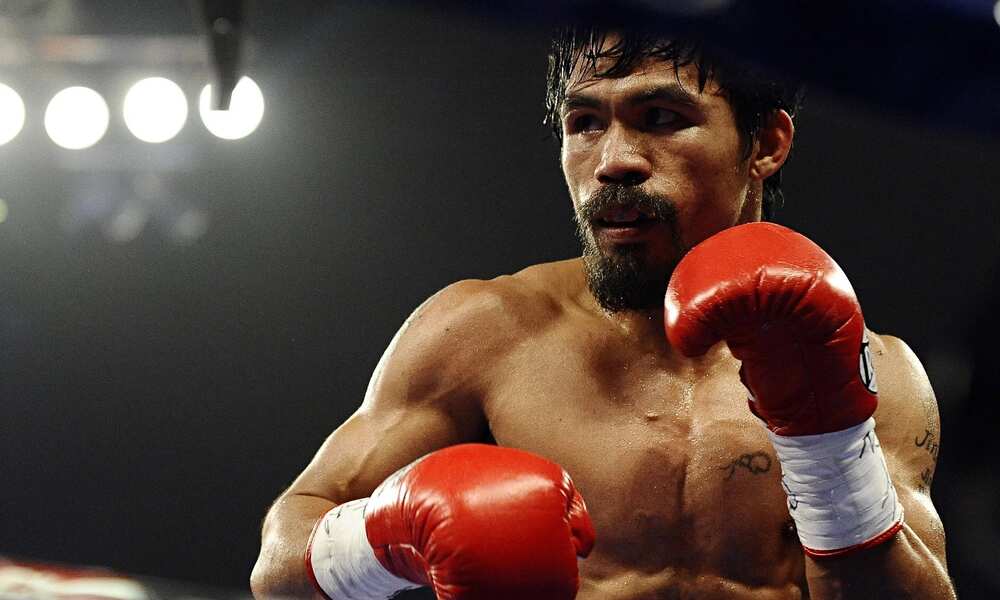 Bello: Pacquiao Knocks Out Comelec
Walden Bello, a former lawmaker from the Akbayan party, scolded the Comelec for not having the courage to stand up against Pacquiao's dated April match. The decision to let the Pacquiao-Bradley match in the US was a "cowardly" decision.
READ ALSO: Comelec on Pacquiao Fight
"It is disgraceful for the Comelec to refuse to take action on a violation of its own rules. The Comelec has taken a cowardly stance and has clearly been intimidated by the perceived unpopular nature of a decision to tell Pacquiao to desist from violating its rules... I think we can say here that Pacquiao has knocked out the Comelec" Bello said.
The boxing champion and Sarangani representative Manny Pacquiao is seeking a higher post this coming elections in the Senate. Bello, along with colleague former senator Rene Saguisag, have asked the Comelec to postpone the match because this is an unfair campaign advantage. Pacquiao's matches gain tremendous media coverage, and even dramatically lowers crime and traffic across the board because everyone stays home to watch.
They protested the match, saying that it is against the Fair Elections Act of 2001. According to the Comelec however, there was no "justiciable issue" yet that they can resolve. "This is not within our control. We are not in a position right now to stop it because it has not happened yet. There is a possibility of it not happening," Chairman Andres Bautista said.
"Courts are not supposed to rule on hypothetical or contingent possibility. We are supposed to rule on actual controversy involving rights which are legally demandable and enforceable," he added.
Pressed on whether the Comelec would disallow media coverage of the match instead of stopping the fight, Bautista said it also would not take action to prevent the media from covering Pacquiao's match with Bradley.
Source: KAMI.com.gh