Dollar And Stocks Price Rise, Positive Job Outlook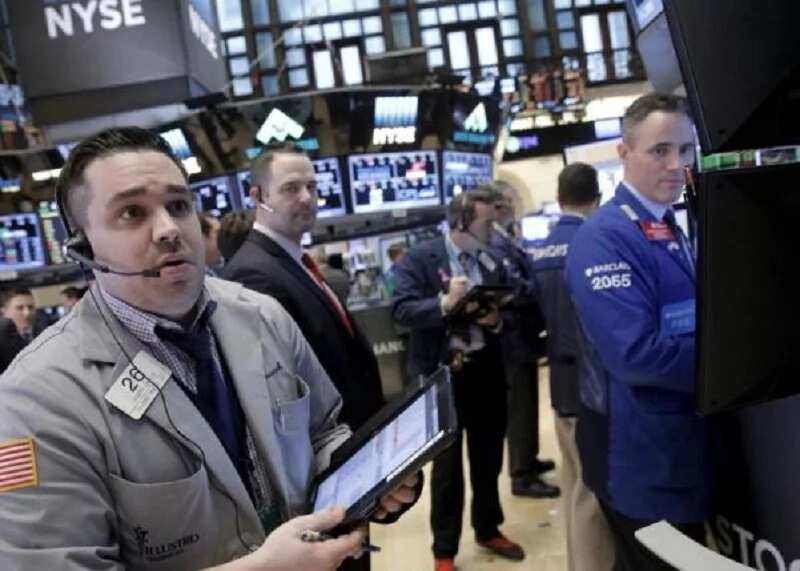 Dollar And Stocks Price Rise
The value of the dollar on Friday rose as well as Wall Street stocks on a better-than-expected prediction on the rate of US jobs and factory data. It suggests stronger corporate earning ahead for corporations. Global equity markets fell, however, as an under-performing manufacturing sector was reported by Japan.
Employment Up
US employment gained a solid increase this March as the manufacturing sector had increased demand, the first time in six months. 215,000 non-agricultural employees saw their payrolls rise. The unemployment rate slightly increased from 4.9% to 5.0 % in the US nationally. This data, paired with other relevant employment data, points to a more positive job outlook. More people are now seeking employment and have higher confidence in the market.
Economist however, remain cautious. There is limited impact on US monetary policy in the short run based from data. Federal Reserve Chair Janet Yellen stated earlier in the week that she tended a more cautious stance toward interest rate hikes this year.
"If the economy is getting stronger and Yellen remains on hold, that's very good for the stock market because that theoretically is inflationary," said Paul Mendelsohn, chief investment strategist at Windham Financial Services in Charlotte, Vermont.
The Dow Jones industrial average increased 48.04 points or 0.27% to 17,733.13. Standard and Poor 500 gained 3.27 points or 0.16% to a price of 2063.01. The Nasdaq on the other hand gained 18.81 points or 0.39% to 4,888.66.
The dollar index increased up to 0.34% or 94.904 from a low 93.334, following positive employment outlook of Americans. This was after the dollar was last down to 0.28% against the yen at 112.25
Morgan Stanley Capital International (MSCI) stock fell to 0.8%while the pan-European FTSEurofirst 300 index was down 1.5 percent to 1,307.99.
The euro turned negative against the greenback and hit a session low of $1.1335 after the data.
US longer-dated Treasury prices fell, erasing earlier gains, as the unexpectedly strong manufacturing data raised the notion that US growth may pick up in the second quarter.
Two-year Treasury yield, which is most sensitive to changes in traders' view on Fed policy, last traded down 2 basis points at 0.7639 percent.
The US benchmark 10-year Treasury note fell 1/32 in price to yield 1.7880 percent.
Oil Freeze
Oil futures fell to about 4% or $39 per barrel. The market is growing increasingly skeptical that soon measures to freeze crude oil production can help clear a global oversupply. According to Saudi Deputy Crown Prince Mohammed bin Salman in a  Bloomberg interview, the kingdom will only freeze its oil production only if other major oil producers do the same, such as Iran. Brent crude fell $1.71 to $38.62 a barrel. US crude fell $1.43 to $36.91 a barrel.
Japanese stagnation
Business outlook on Japan's manufacturers deteriorated to the lowest in nearly three years and is expected to get worse in the coming quarter. There is increasing pressure for Prime Minister Shinzo Abe to do more to help Japan's ailing economy get out of it's economic woes. "Money is waiting to see for one of these finance ministers to make a decision... There's been a lot of inaction right now." said Adam Karrlsson-Willis, vice president of European equity trading at the broker-dealer unit of INTL FCStone Financial Inc
Japanese stocks gained a new month low. — Reuters
Source: KAMI.com.gh