Philippine police killed 8 drug suspects this week. This after repeated calls from President-elect Rodrigo Duterte for security forces to kill criminals.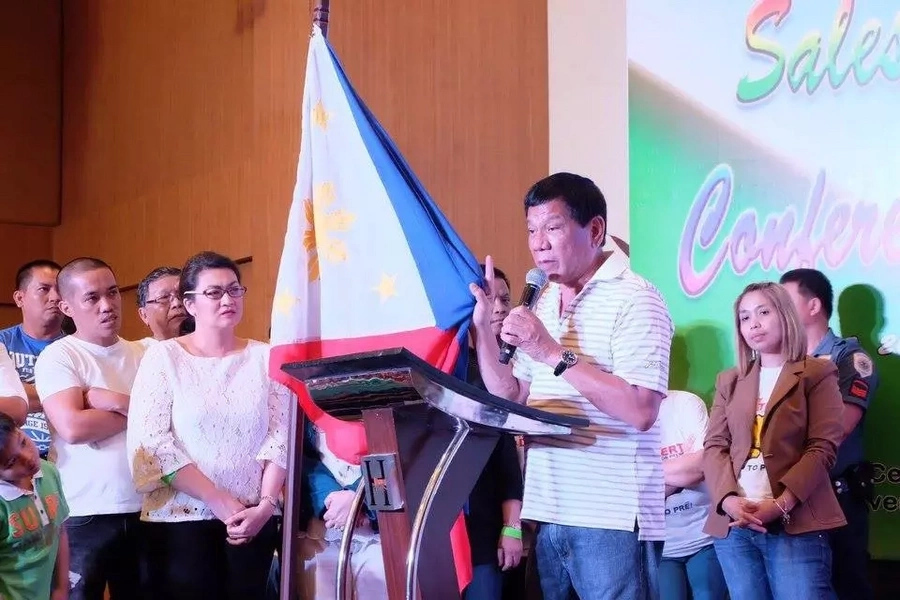 Police said gunmen on motorcycles also murdered three petty criminals in Duterte's hometown Davao City. Up to five gunmen on motorcycles attacked the men on a street near a school.
There is fear that mass extra-judicial killings will rise once the controversial politician is inaugurated as president on .
Police said the arresting officers only fired back at the drug suspects in self defense in accordance to rules of engagement.
Inspector Teresita Escamillan, spokesperson of the Manila police district where two of the suspects were killed, said: "There is no new policy to kill drug suspects. We have our rules of engagement and respect their human rights."
National police spokesman Wilben Mayor said based on the reports, the officers "appeared" to follow operational procedures on the use of force.
Human rights group Amnesty International says such deaths are not unusual in a country where the police has a record of extra-judicial killings with the danger of the situation getting worse very possible under Duterte.
"We fear an erosion of the rule of law. Once that happens, the Philippines will become a Wild West and become totally ungovernable," said Wilnor Papa, campaign coordinator for Amnesty International's Philippine office.
Duterte won this month's elections in a landslide largely on a law-and-order platform with a promise to supress crime within three to six months.
He denied and acknowledged links to vigilante squads in Davao City, a major city in the southern Philippines that he has ruled for most of the past two decades.
Davao City police spokeperson Senior Inspector Milgrace Driz denied the existence of the Davao Death Squad.
"They don't exist. It is only you journalists who say they exist," she said.
Source: Kami.com.ph