Vice President Jejomar Binay is P1.2 million richer in 2015 compared to 2014, based on his Statement of Assets, Liabilities and Net Worth or SALN.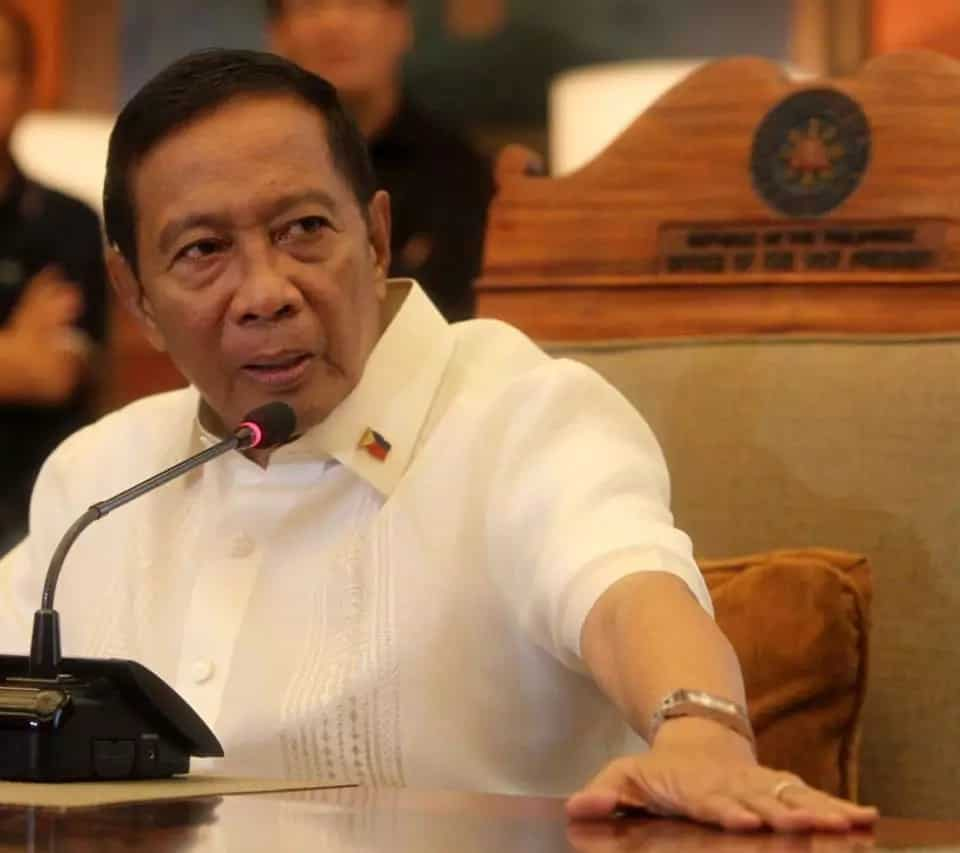 Binay has a net worth of P61.48 million for 2015, higher than his P60.25 million net worth in 2014.
His assets and liabilities both increased. Assets increased from P76,301,436 in 2014 to P78,318,350 in 2015.
Binay didn't declare any new real property, but his personal properties increased:
-  cash on hand in banks increased from P38.84 million in 2014 to 39 million in 2015
-  value of vehicles increased from P11.17 million in 2014 to 12.79 million in 2015
-  worth of his "prepaid income tax/creditable withholding tax" jumped from P339,143 to P354,098
The Vice President's liabilities also increased from P16,050453 in 2014 to P16,839,820 in 2015.
Filing SALNs are required for all government officials and employees. SALNs must be filed on or before April 30.
But according to the Office of the Ombudsman, Binay was late in filing his SALN.
His SALN was received by the Office of the Ombudsman only on May 11, 2016, based on the timestamp on the copy of his SALN.
Those who fail to file their SALN can be suspended from one to six months for the first offense and can be dismissed from public service for the second offense.
But late filing does not have a clear penalty.
Source: Kami.com.ph