Why men always look to marry younger women? May be it is not just about sex. Scientists' discovery will surely surprise you.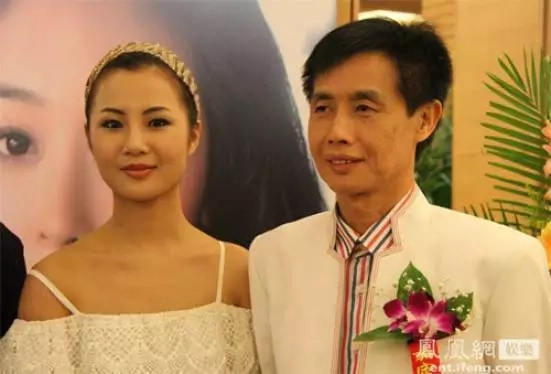 A study was done, which shows the direct link between wife's age and husband's longevity. If a man marries a younger woman, he lives longer! Here are some numbers for you:
If the age difference ranges from 5 to 9 years – premature death risks in men decrease by 11 percent!
10-15 year of age difference in wife and husband leads to 20 percent decrease in premature death risks to guys.
20+ year age difference boosts that rate to 30 percent!
So, the younger wife you get, the longer you live. Surely, this data has nothing to do with child marriage. If a younger lady is willing to marry an older man that is good, at least for him. What might be the reasons for such a connection?
Well, scientists believe it might be related to male health, as only the best, strongest and most successful get to marry younger women. Maybe ladies' age has nothing to do with it. There is another opinion on the situation from Sven Drefahi:
"Another theory is that a younger woman will care for a man better and therefore he will live longer."
Now we know more about that desire of guys to get around younger girls and looking for a young wife.
Source: Kami.com.ph