A Filipina was stopped from returning to the Philippines by officials from the Philippine Consulate in Dubai after she tried to use a duped passport for a child she adopted.
Khaleej Times reported that the Filipina's spouse allegedly purchased the fake passport in the Philippines for Dh 5,900 or P75,000.
Consul Ferdinand Flores told reporters that the Filipina failed to apply for a genuine Philippine passport because they couldn't identify the true whereabouts of the biological parents of the child.
According to Flores, the biological mother of the child was an illegal resident in Dubai who left the child to foster care about a year ago.
The adoptive mother said that she tried to contact the biological mother through phone but was never able to reach her since.
Fores said the there were no charges filed against the foster mother but stressed that the consulate does not tolerate nor forgive her actions.
"Fortunately they went first to the consulate before they traveled lest they be held up in the immigration and the mother will be possibly charged with human trafficking.", Flores said.
The child now remains in the foster mother's custody.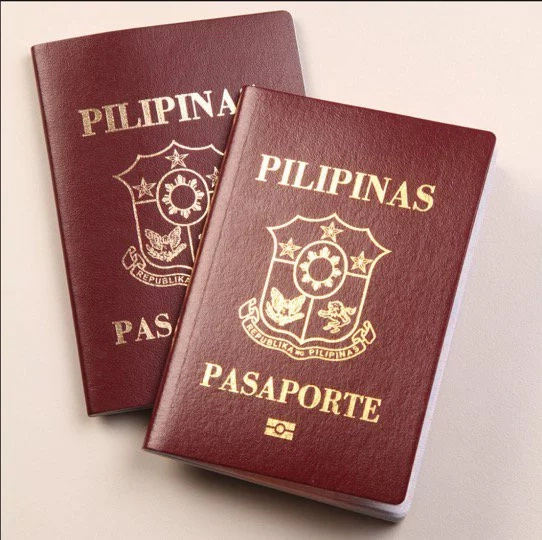 Meanwhile, there are other reports of overseas Filipino workers using fake passports to guarantee for loan applications. Reports say that one OFW even tapped a coworker to be his guarantor before running away with the cash.
Another case involved a Filipina who used a fake passport, fake immigration stamps, and even a fake Dubai visa.
Flores said that these cases are not new to him and his office and that they have successfully exposed different kinds of modus operandi. He hopes that their effective work will serve as an eye opener to many Filipinos who are thinking about cheating their way to the system to gain access to different countries.
Source: Kami.com.ph