National Bureau of Investigation (NBI) medico legal officer Dr. Wilfredo Tierra was shocked upon discovering unusually blackened hearts of two out of the five who died in the Close Up rave party last weekend.
On Thursday, May 26, Tierra said the initial findings of the autopsy of Bianca Fontejon, 18, and Lance Garcia, 36, showed they suffered from heart attack.
His findings also reflected that the two has swollen, congested, and edematous vital organs, which means there was an accumulation of an excessive amount of watery fluid.
"The gross description of a heart attack, or myocardial infarction in medical parlance, is there are very deep, red, brown hemorrhages, very congested, very edematous. But this particular thing, especially on this one person (Fontejon), they are dark, they are very black, and they have areas of fracture, areas of bleeding resulting to congestion," explained Tierra.
"This is highly unusual. This is the first time I have seen this kind of case in my 20 years here," he added.
The other victims include Ken Migawa, 18; Ariel Leal, 22; and American Eric Anthony Miller, 33. They all attended the "Closeup Forever Summer" outdoor concert held at the Mall of Asia (MOA) concert grounds on Saturday evening, May 21.
Migawa and Miller's autopsy done by  Southern Police District's (SPD) Crime Laboratory also showed they died of heart failure and brain injury.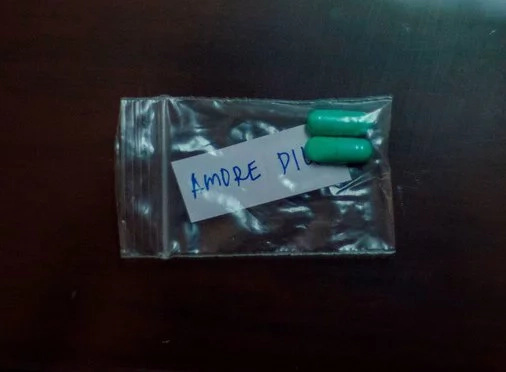 Both the NBI and the SPD are investigating the cause of death, which might be from the intense heat at the venue, the alleged poisoning, or the alleged ingestion of designer drug "green amore," a mixture of ecstacy and methamphetamine hydrochloride or shabu.
More than 14,000 people attended The Closeup Forever Summer concert which was organized by Closeup, Activations Advertising, and Eventscape.
Source: Kami.com.ph